Ok, I'm not saying Chalk Couture was waiting for me or anything... but doesn't it seem kinda cool the week I show up... all the old transfers are back?
If every week is like this I'll never get bored!
11 holiday Transfers are back!
Make your list and check it twice or better yet, just tell me what you want, I can help make your cart up and send it to you.
𝗗𝗿𝗼𝗽 𝗮𝗻 𝗲𝗺𝗼𝗷𝗶 𝗮𝗻𝗱 𝗜'𝗹𝗹 𝗸𝗻𝗼𝘄 𝘆𝗼𝘂'𝗿𝗲 𝗱𝗼𝘄𝗻 𝘁𝗼 𝗰𝗵𝗮𝗹𝗸!
It's the most wonderful time of the year...
... to make beautiful home decor and presents!
• Merry Christmas Tag (item A2042148)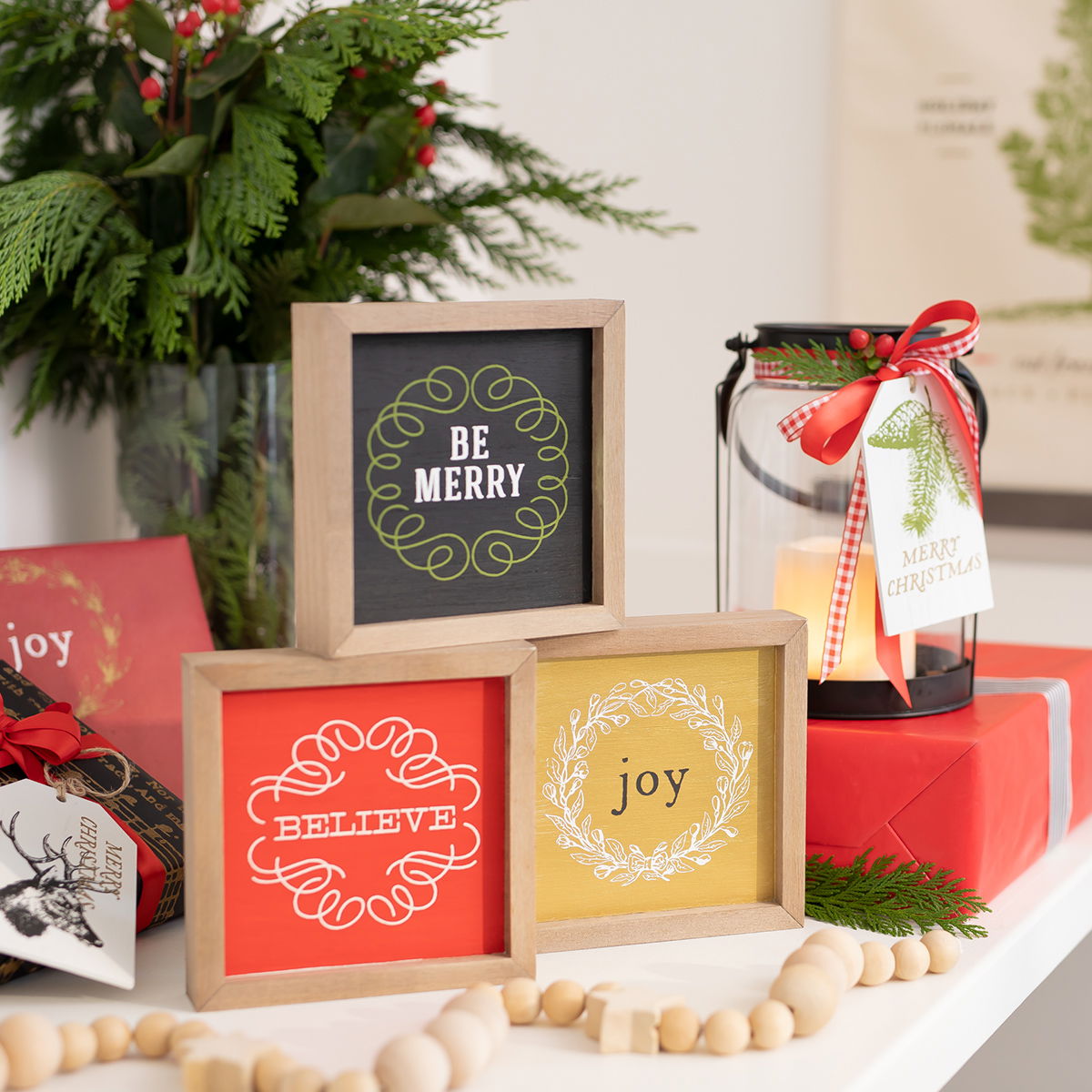 • Making Spirits Bright—Watts of Love (item B2047213)
• Chilling with My Gnomies (item C2042156)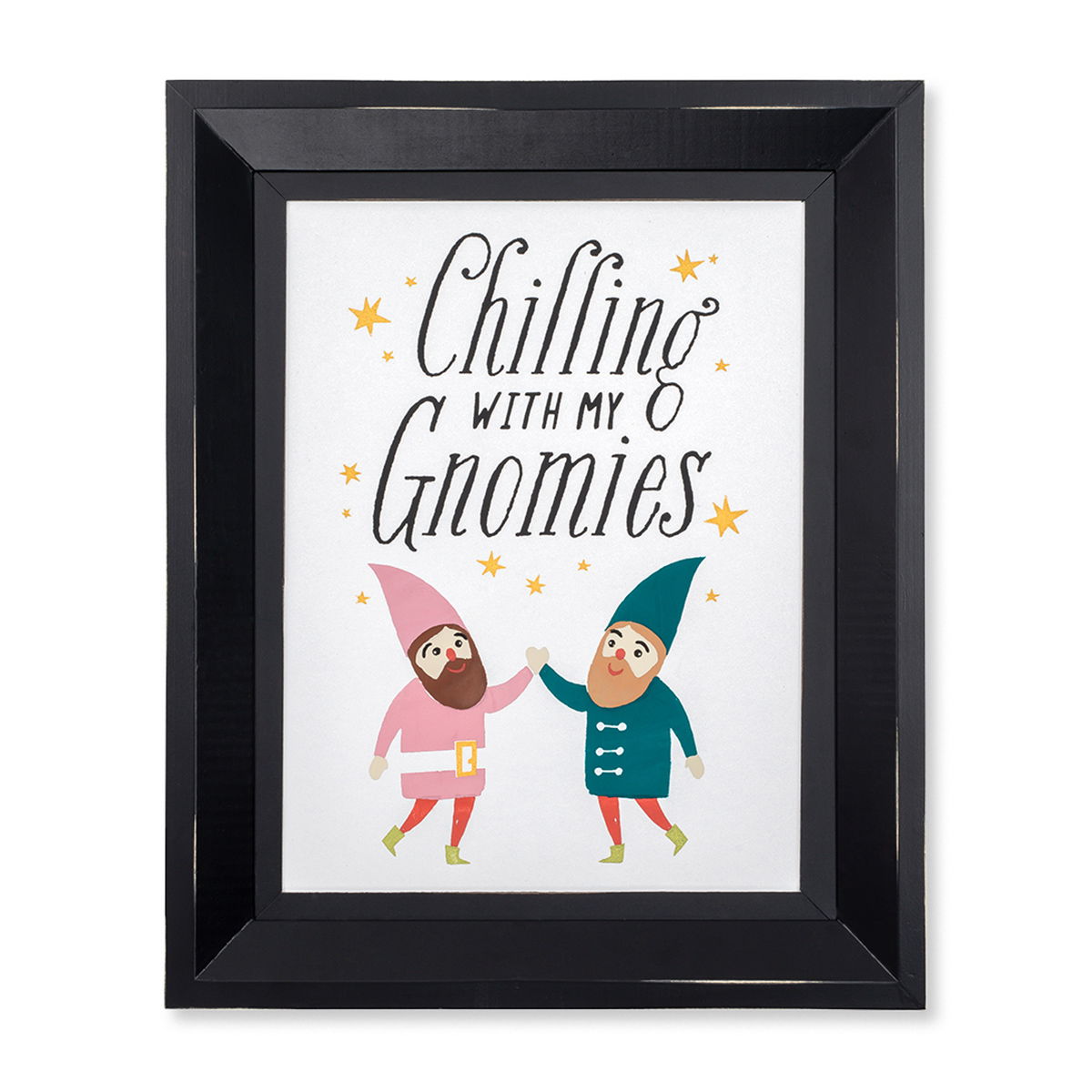 • Good Tidings (item C2042158)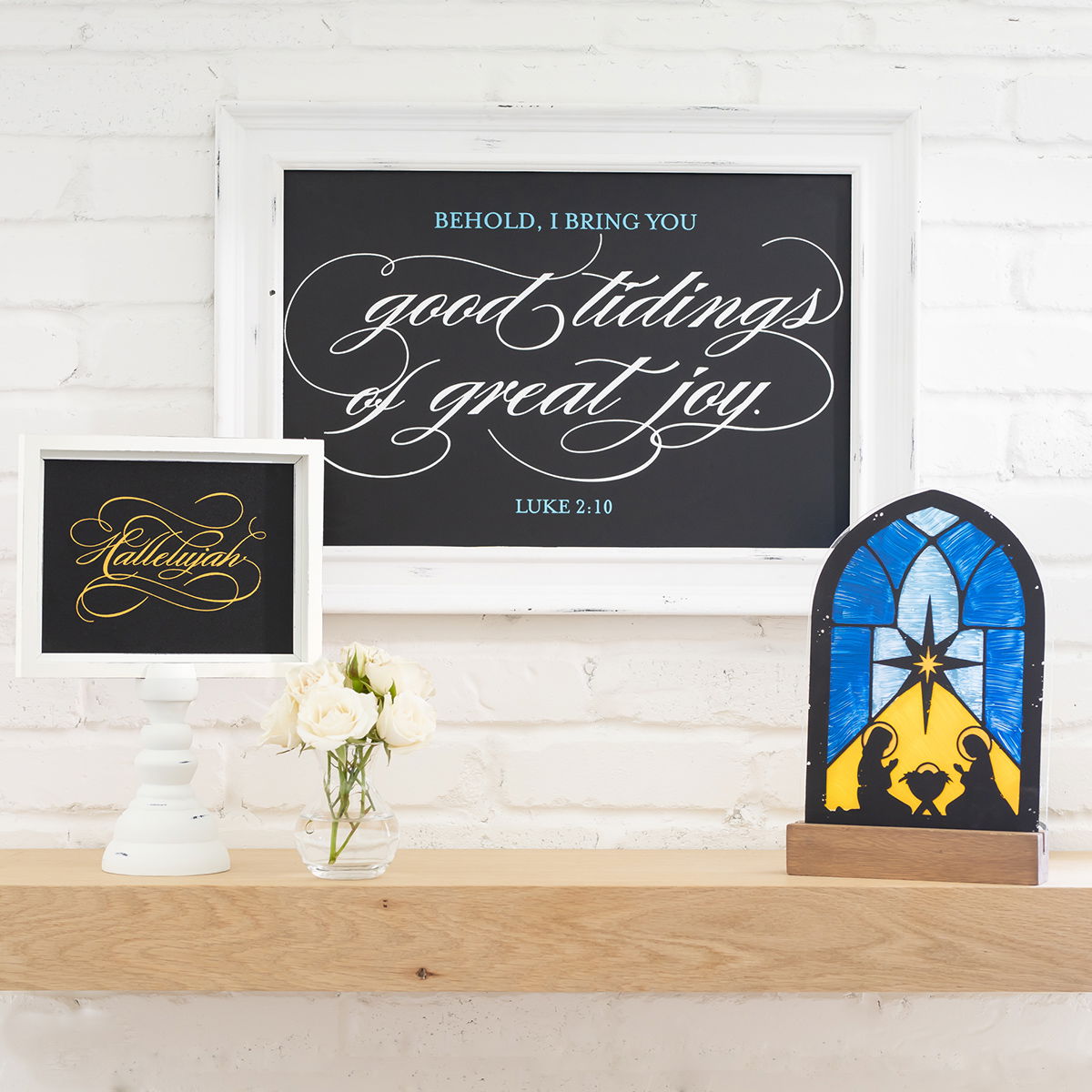 • Days 'til Christmas (item C2042155)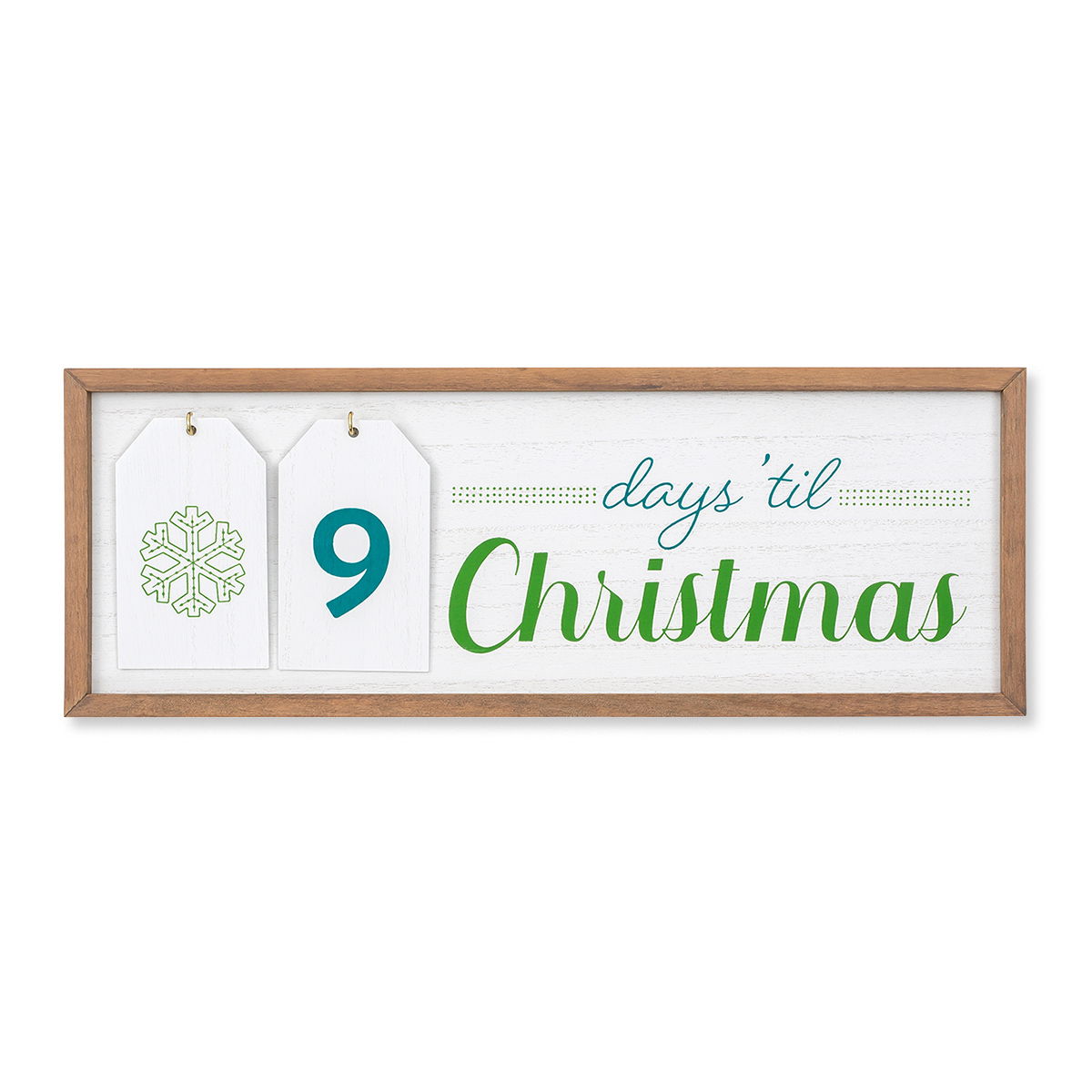 • Peace, Joy, & Christmas Cheer (item C2042153)
• The Stockings Were Hung (item C2042157)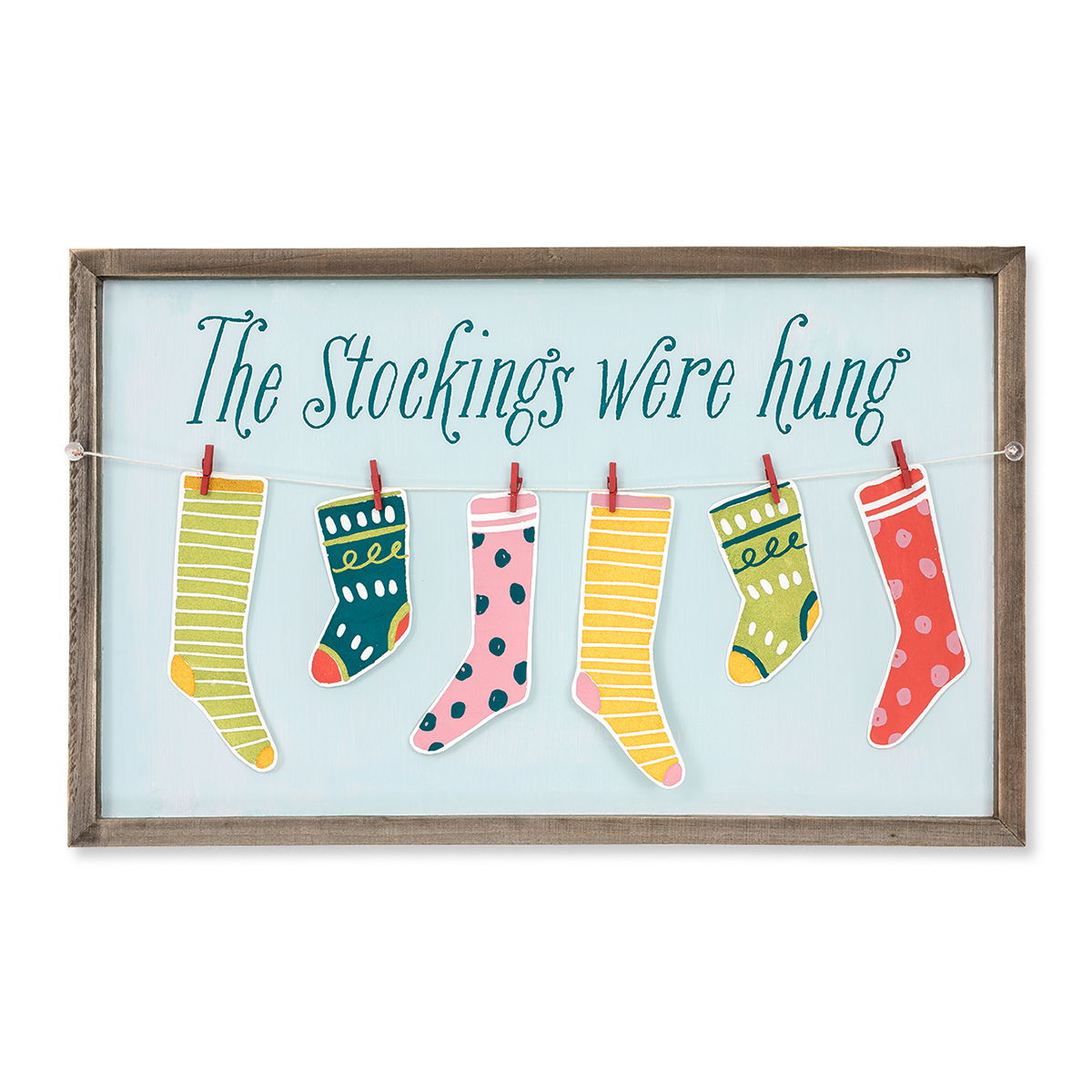 • Comfort & Joy (item D2042135)
• Joy to the World Hymn (item D2042134)
• Welcome to Our Winter Wonderland (item D2042137)
• It's a Wonderful Life (item B2042204)