I went to an estate sale last weekend in New Bedford. I am still learning the art of haggling prices, but I think I did pretty good for my first time!
I got a bunch of random stuff for projects, but I picked three pieces to showcase on my YouTube channel.
Farm to Table Lazy Susan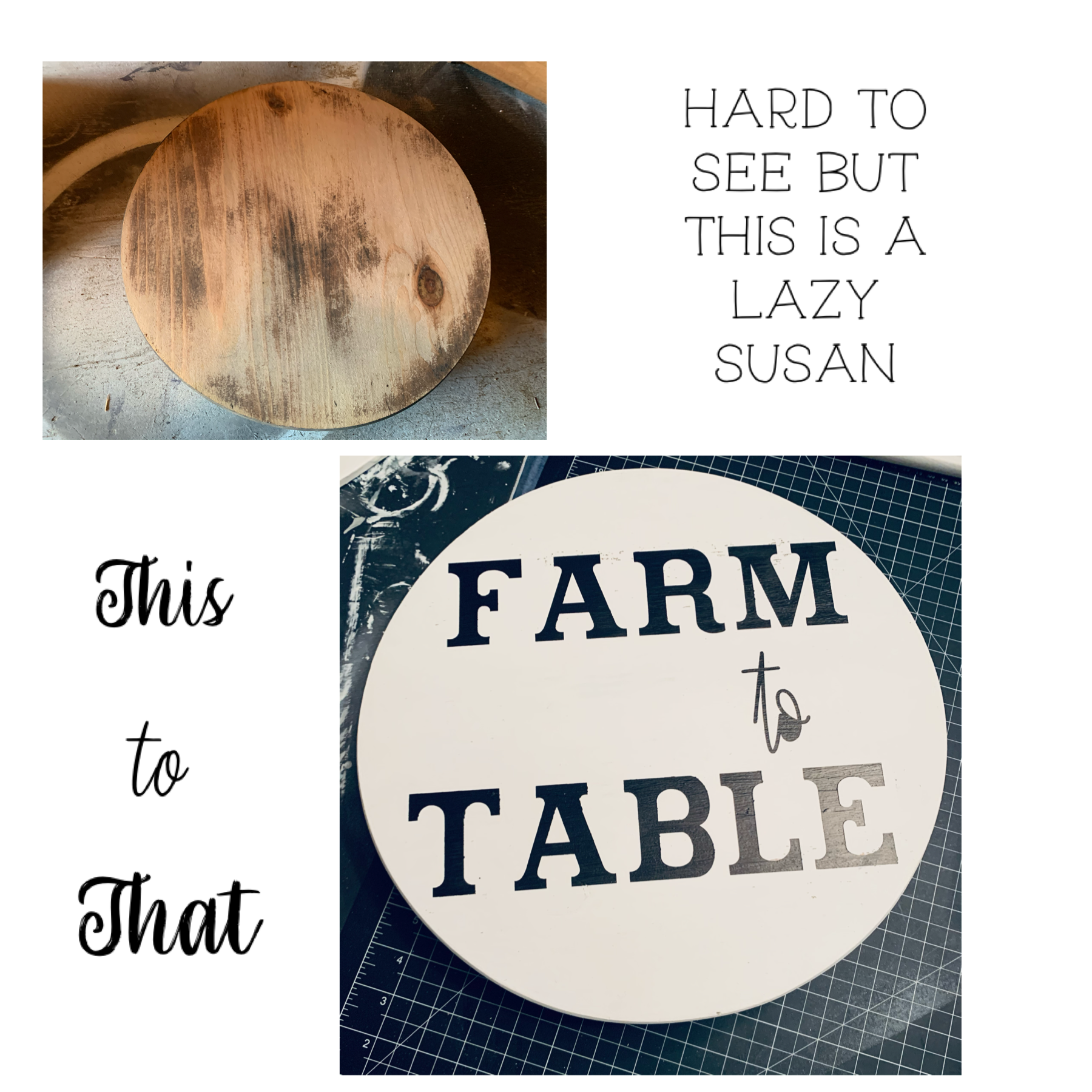 Bakery Bread Box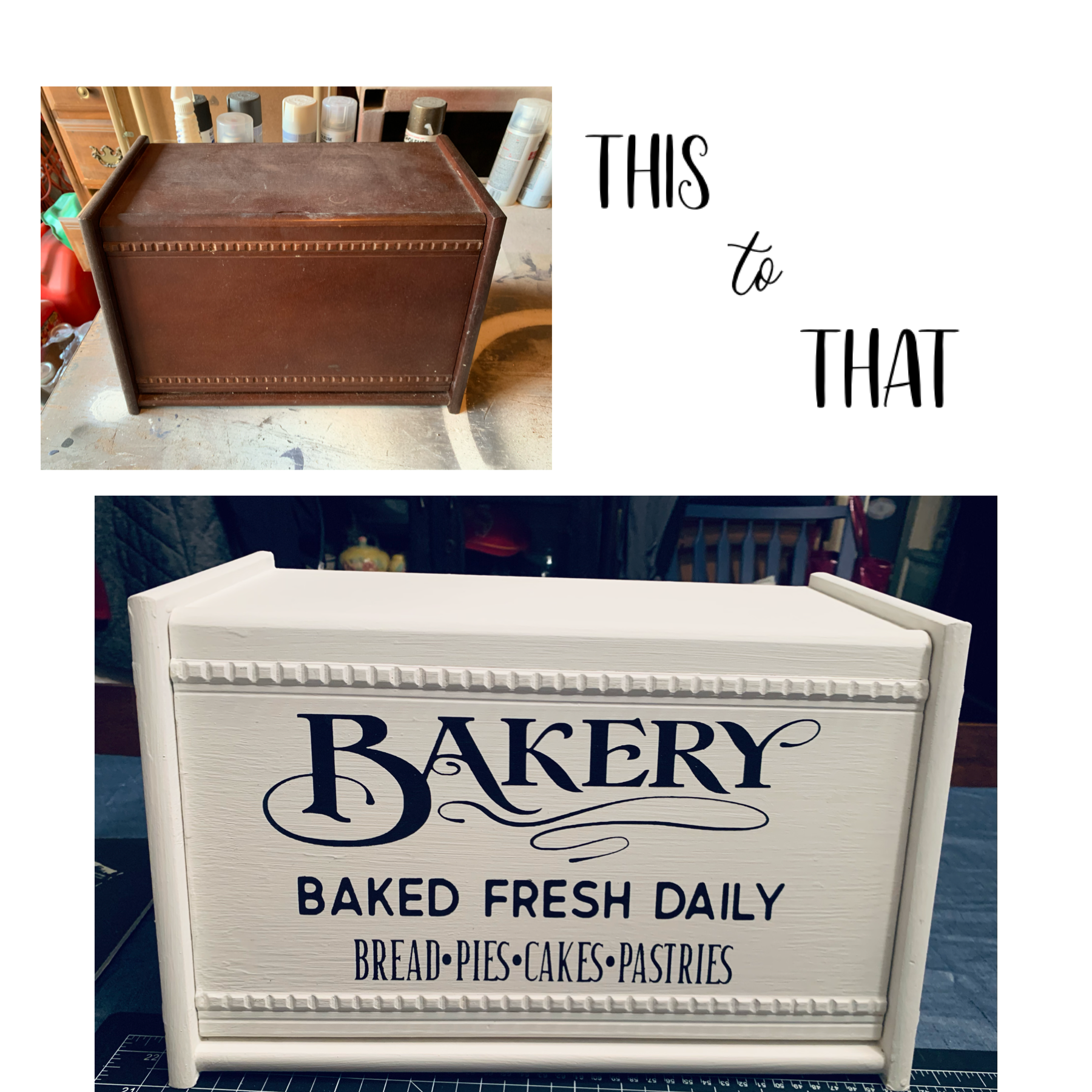 Garden Box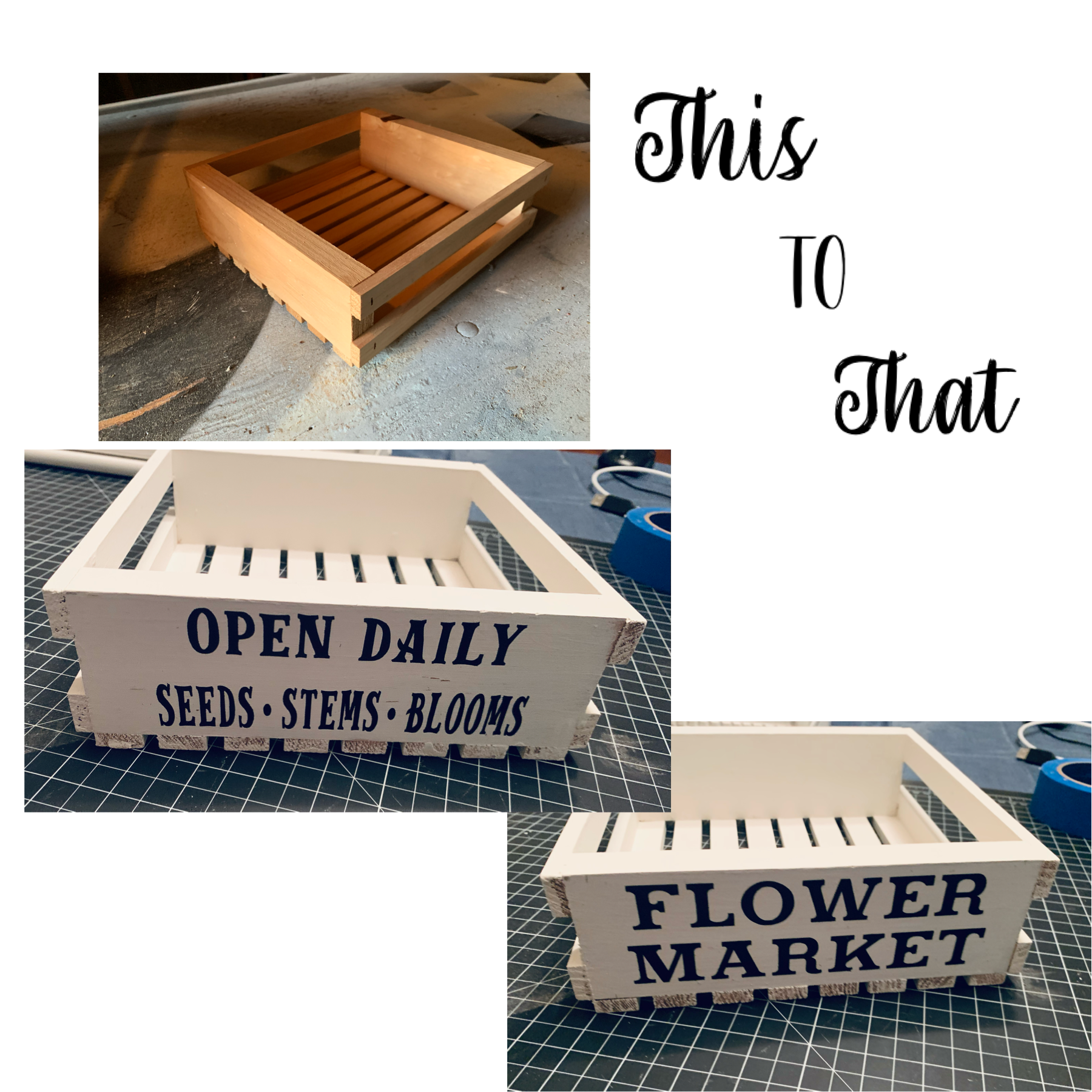 All of these came out so cute! If you haven't gone to my YouTube channel, please do so... I have 35 subscribers, everyone has to start from somewhere! I am hoping to grow this channel. Having a chronic illness and many disabilities affecting my mobility, I love being able to do these projects again. I hope I inspire others that life is possible after a diagnosis of a chronic or rare illness.
Make sure once you subscribe you hit the bell for notifications so you can see when I upload a new video. I seem to be on a Sunday and Wednesday schedule, but who knows with me, lol!
Have a great day and keep shining your light!