I worked on more Valentines today!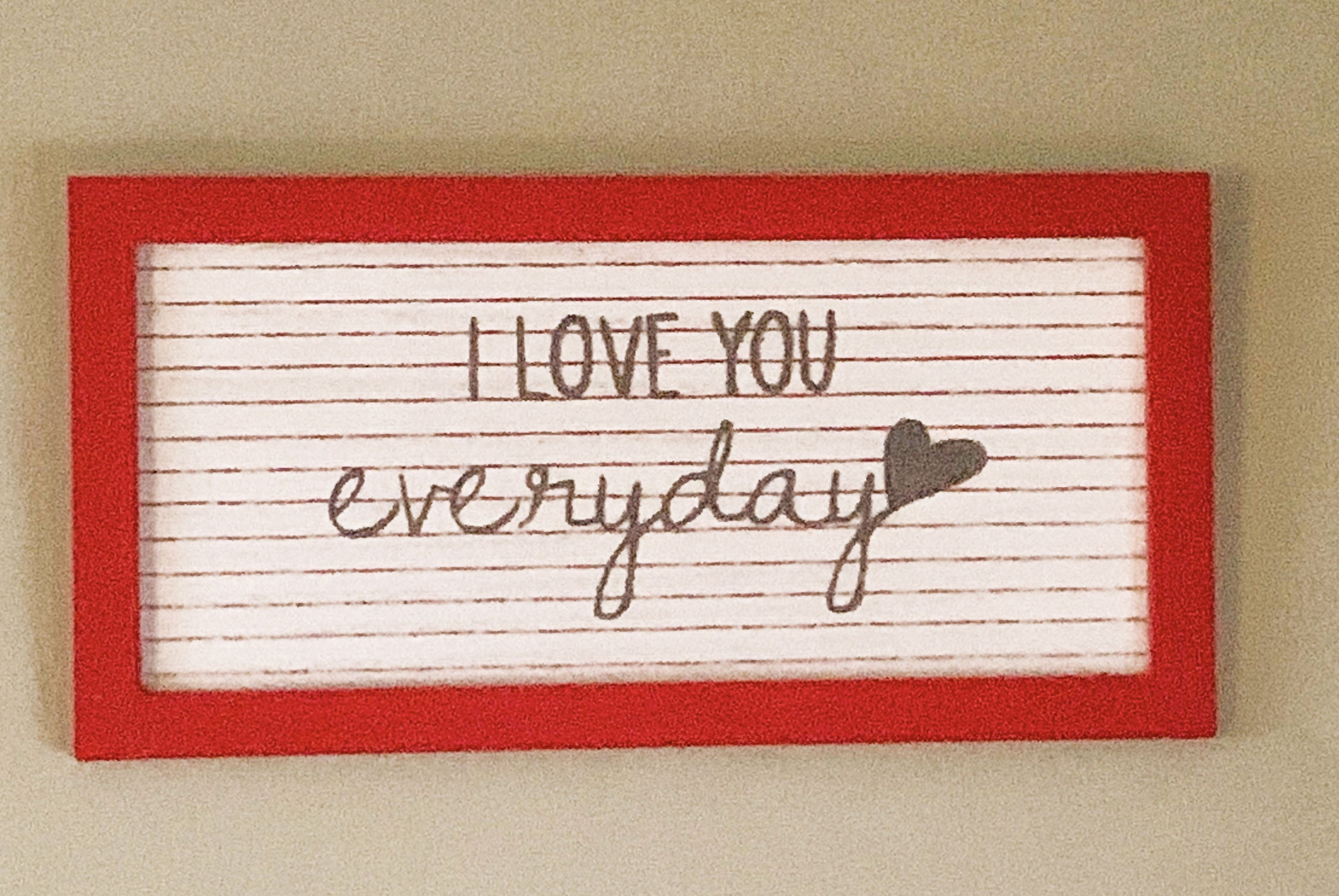 I also made the cutest garden sign to hold seeds and my gloves. Once it dries and I hang it up, I'll show you! Why spend tons of money on decorations when you can make them?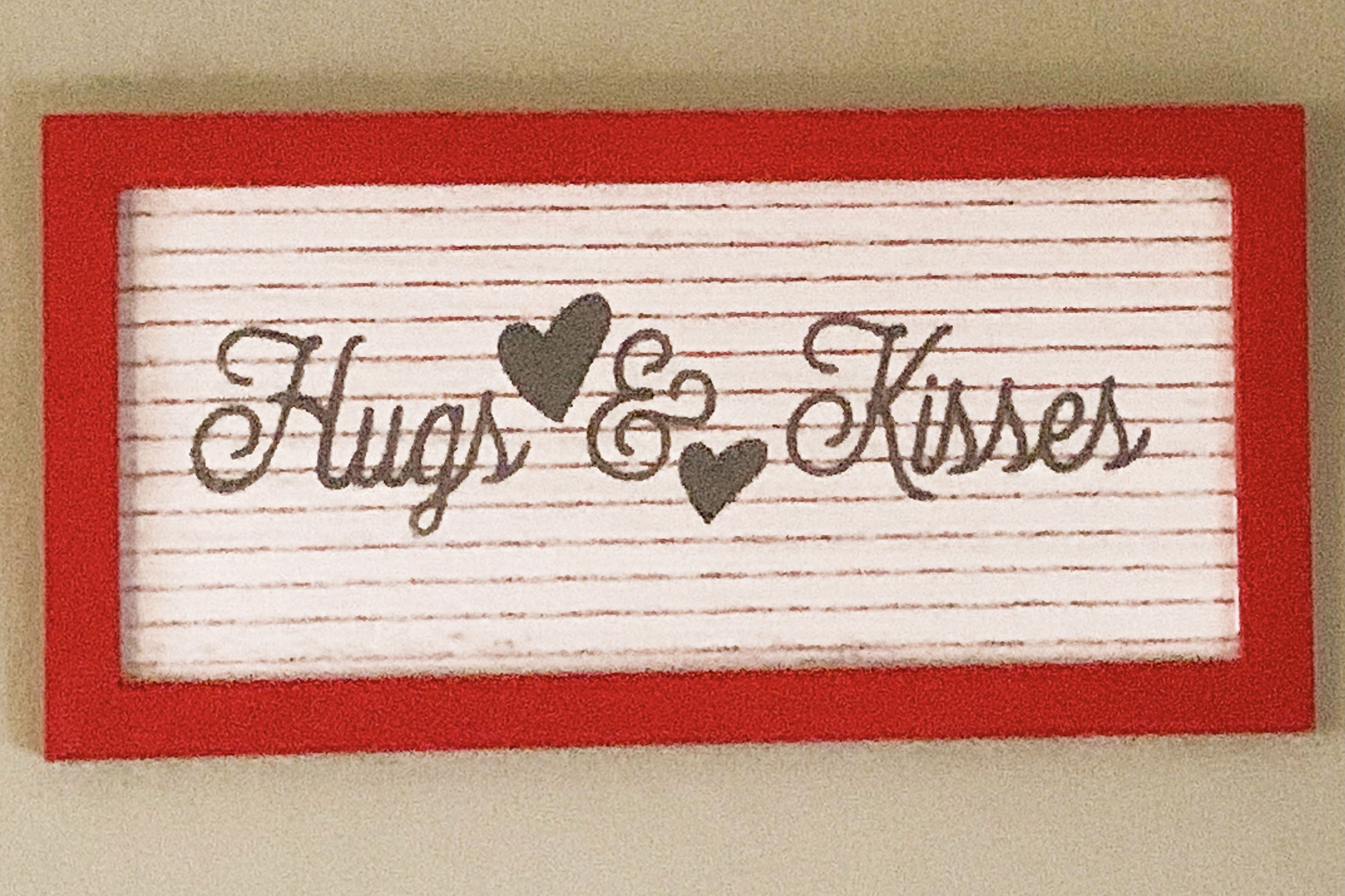 I got these signs for $3 at Target and then I made my own stencils with my cameo and painted my heart away!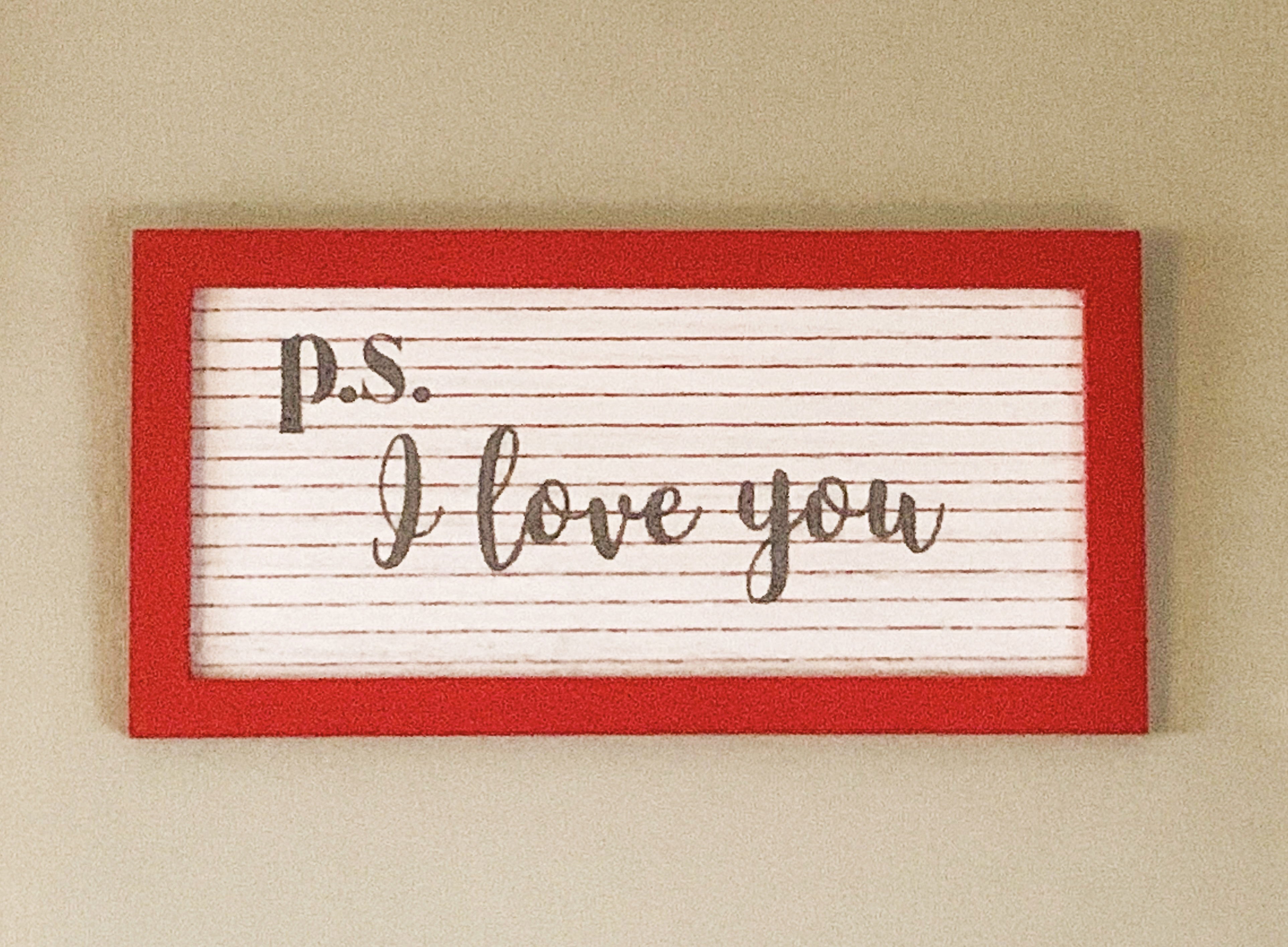 Good end of the week and start of the weekend! What are your plans for tonight or this weekend? Living room? Or bedroom?