I am redoing my old office into a meditation room. I am lost between colorful and vibrant energy to neutral and relaxed. I did get a few pillows and that's about it! I work best under pressure, so I will probably wait until my husband is muttering under his breath how much he dislikes moving rooms around.
If my soul needs something, I stop at nothing to get it. So, while I gather up some muscle and cleaning supplies, please help me!
Any advice... I'll take it! Already did it and want to show me? Do it! Tag me IG or send a picture to my email.
Below are my inspirations for layout!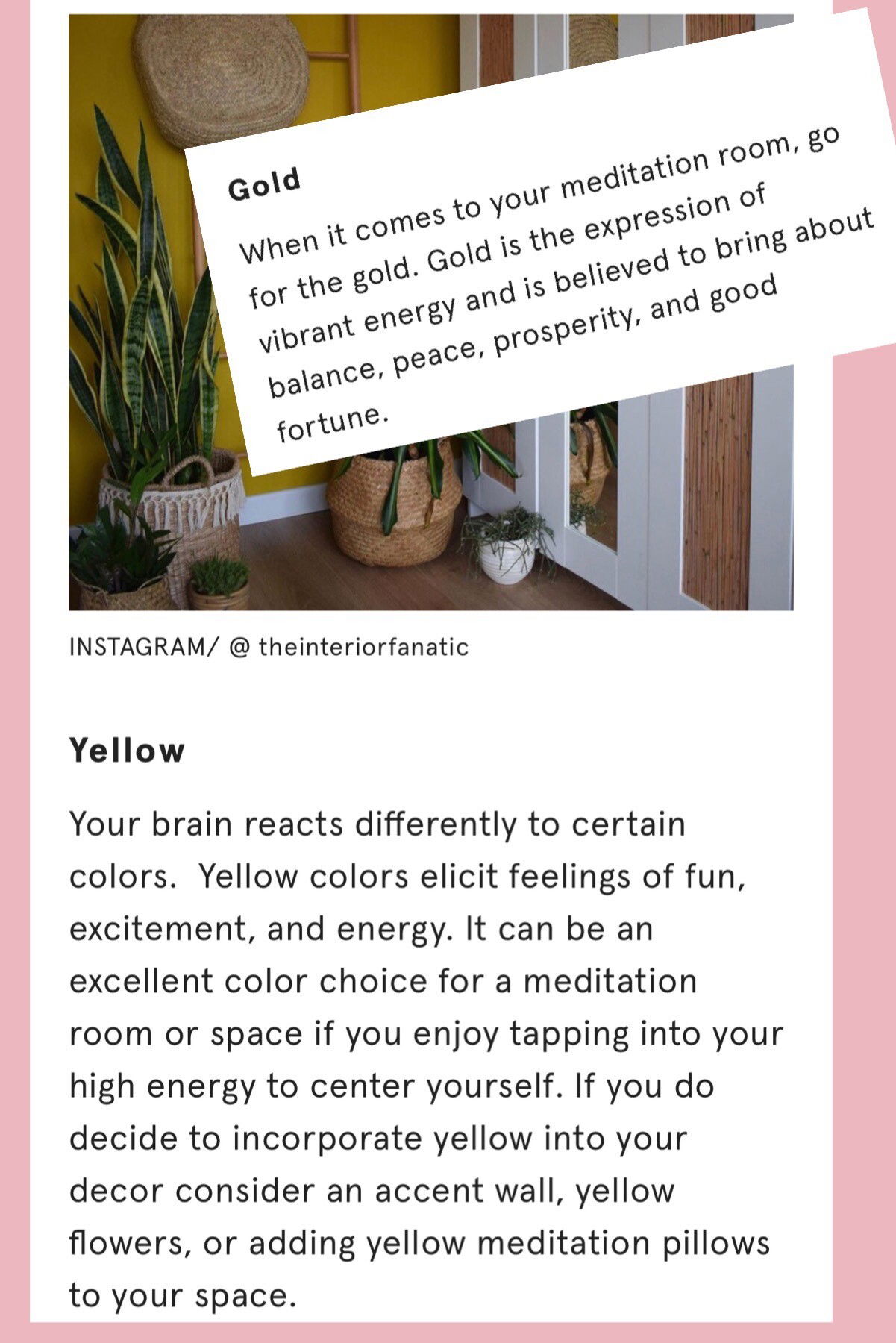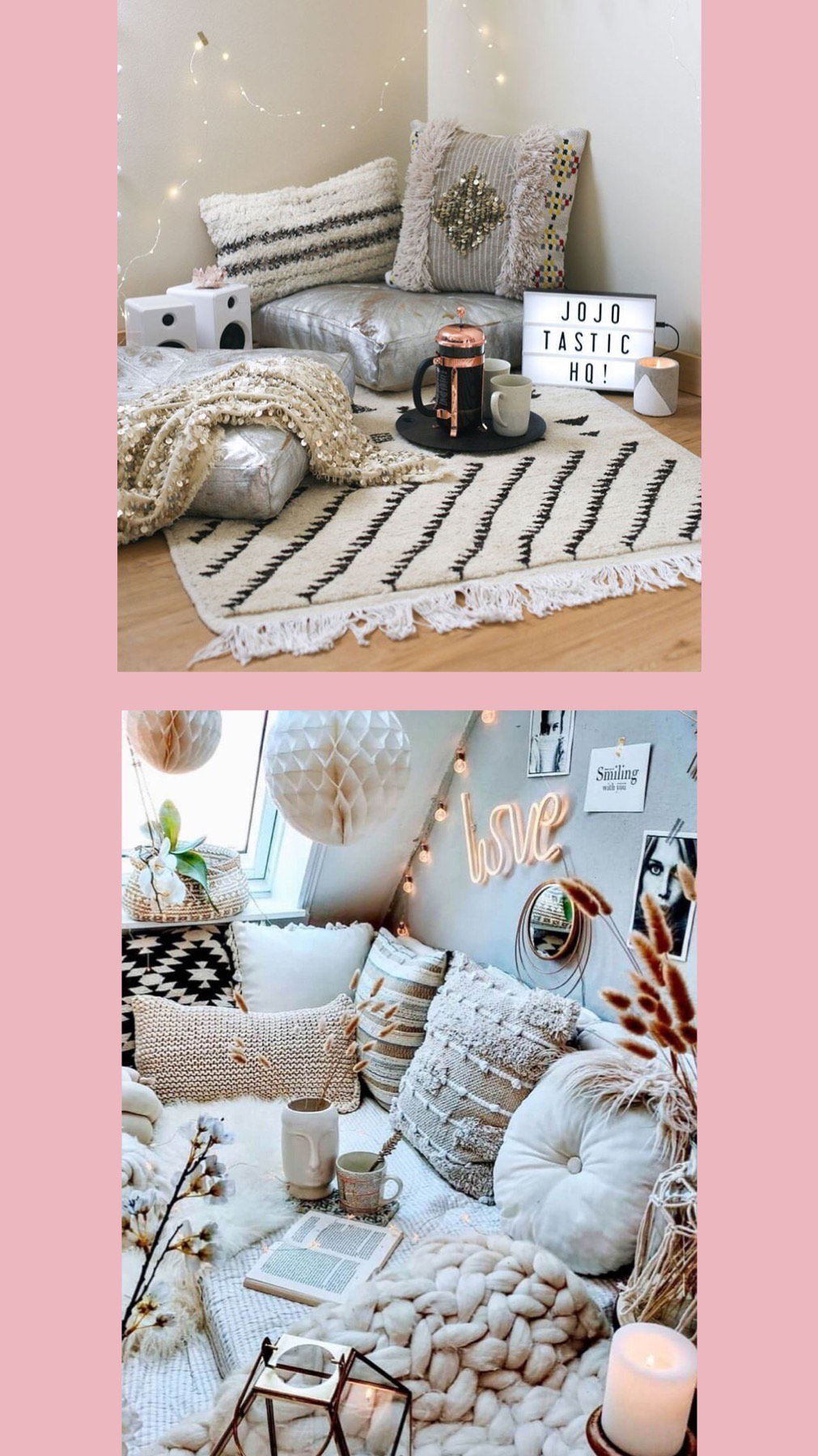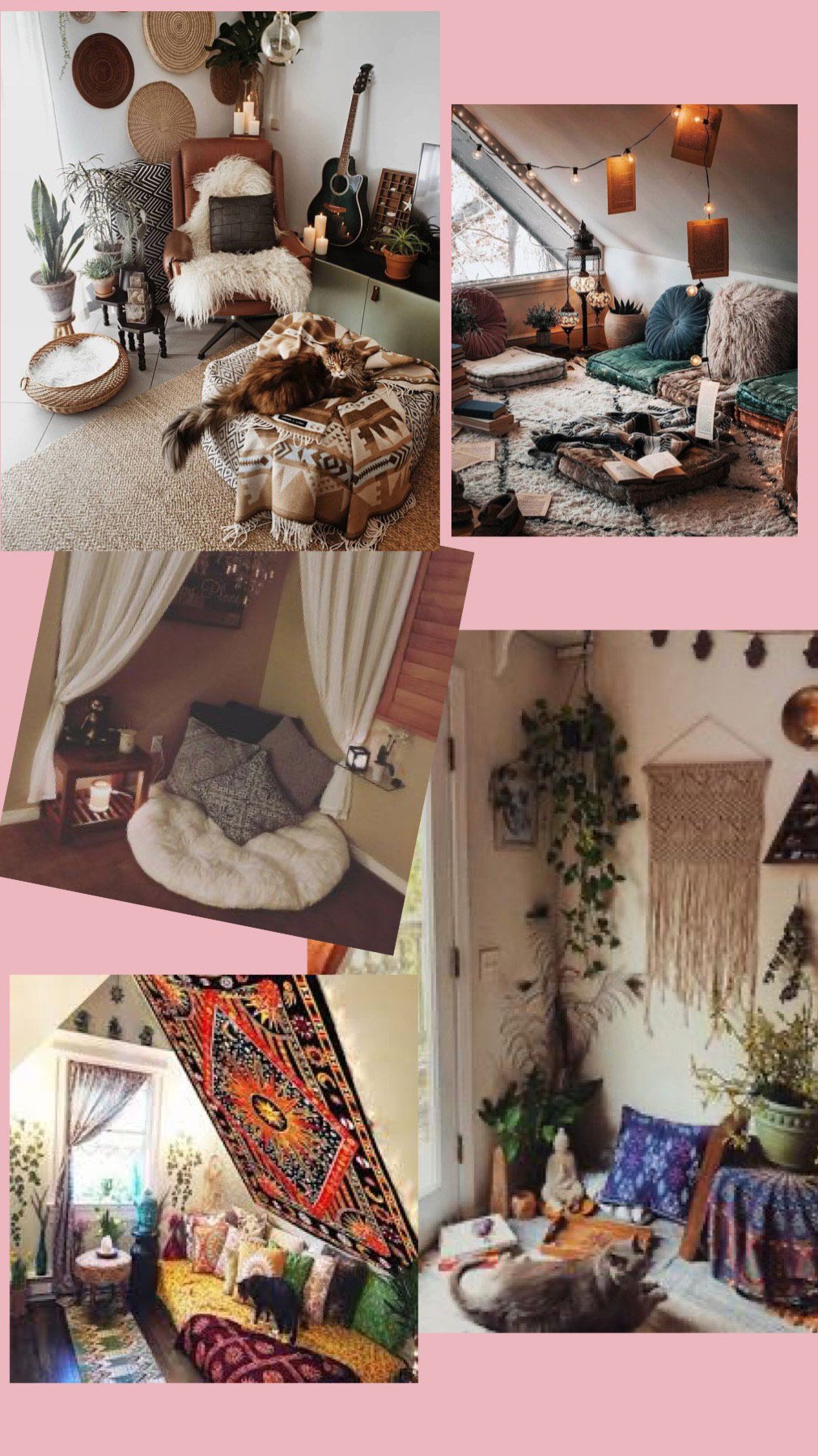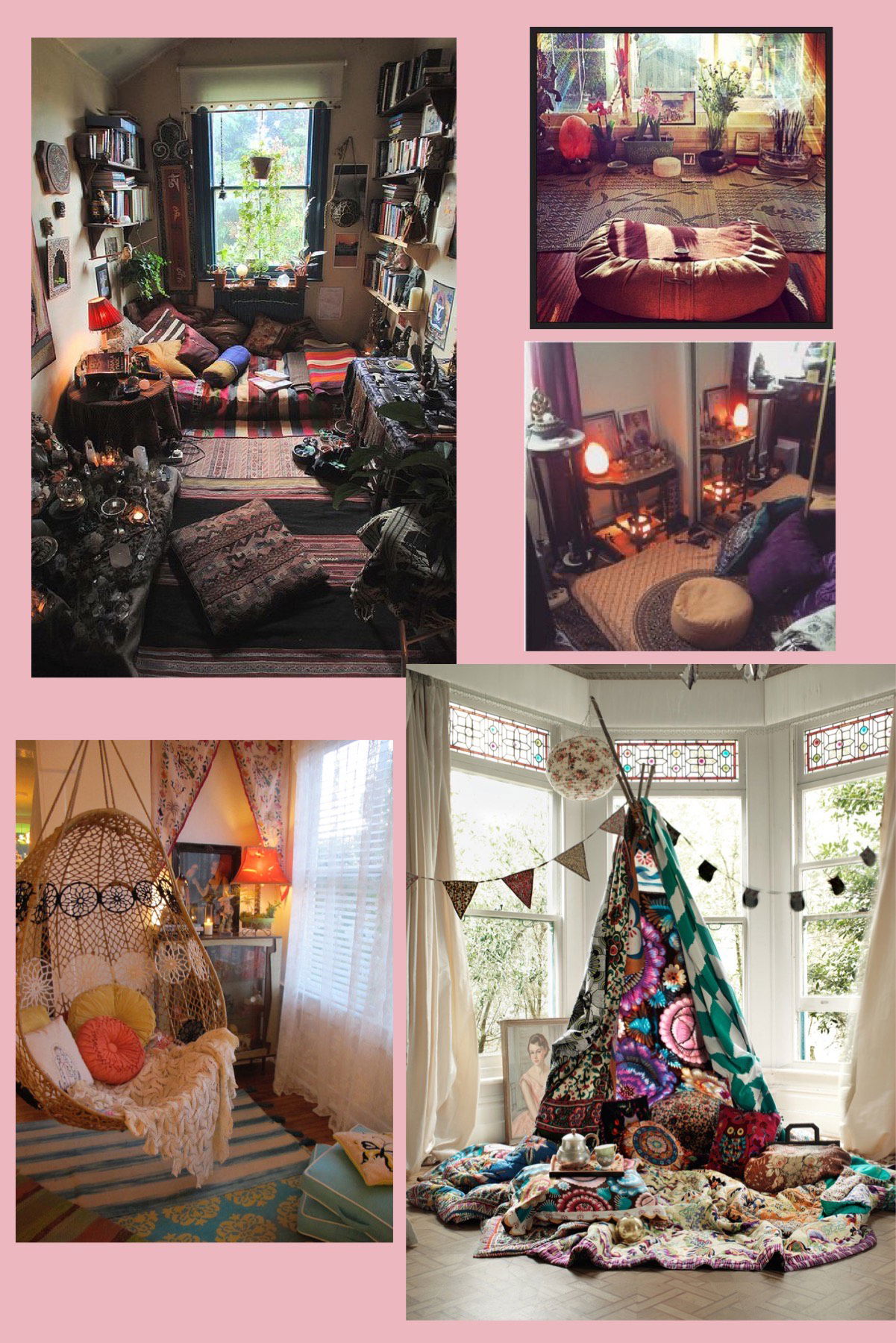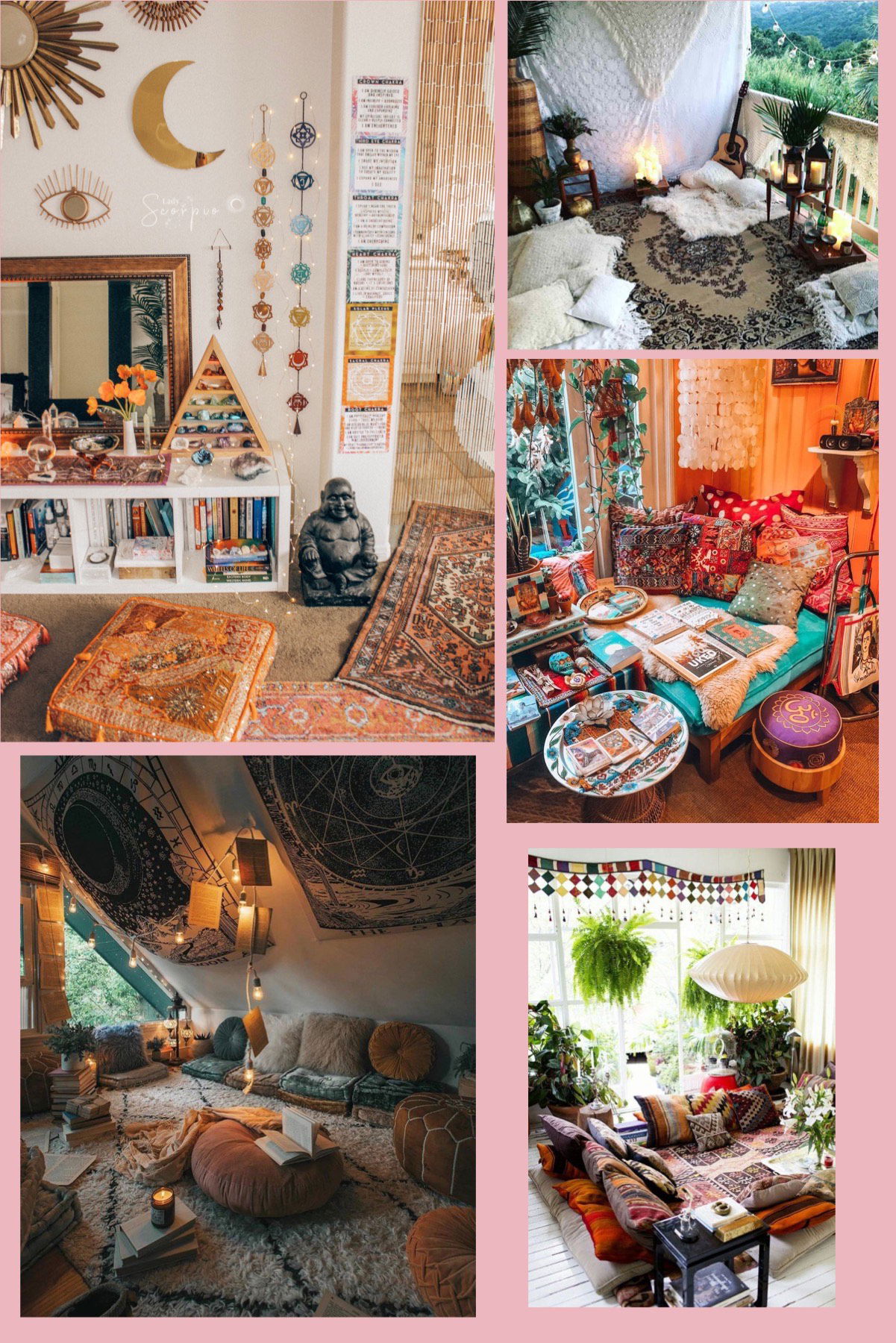 Most of my ideas came from I AM & CO