I am a unique person. I had so much inspiration, but felt like they weren't my style. Like some Instagram influencer threw up in my brain. I love inviting spaces. I just wanted it to be MY inviting space. Every time I did some work: painting or sanding, a picture would pop in my head what I wanted for decor. Vintage metal, white/black, antique wood. So many decisions.
This project is definitely a labor of love. All my ideas and design came from my freckled head at 3am everynight... thank you creator! Things are coming together. Take a look at this gallery of pictures and see where I am going with this! It might not be your style~ but I'd still love to hear your comments!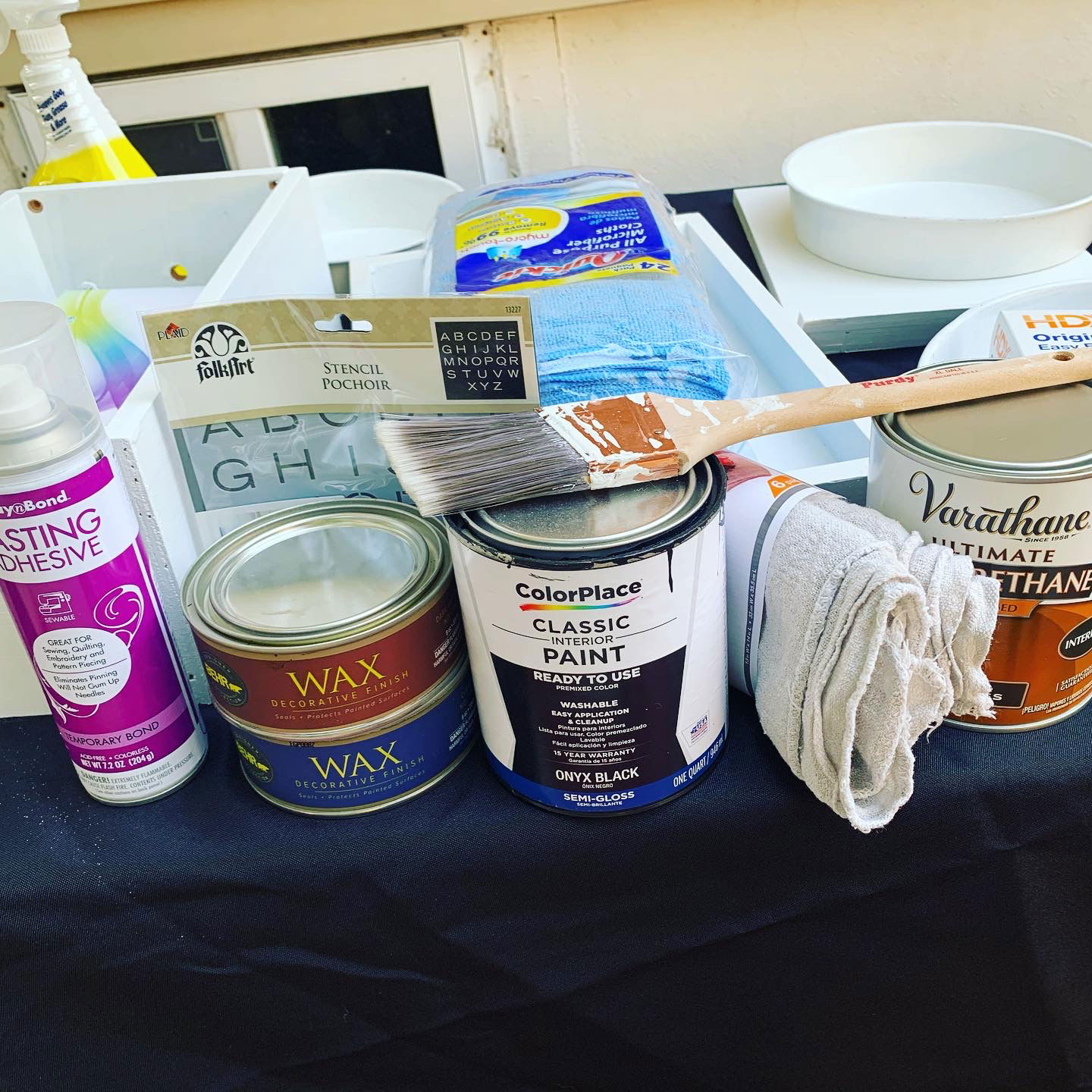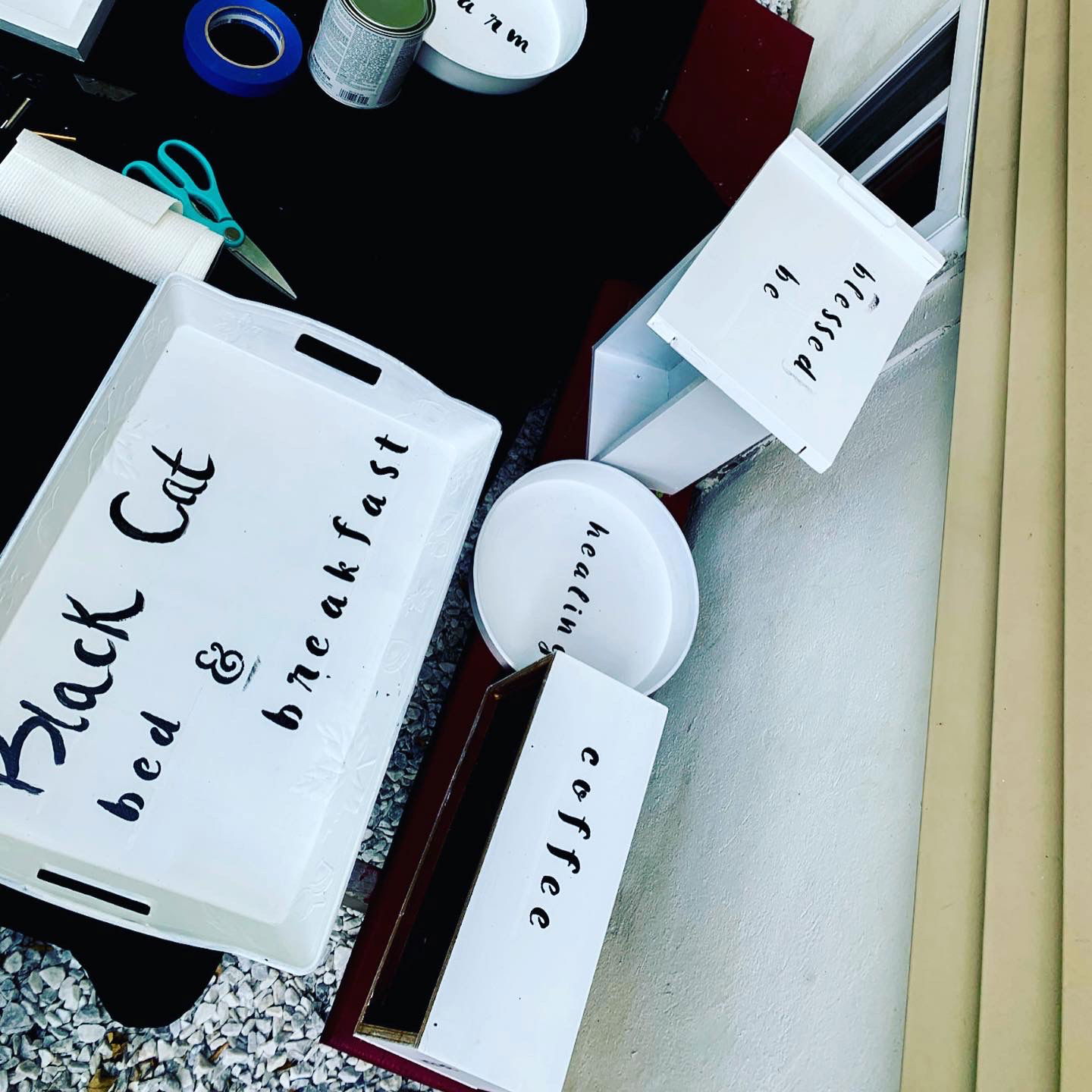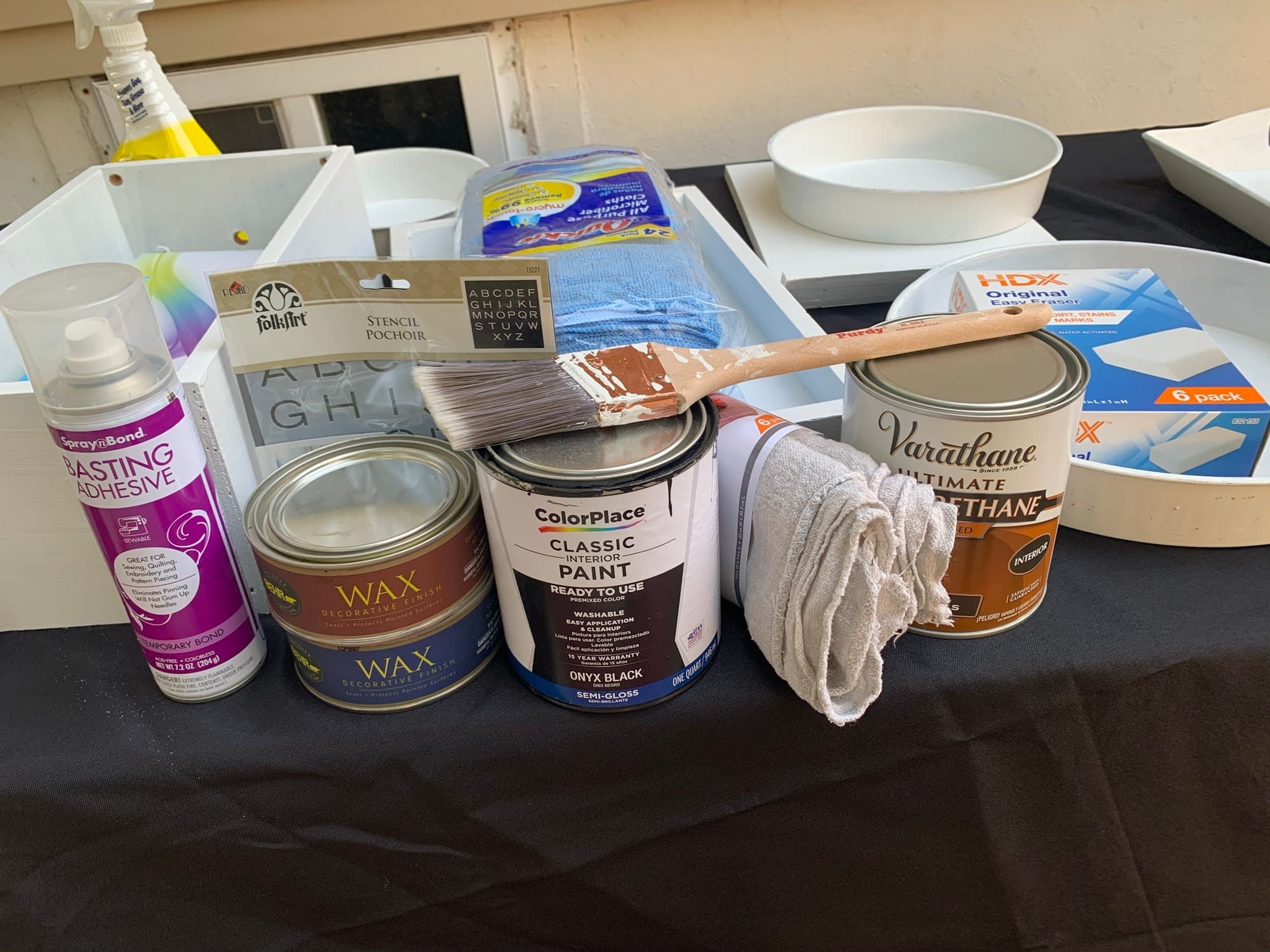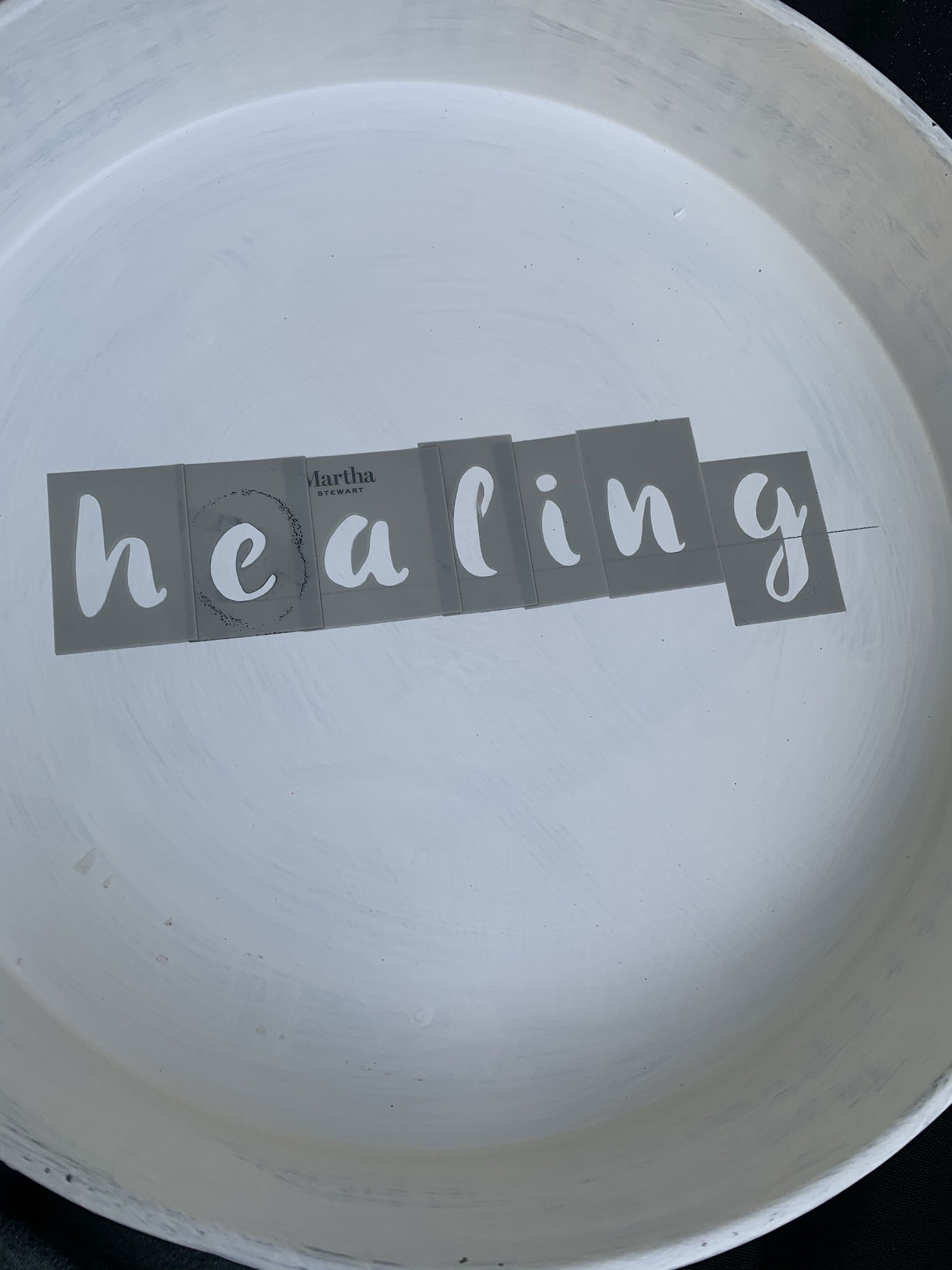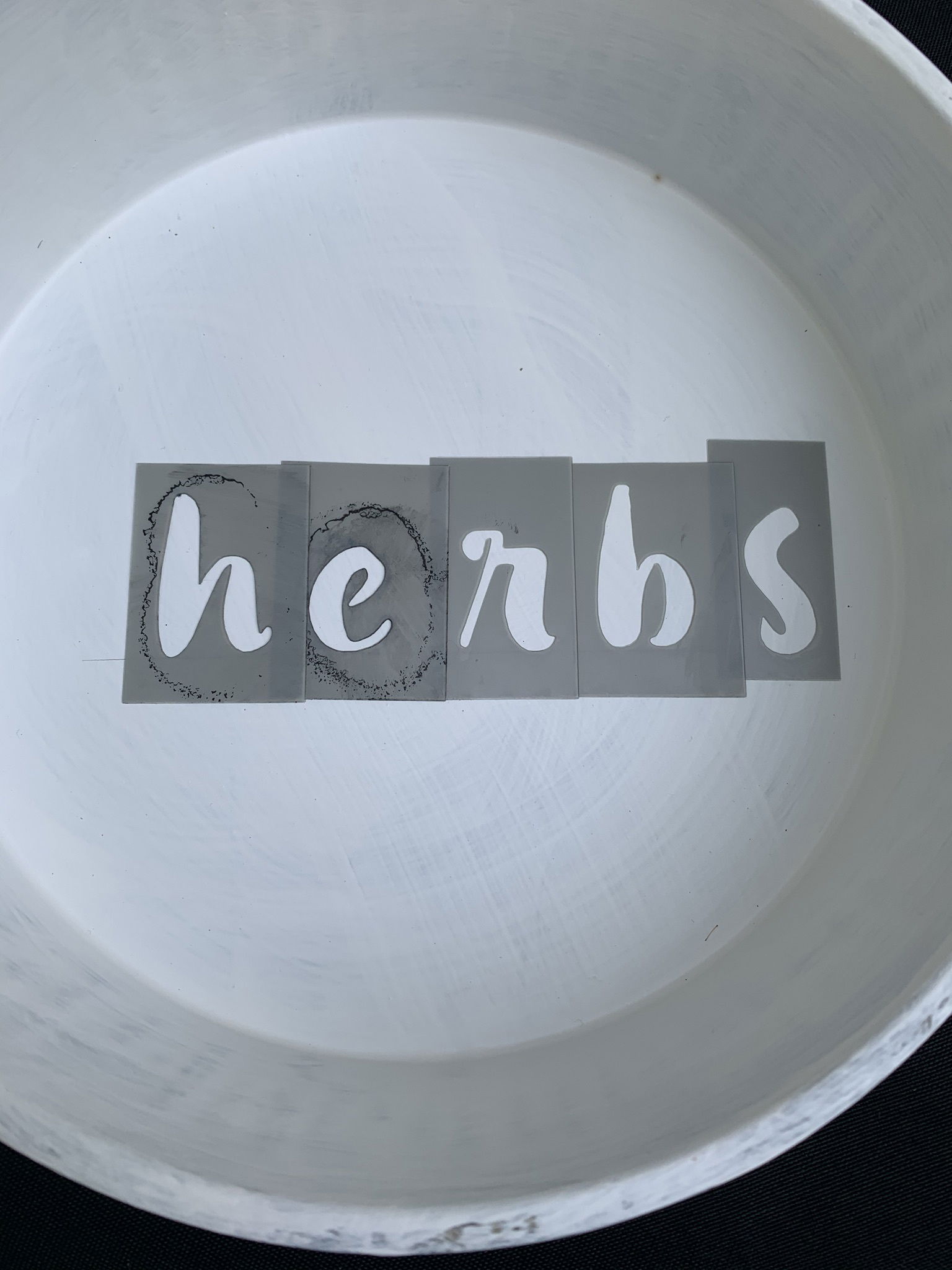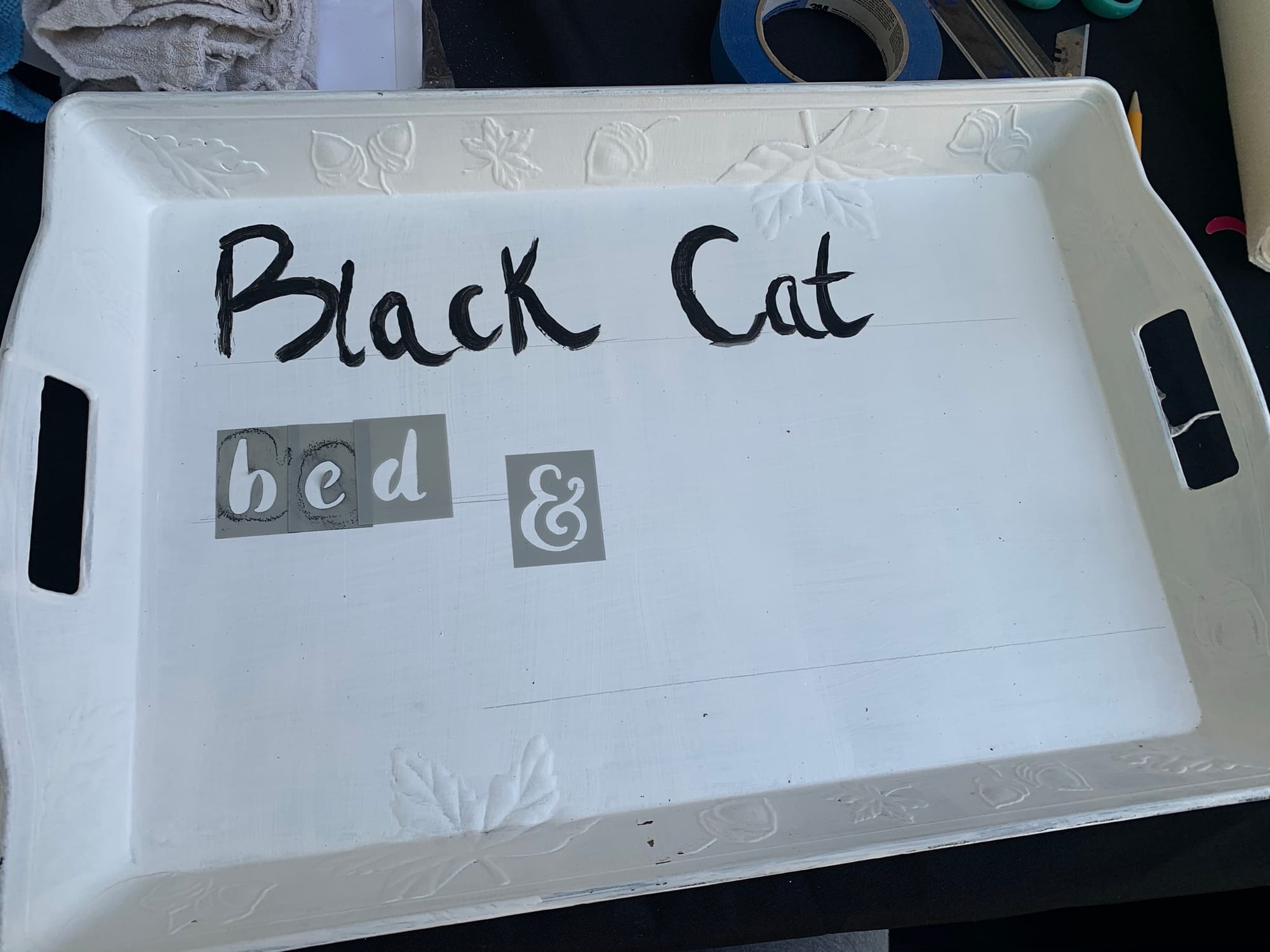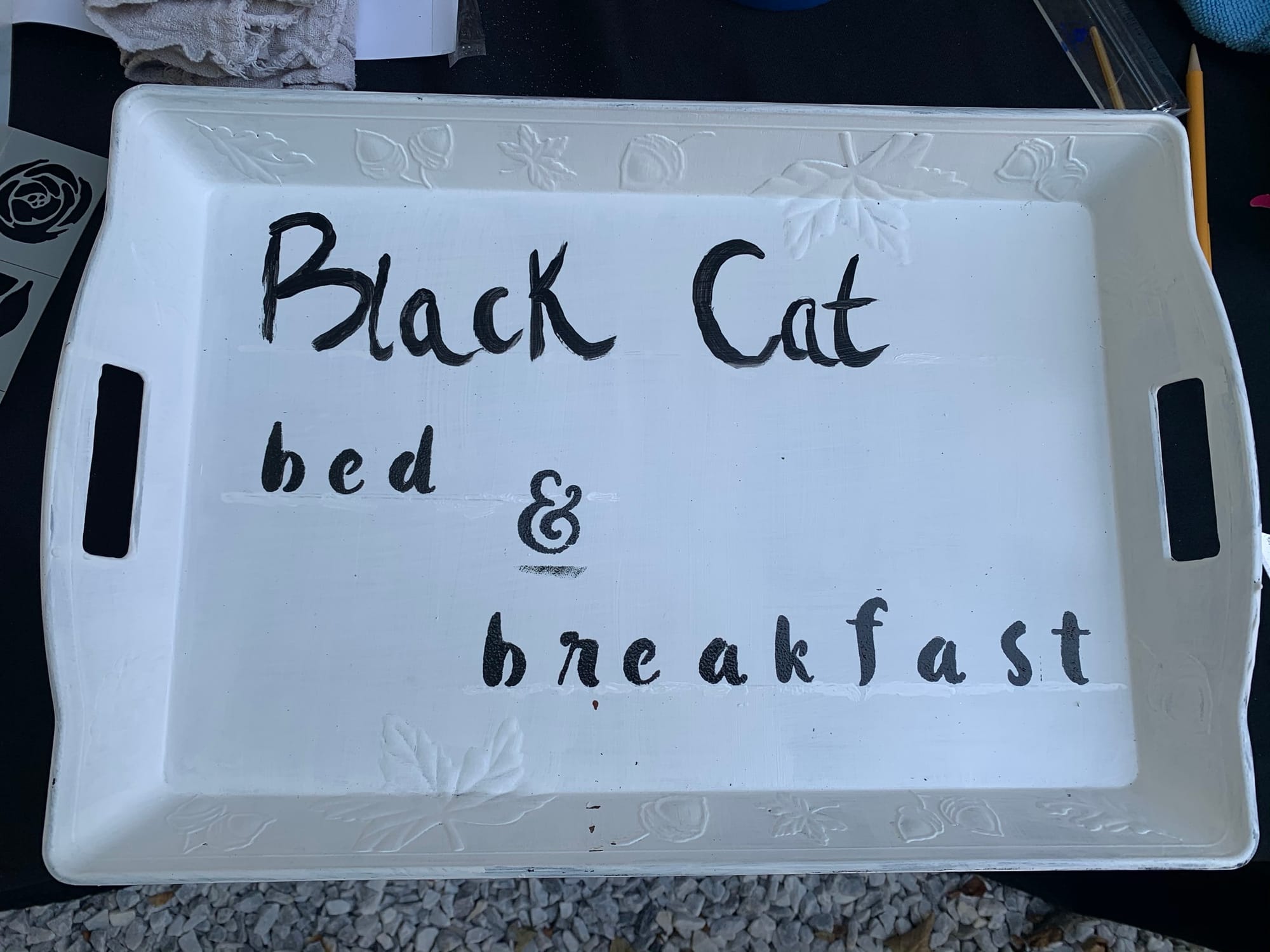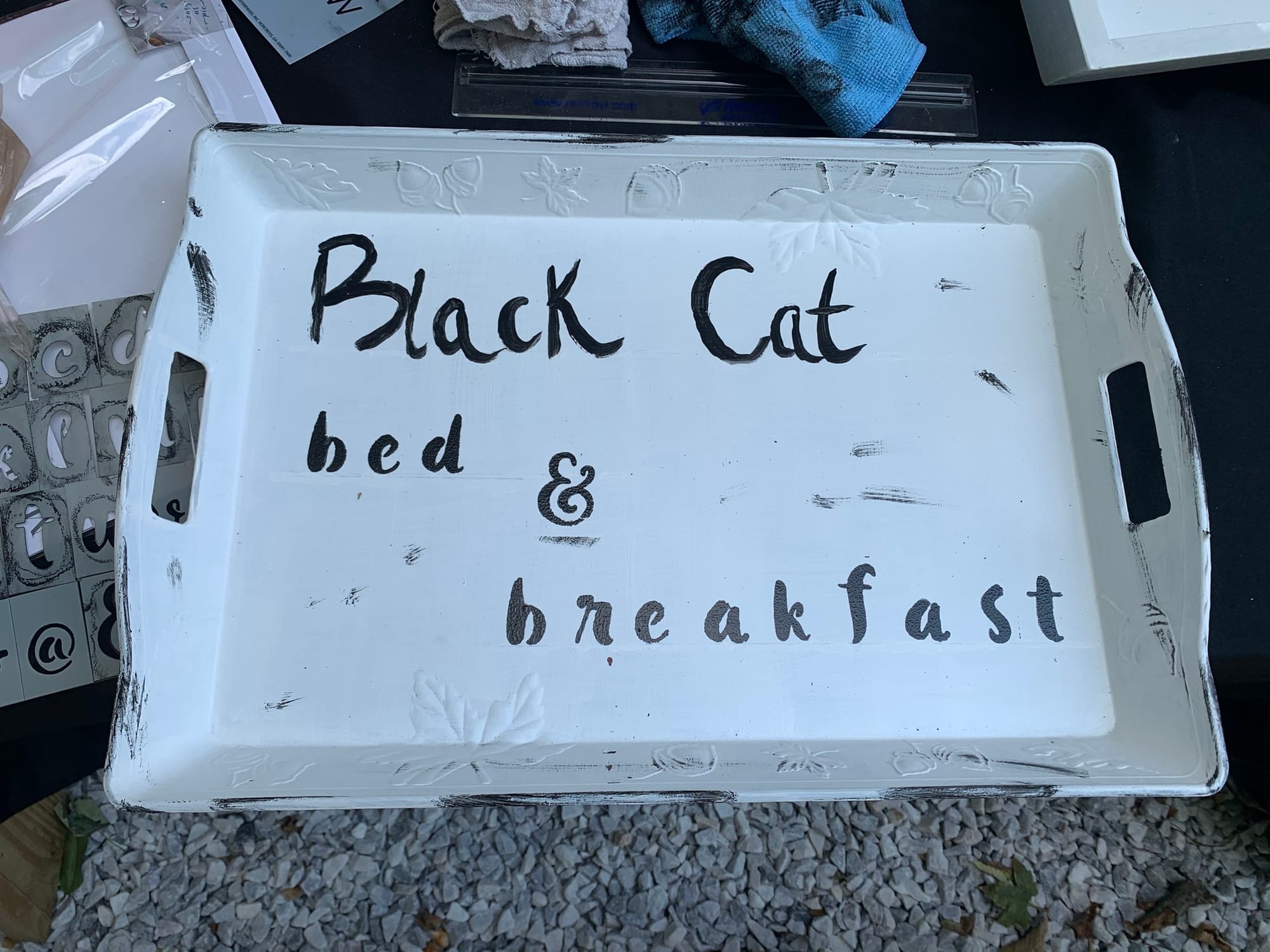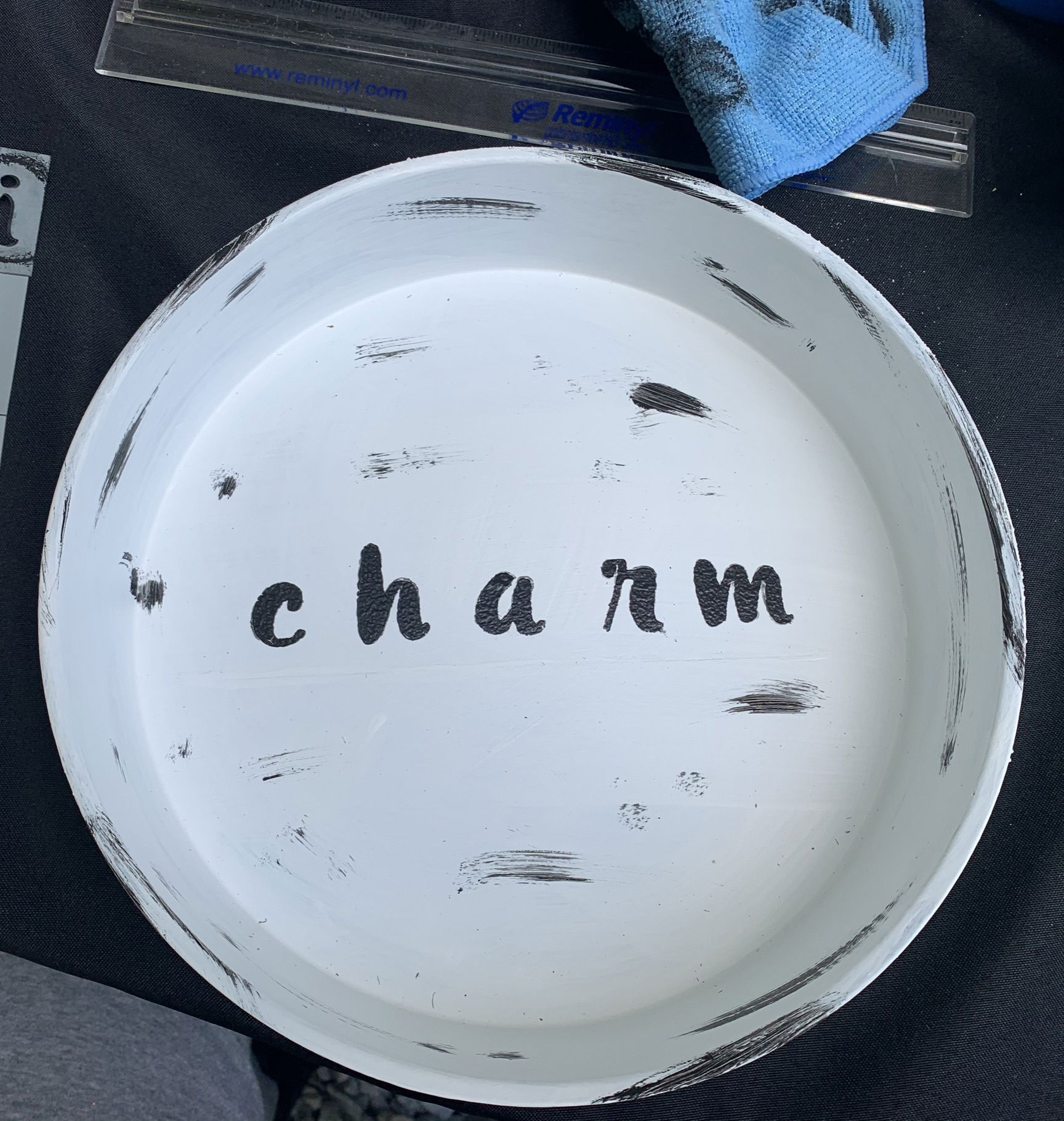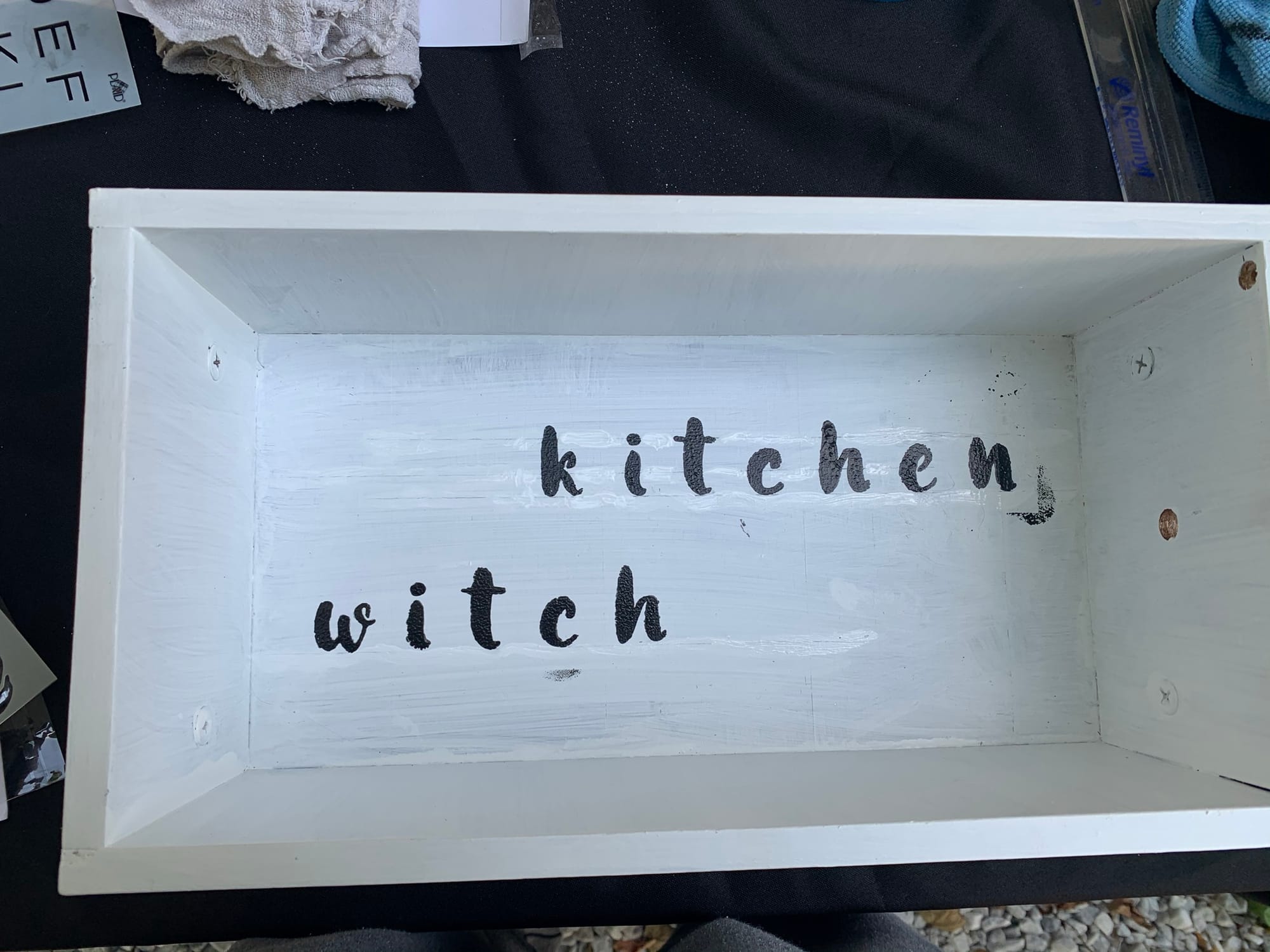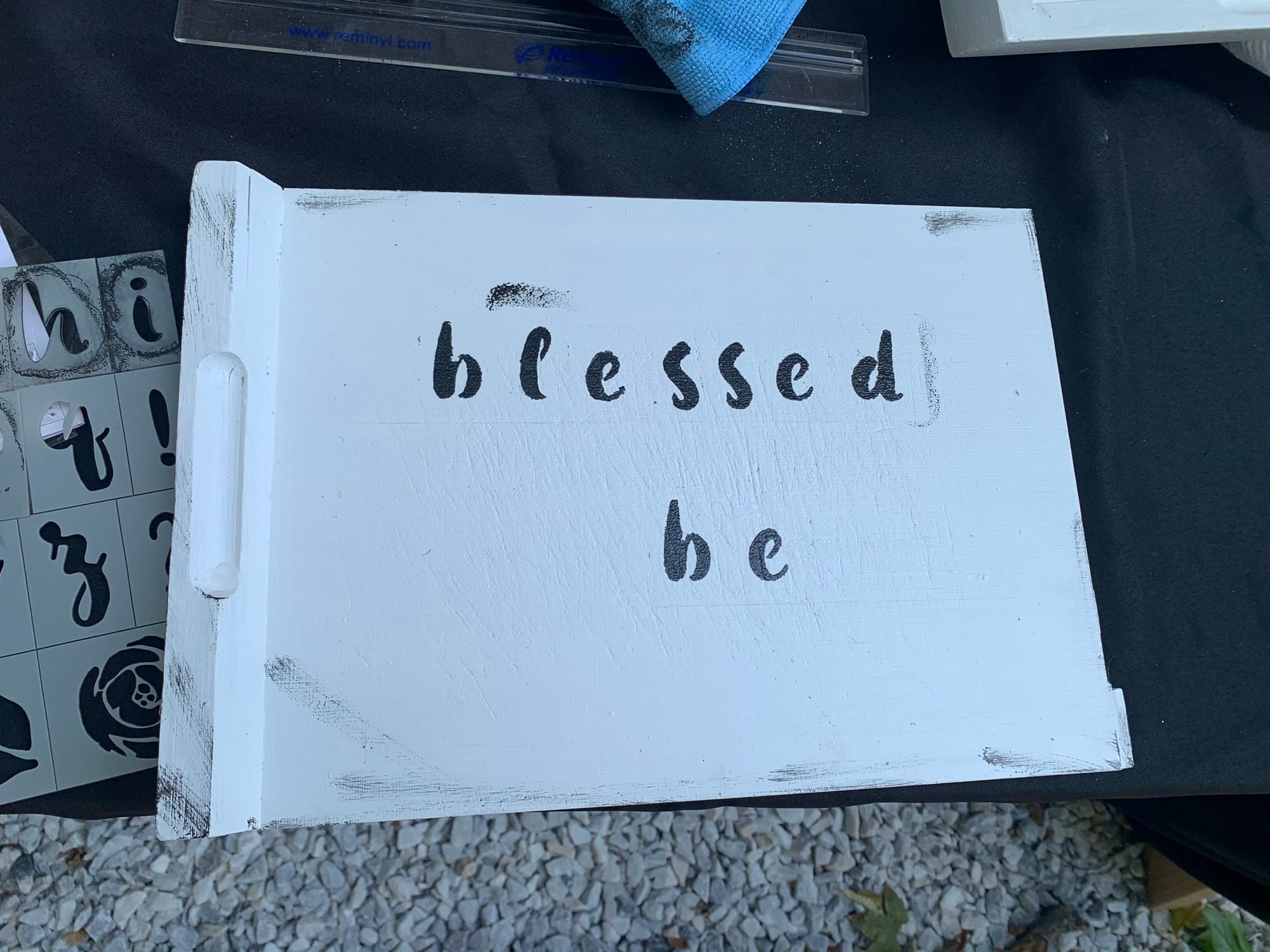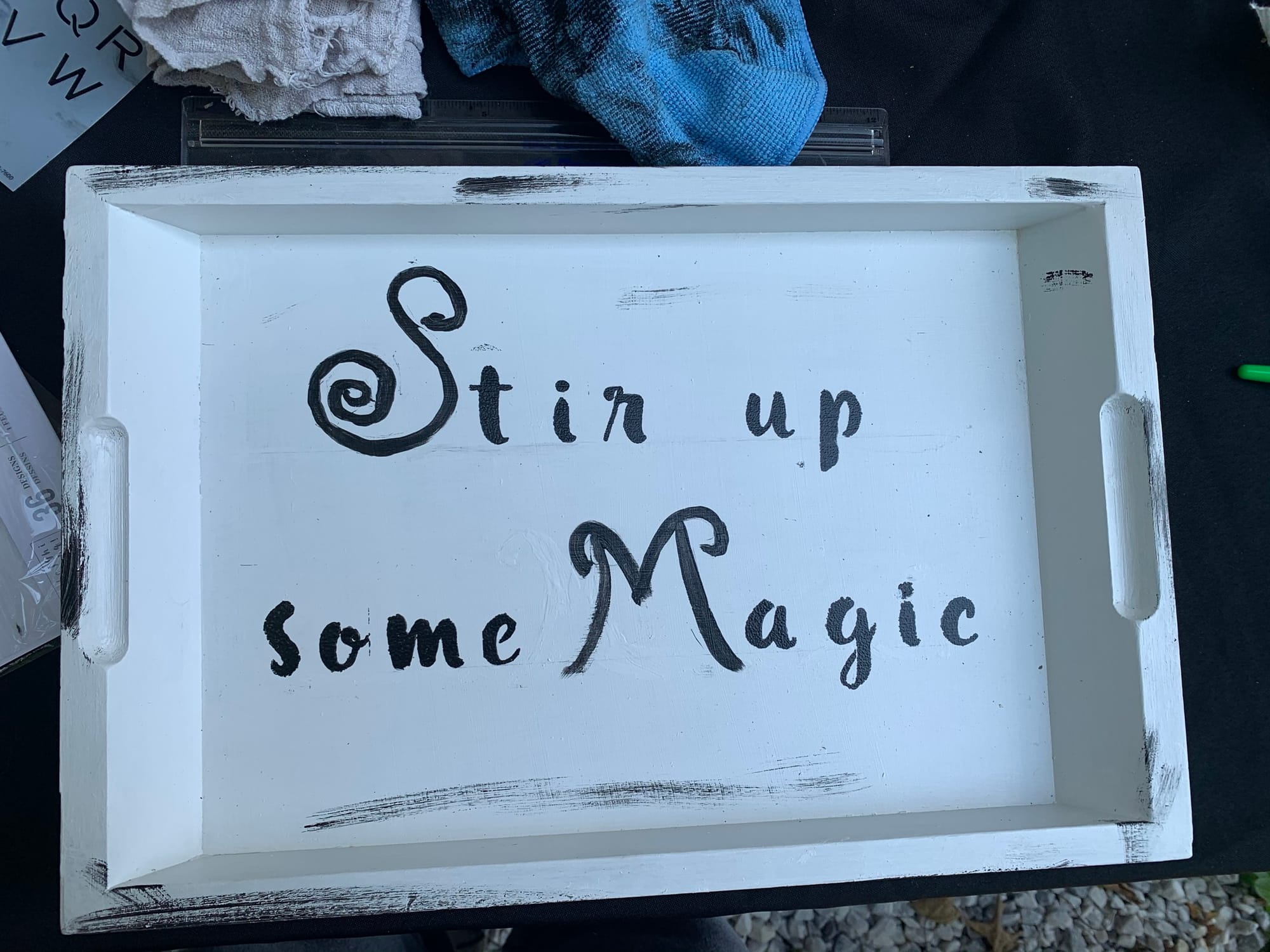 Cute huh?

I love crafts and I really wanted my decor to be home made. Nothing wrong with buying premade things, but I love projects!
No, it's not halloween decorations, its my Apothecary Witch Moves to the Farm!
Some stuff I bought; I really wanted a textured look: woods, woven baskets, glass, metal.
Do you love projects like this? Or do they give you a headache? That's where me and my husband differ the most, a little yin and yang I'd say, lol!