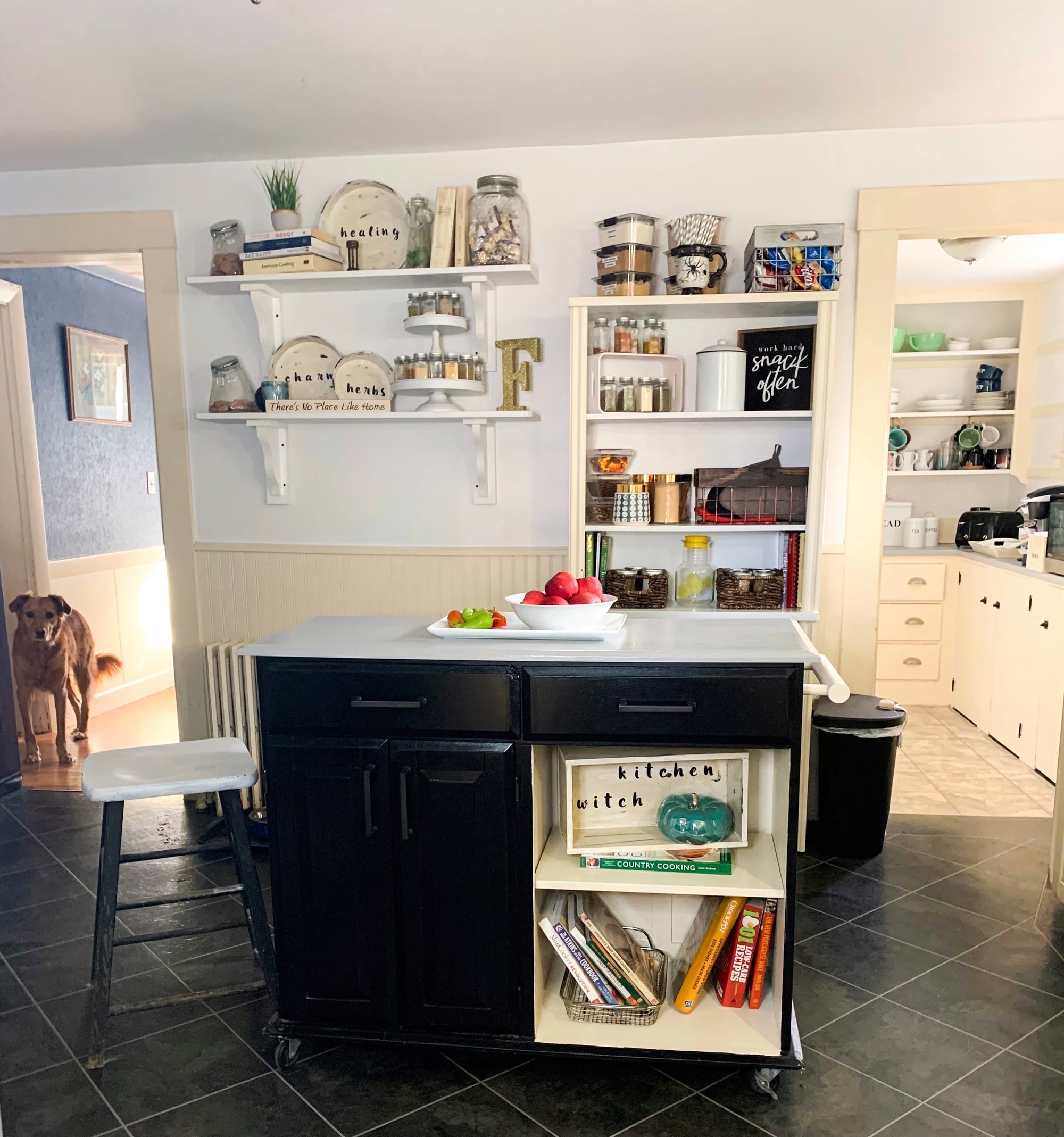 I have my bright pantry and kitchen! Check to see my
inspirations
! It's exactly as I envisioned it and more. It's cozy and warm with functionality and it's organized. I left the teal on a few walls. Here is the before!
I'm so happy with the outcome!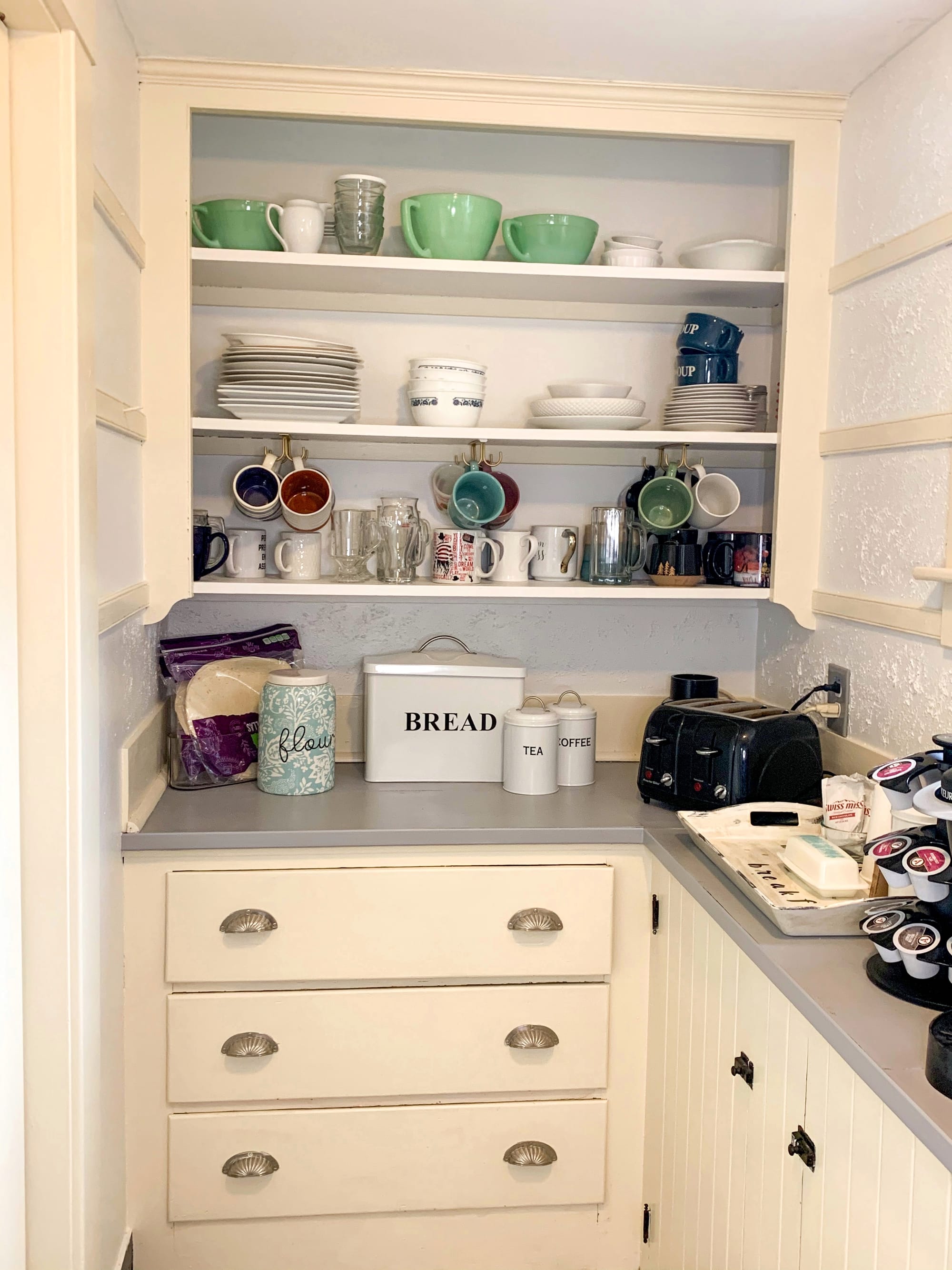 Pantry Brightened and New Storage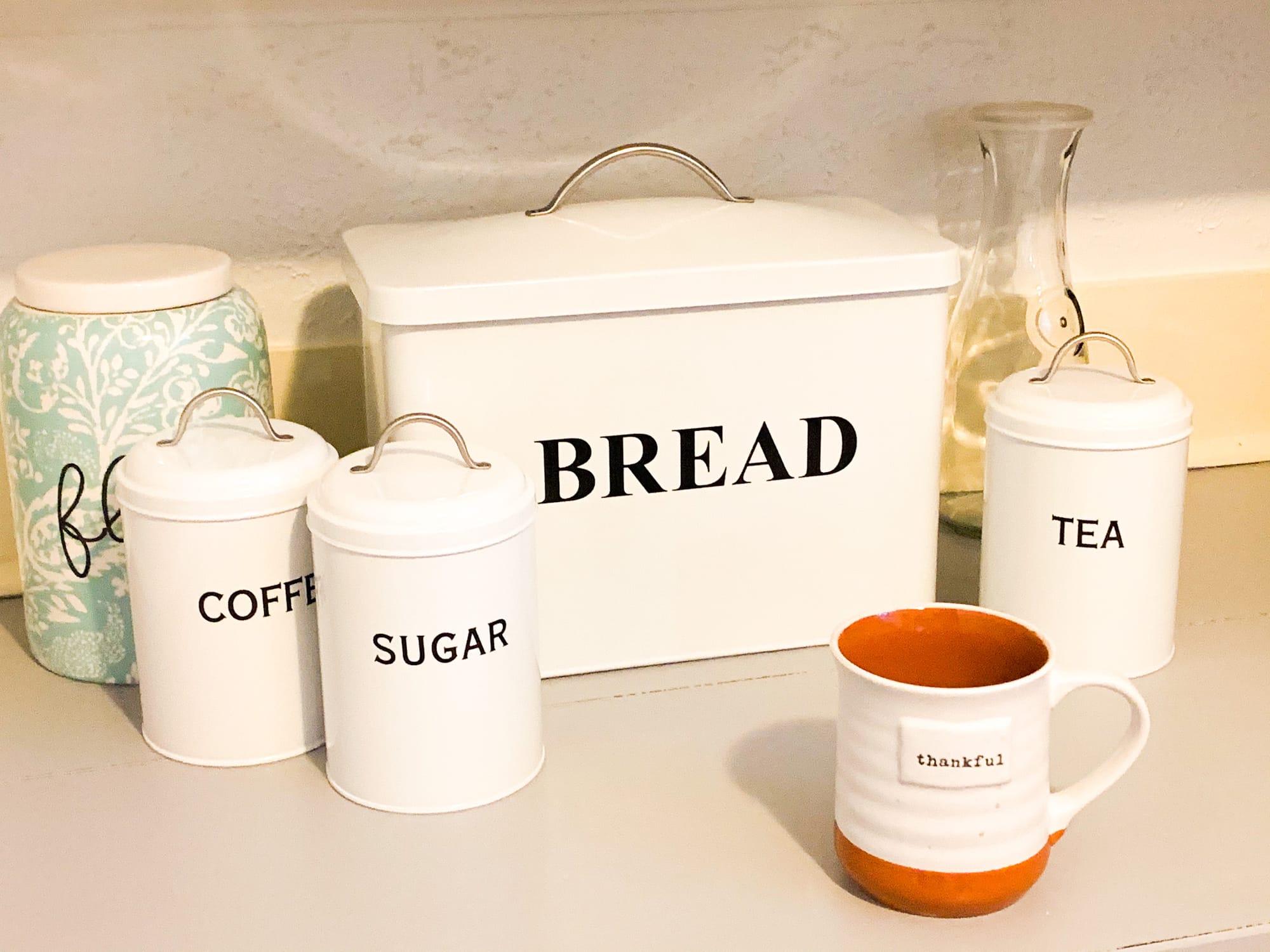 So Adorable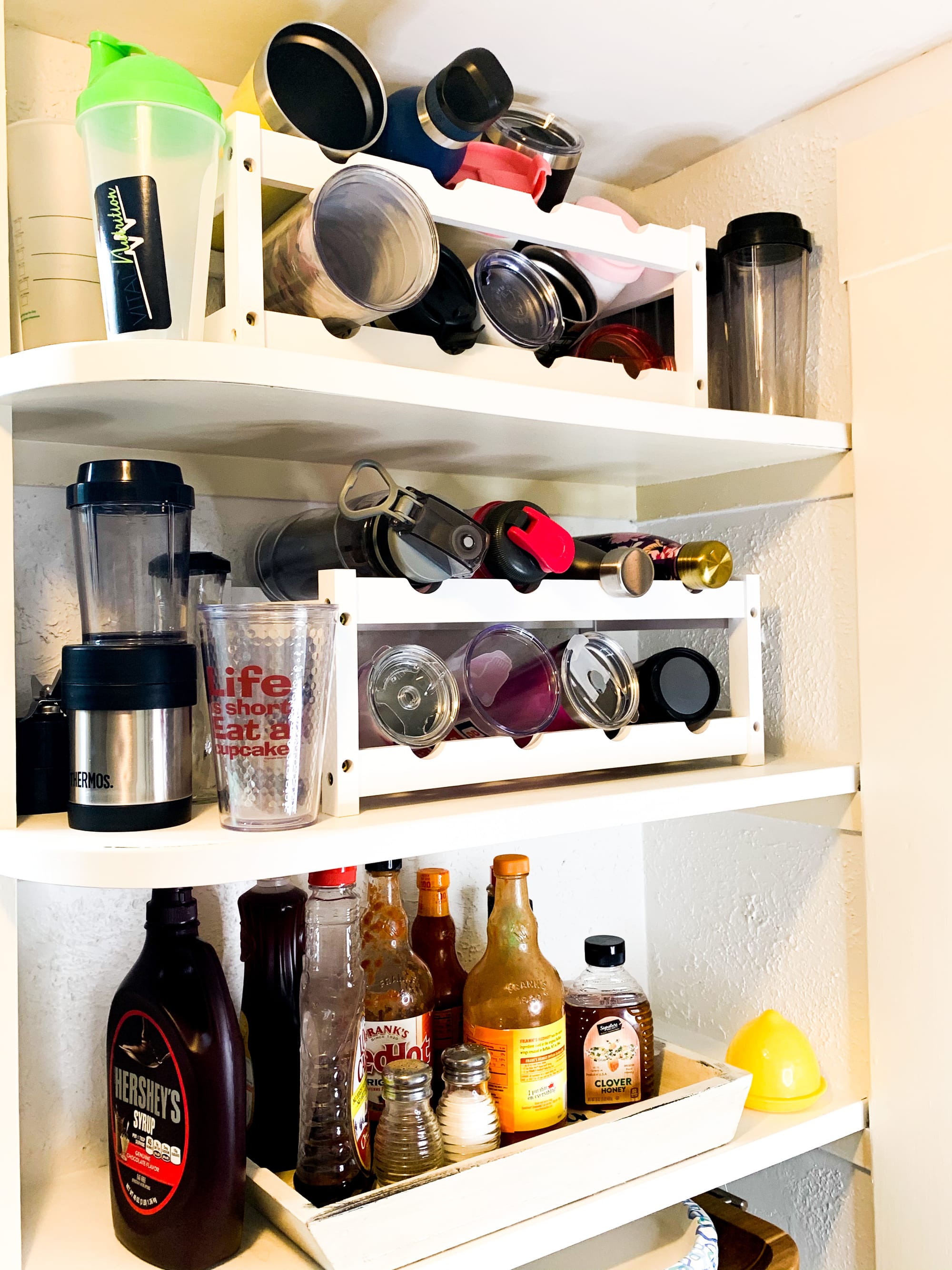 Wine Bottle Holder for Water Bottles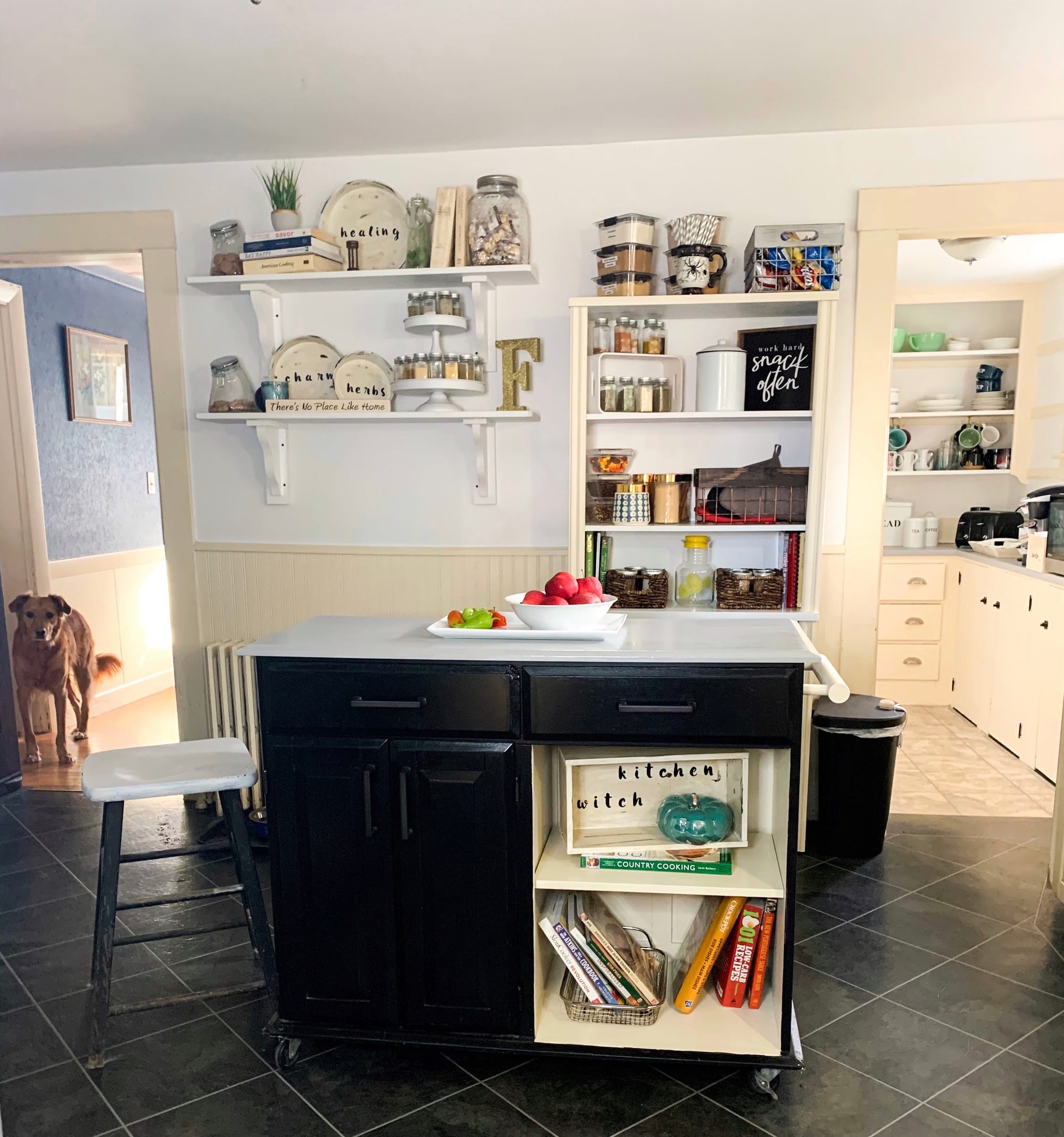 Back to the Kitchen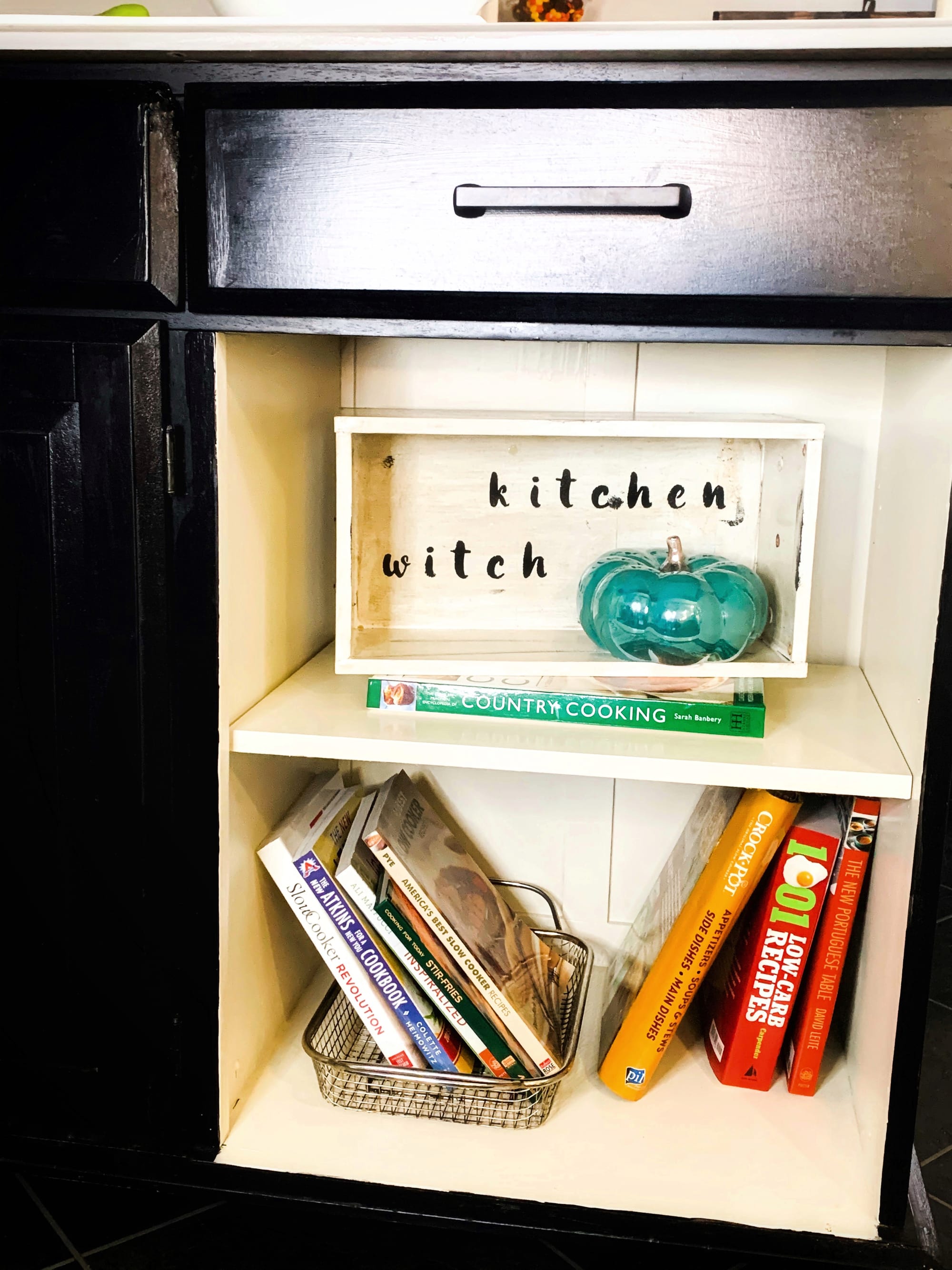 Island doors removed for a little book display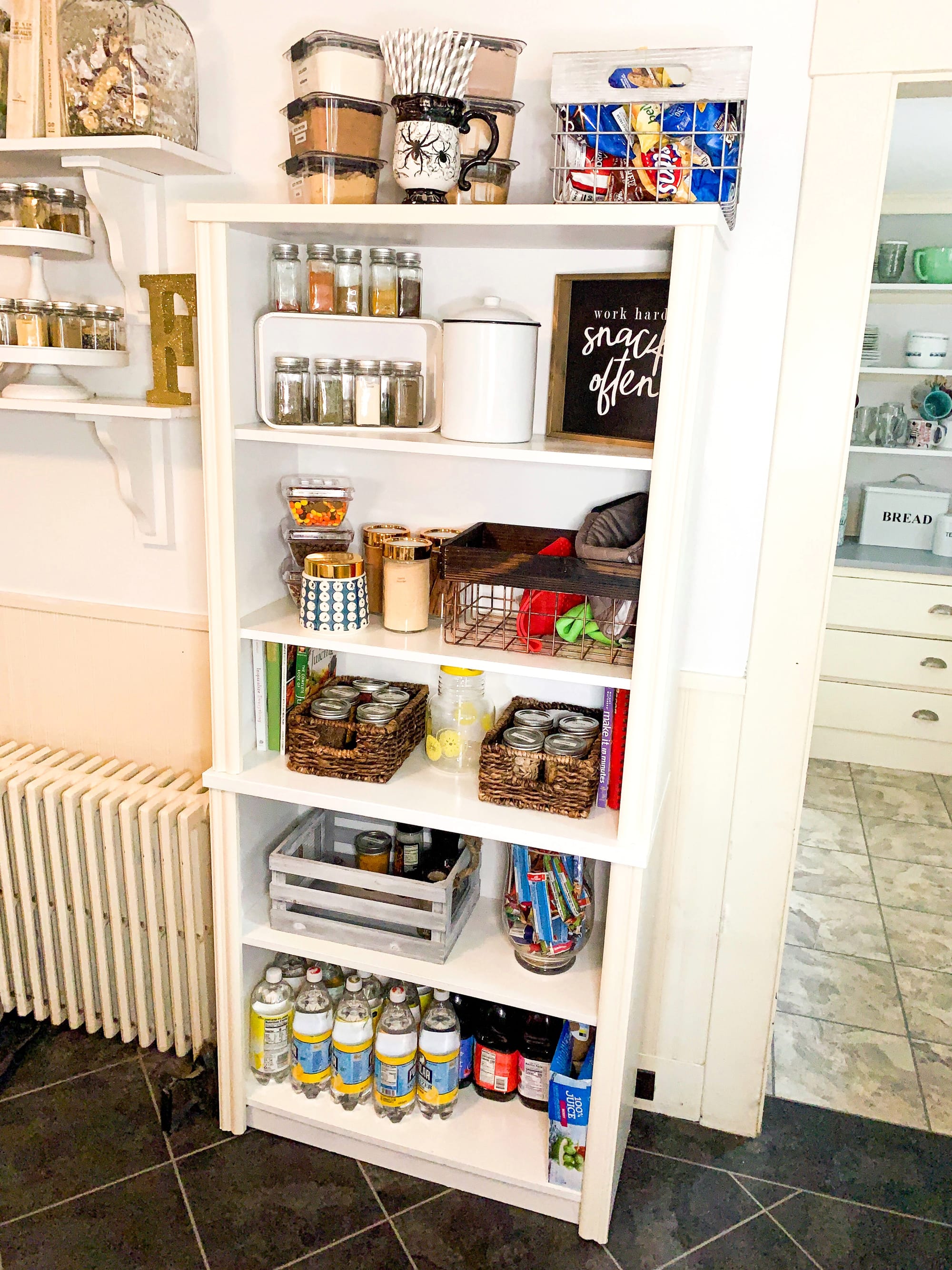 Organization Organization Organization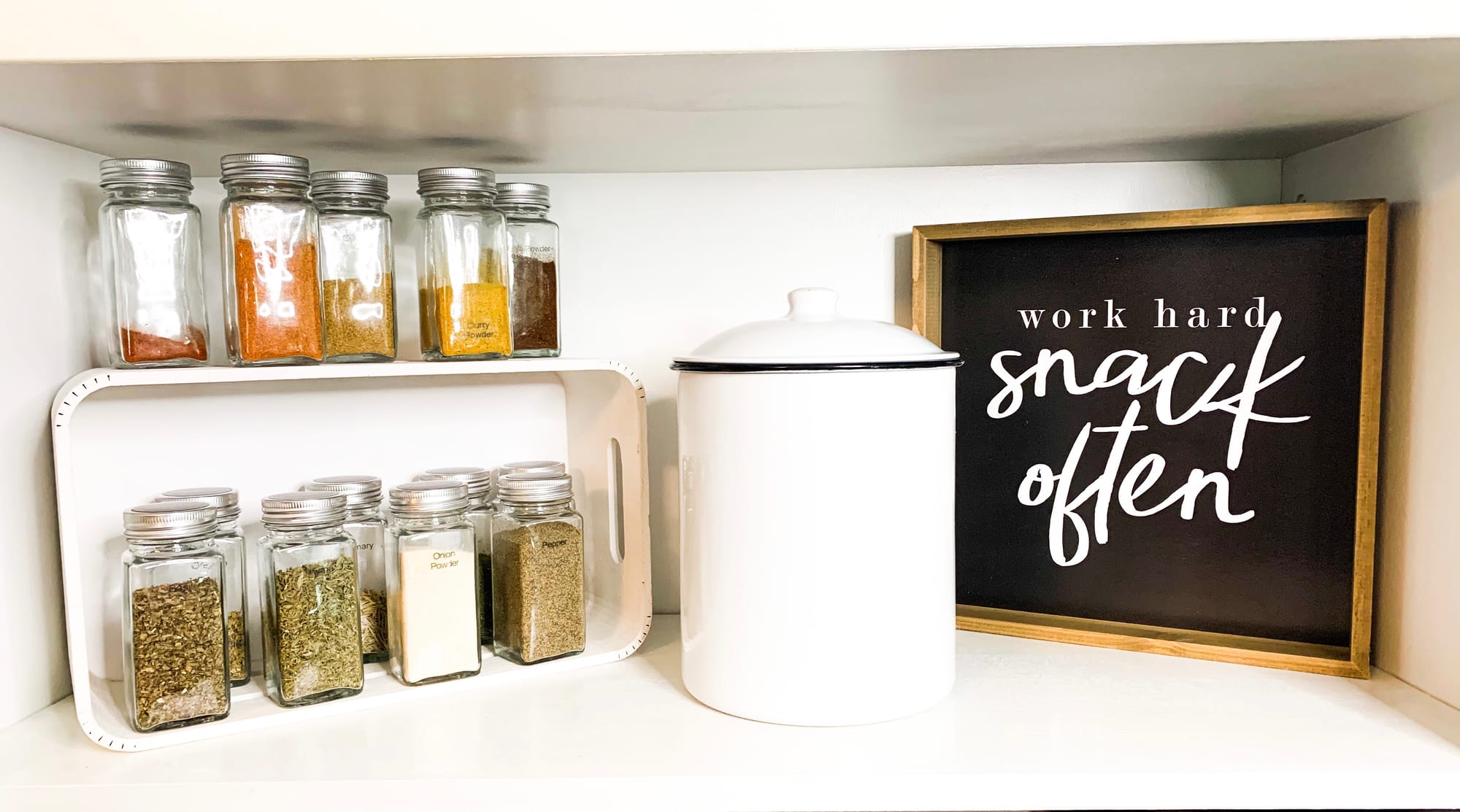 Spices and Popcorn Within Reach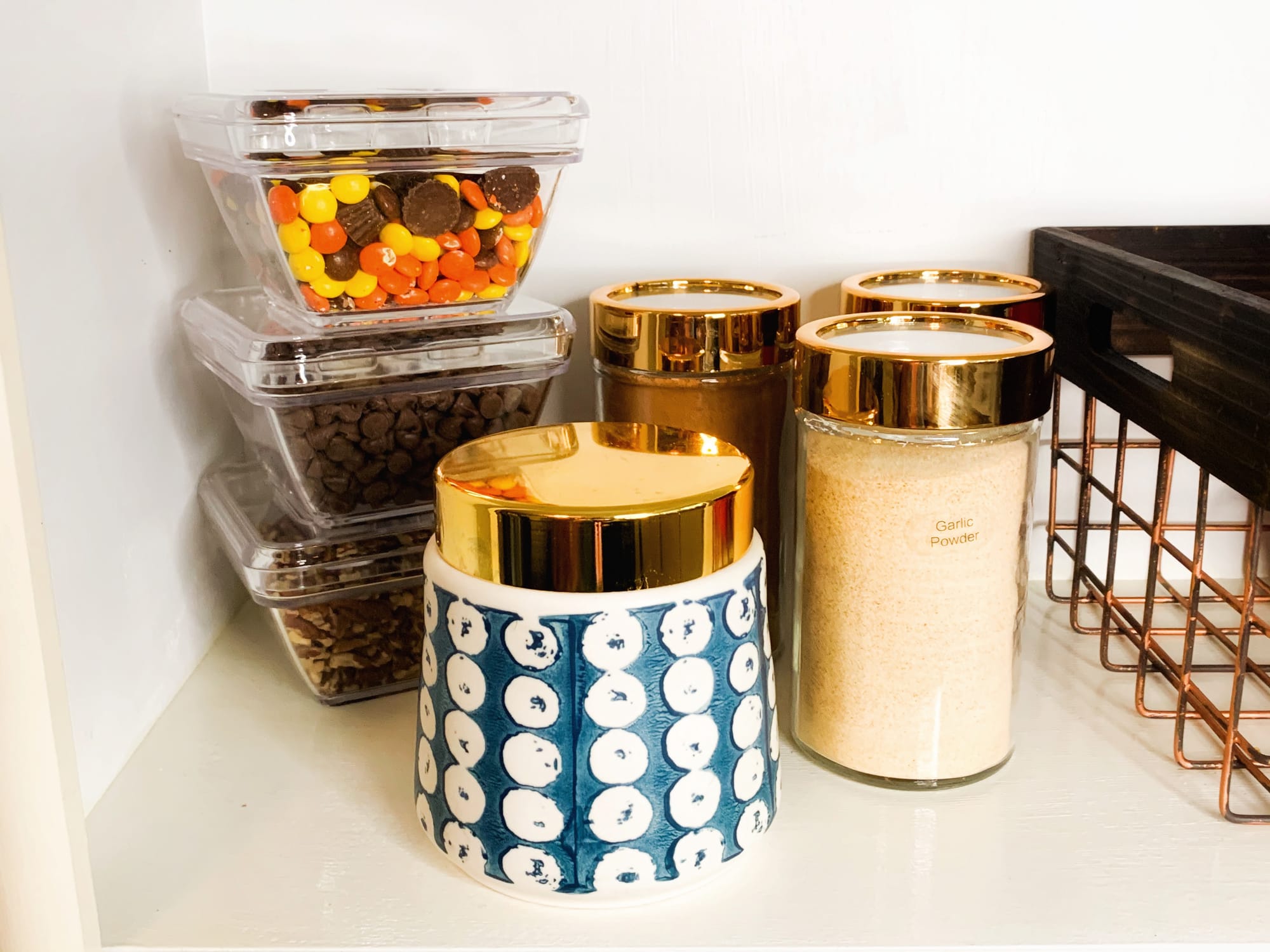 Some Pops of Color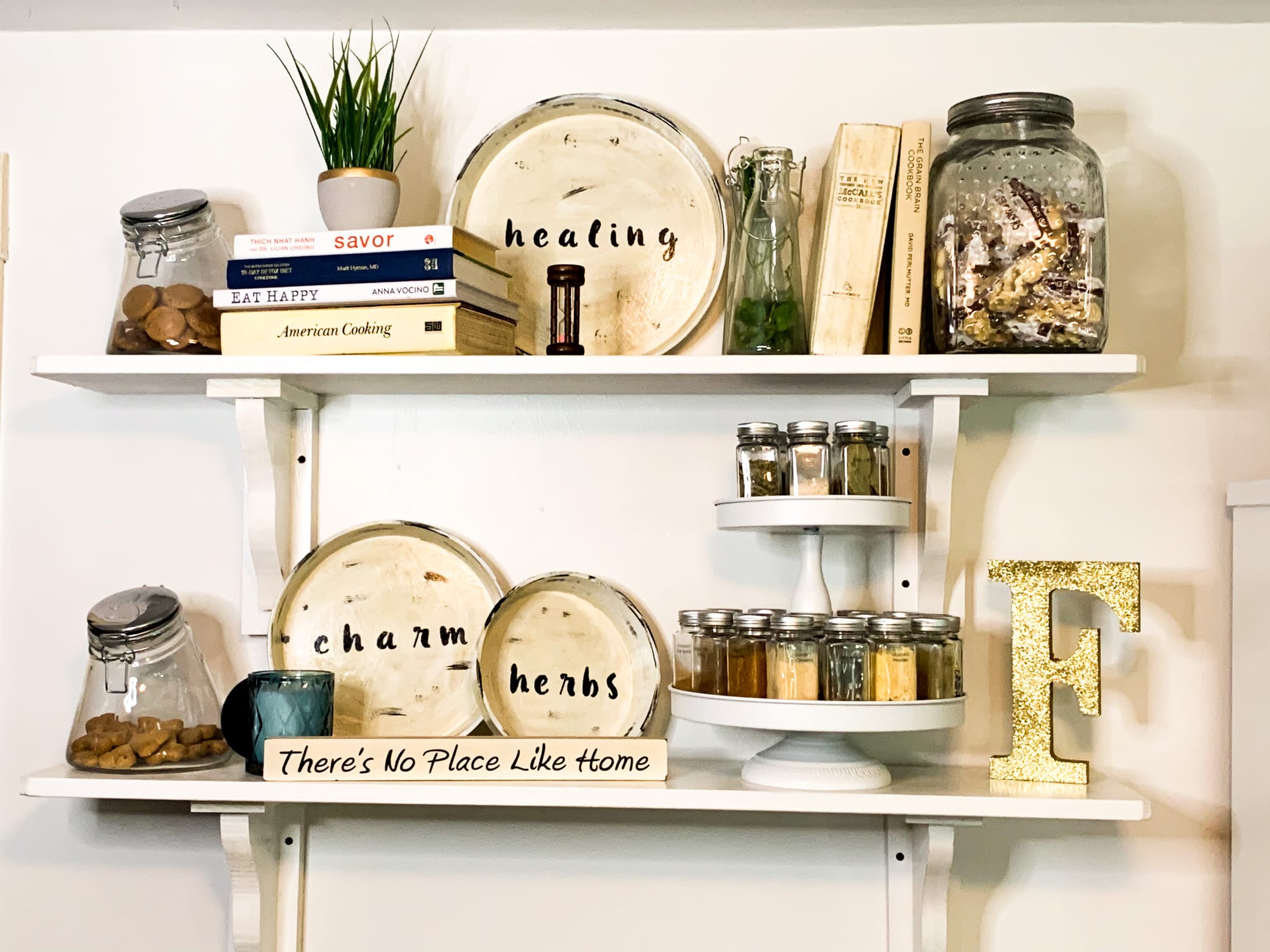 Warm and Cozy with Spices and DIY Decor
This side didn't change. I love this Color!
As you can see, we did not do any structural changes. Our house is so old and I love that charm. Adding the open shelves added space for decoration and items needed: cookbooks, dog snacks, and spices. Having a moveable island is great too with a busy family, definitely multifunctional. The colors I chose where a mix between some inspirations and what we already had. Saving money is a big deal for me, so being able to do this project without breaking the bank was amazing!
I made my own décor and painted and did little repairs on my own. Instead of buying new shelves; I repainted the ones we had and had my father in-law cut some shelves to size. If you don't have a person handy with carpentry, most hardware stores will cut your boards to size. Those corbels were actually found at a local Flea Market. I am glad I stopped calling them sconces and learned the real name! This project was so much fun! And definitely capable for even first timers. I am a wing it kind of gal, no formal training over here! You can do it too!
Are you working on any projects? 2020 has been the year for renovations!
My next project is a toss up between removing the rug from the front stairs or refinishing some furniture pieces??? What do you think my next project should be? Would you like to see more how to videos? Answer in the comments or send me an email!