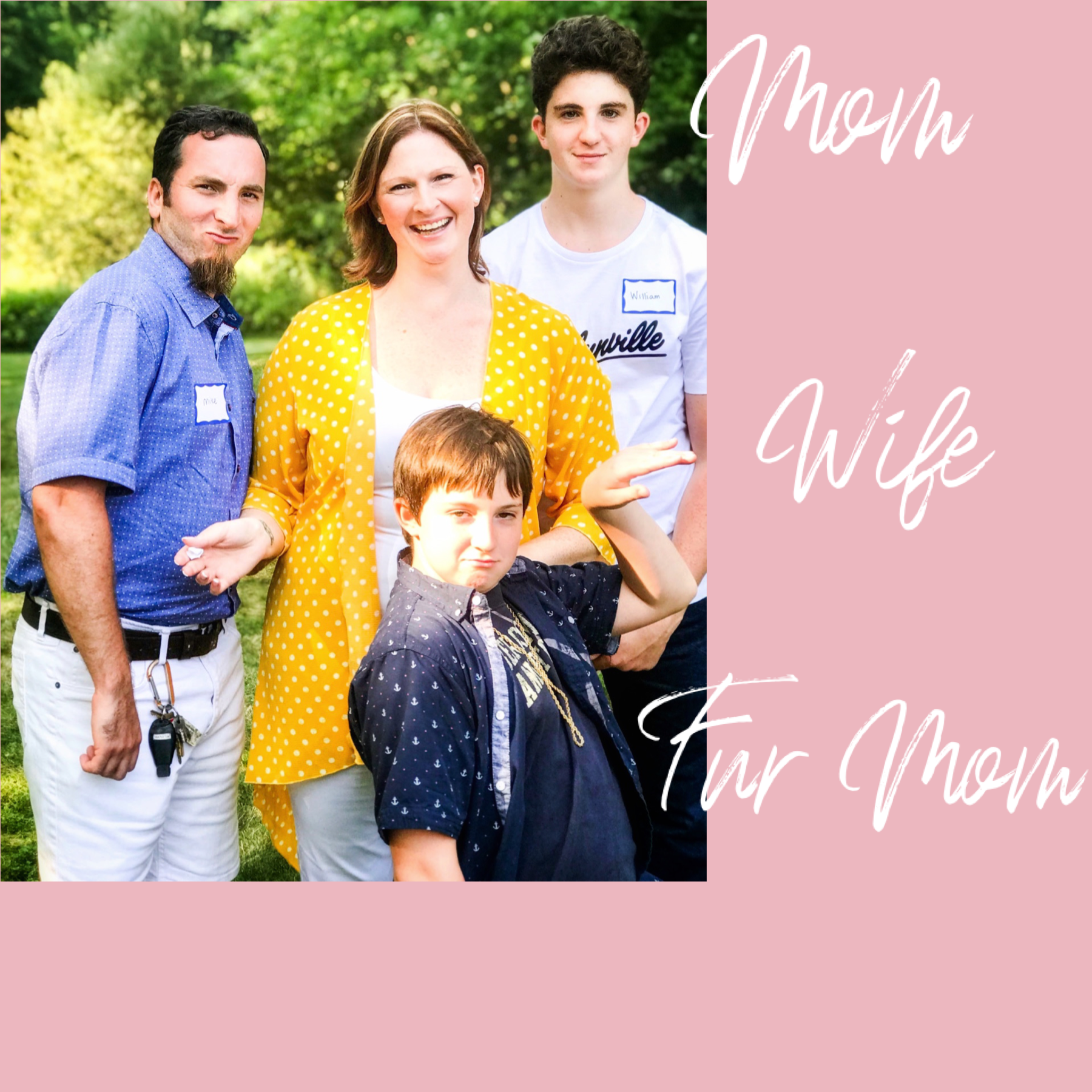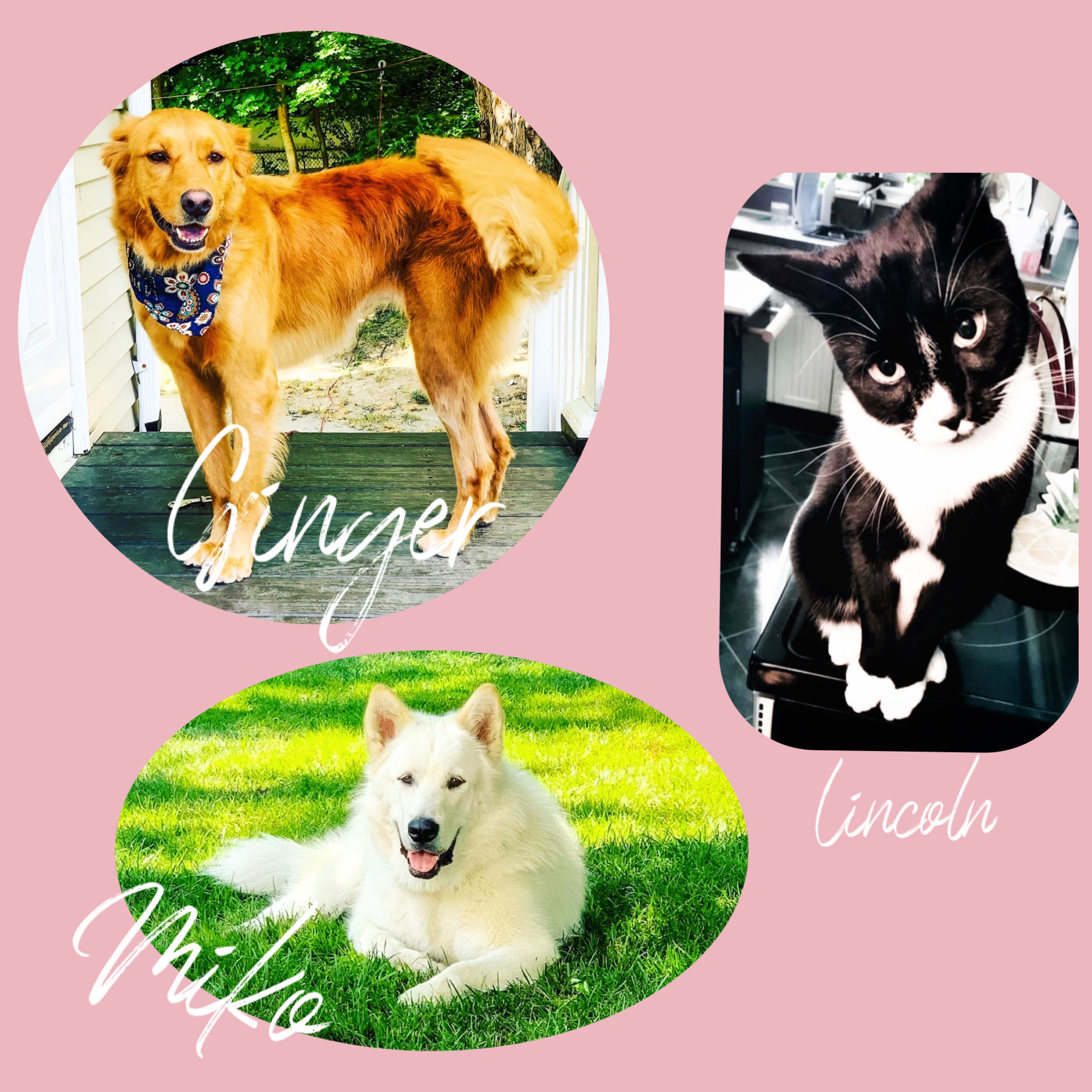 Hi again! My name is Devin, welcome to my world! I am 37 and married to my best friend of almost 8 years. That came fast! It took me until the second time around to find him. I can't say my time was wasted before; I produced 2 amazing children. William (18) has graduated high school and has his first apartment and a full time job (thank the Lord); yes I know you're doing the math, I started my journey5 to motherhood when I was 19 and Richie (almost 1) is a Freshman in high school with a miscarriage in between. Yes I am a mom to an angel baby and a rainbow baby. Lets just say motherhood isn't all fun and games. We have had our share of chronic illness, traumas, clinical diagnosis' (autism, ADHD, ODD, Depression). Guess what? We are doing our very best! Everyday is a new day and a new learning experience. We are all comedians in our own ways, this house is loud and always full of freckled laughter, yes my kids are covered in freckles too.
"A face without freckles is like a night without stars." -Grandma (GG)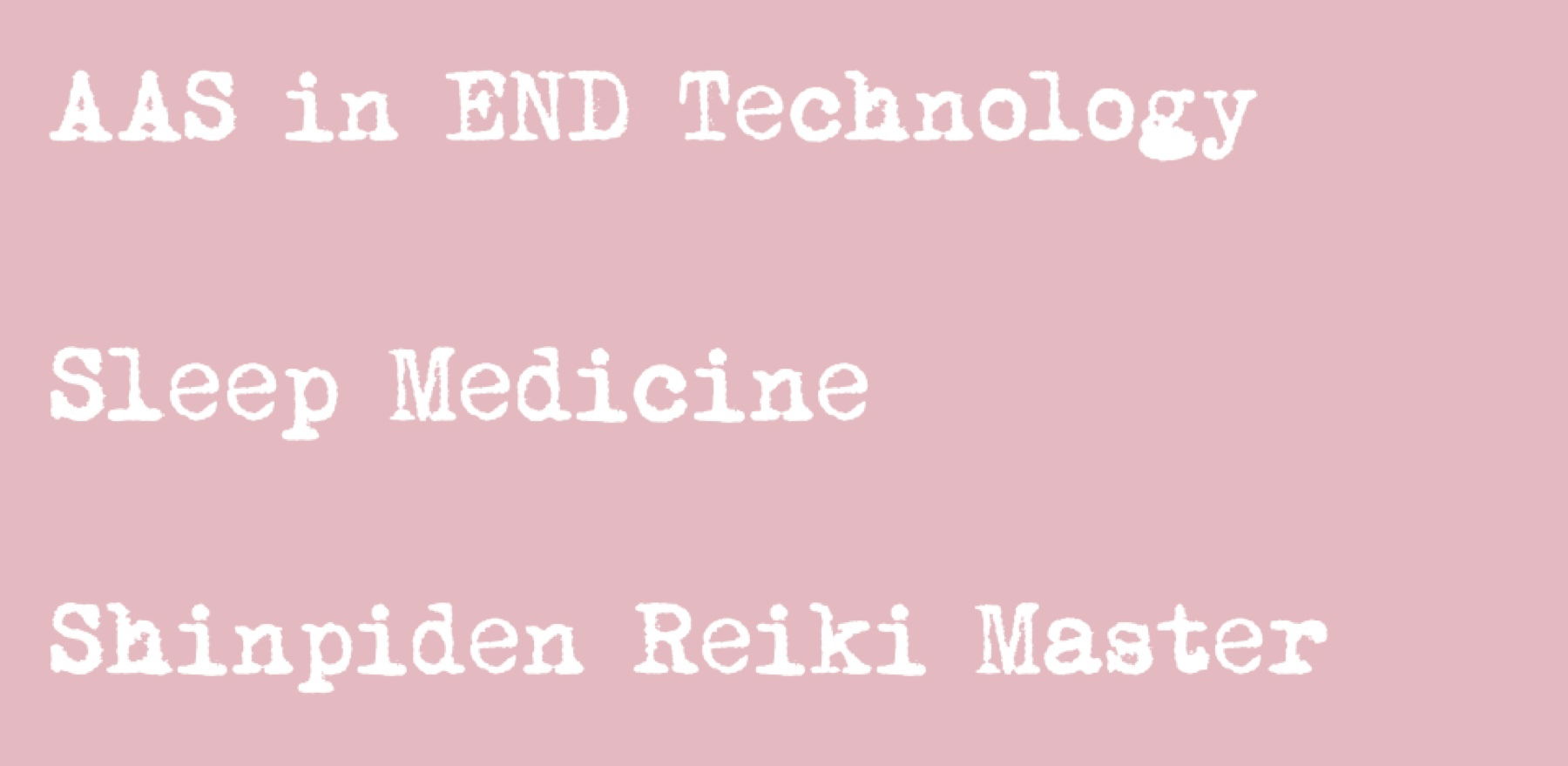 I have an extensive medical background. My whole family is in the medical field. Simply stated, I grew up talking about IV's, side effects to medication, catheters and enemas. Years dedicated to EEG, EMG's and PSG's; I stood by the most brilliant surgeons while slicing into patient's brains and spinal cords. My goodness, don't get me started; I guess we know where I get my love for horror movies. I have a passion for helping people. From a young age I was a natural healer, although I never felt that push until I was no longer working in the medical field. As I've been told, my hands are electric, lol!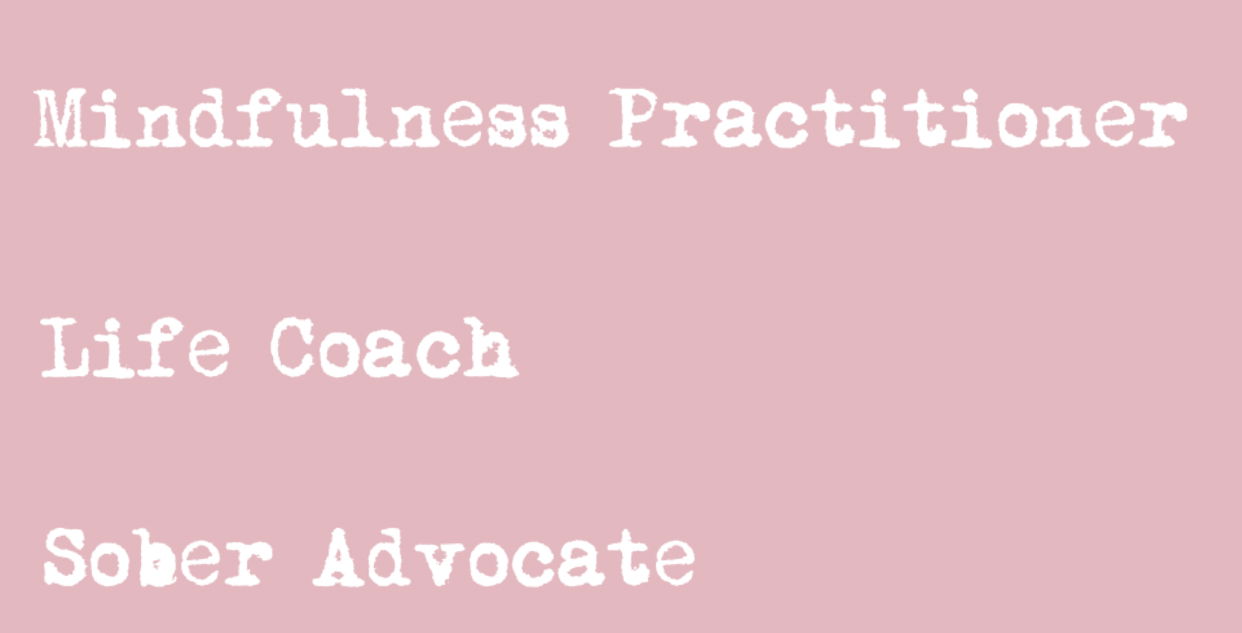 All the stuff in between… mental health, domestic violence, breakups, and single life are not so much fun. Maybe we have that in common. But nothing prepared me for the loss of my brother from suicide. I went down a deep hole from there with depression and self medicating with alcohol. My addiction won for a time and I ended up very sick with multiorgan failure, paralyzed and days from death.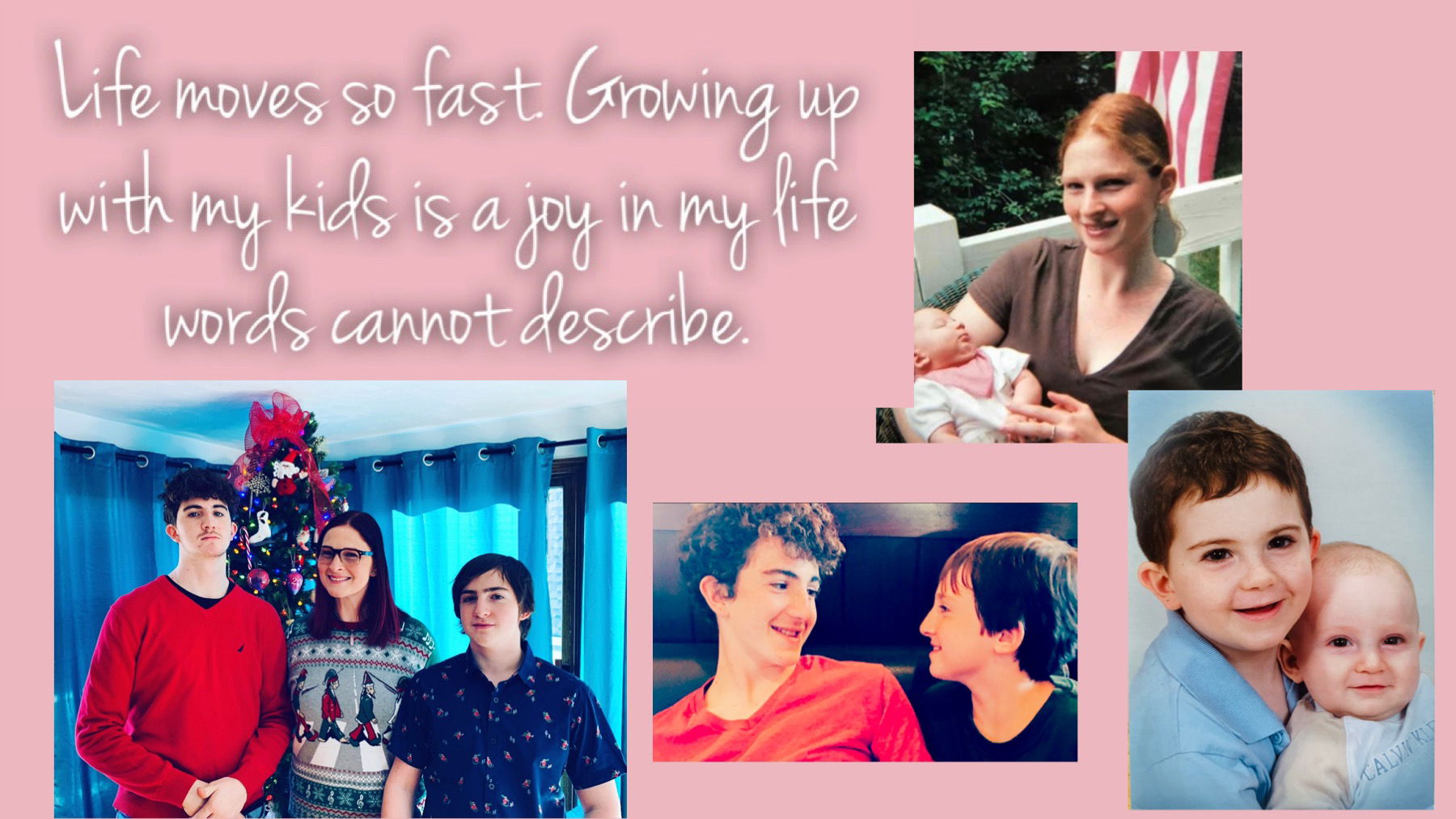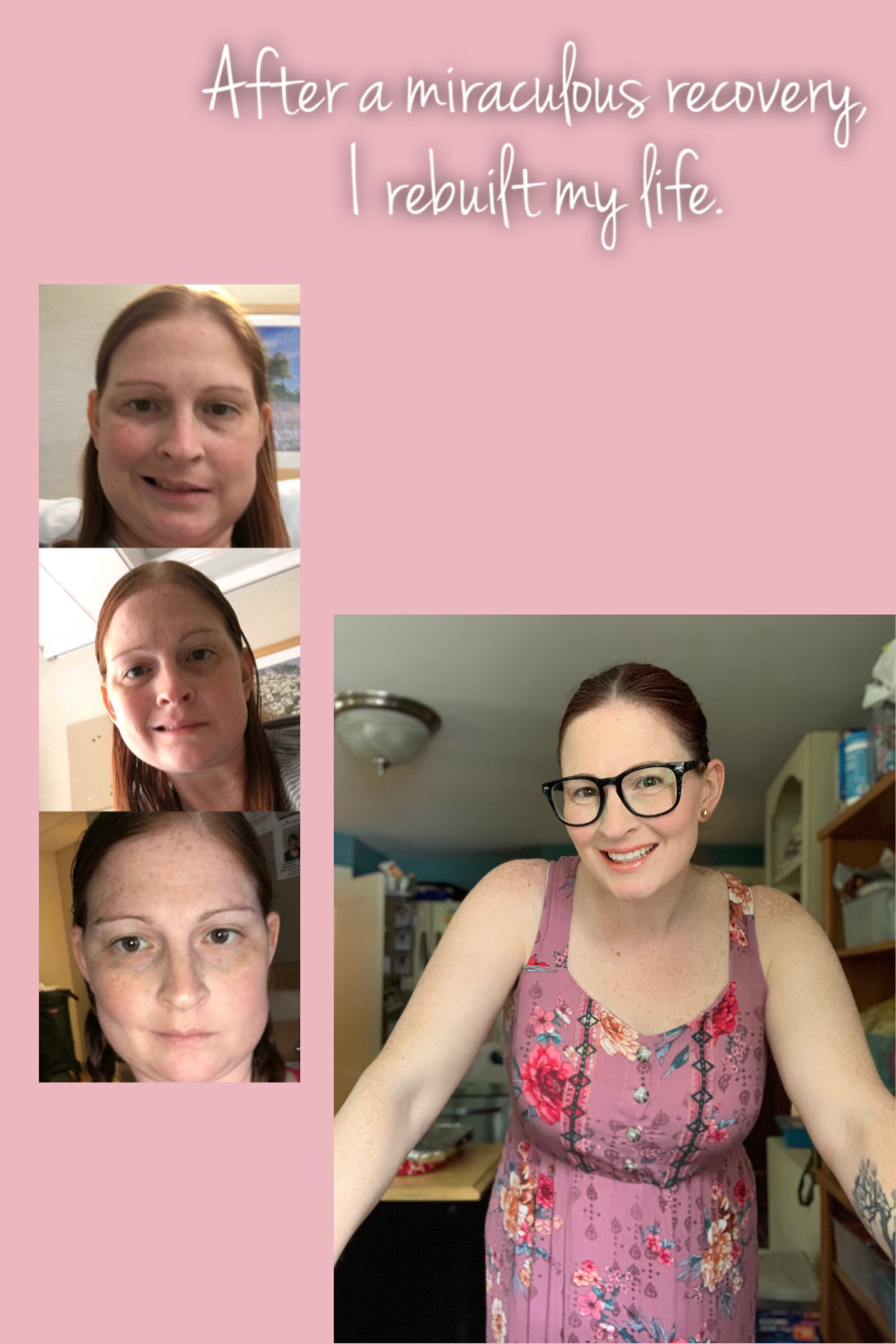 I focused on my physical, mental, and psychological rehabilitation as well as my addiction recovery. I'm walking and talking- I don't shut up. Ever. I am smiling, not just any smiles... friggen grateful freckled smiles!
I am the founder of a sober mom's group locally and on Facebook, Mindful Moms Recovery Group. I also founded Mindful Moms, Inc. a non profit that helps individuals determine their own path of recovery with freedom, independence and control of their resources. Since the pandemic hit, both the group and my nonprofit have been put on hold.
I ditched the 10 daily meds and 4 PRN's for a holistic lifestyle! Switched to a low carb sometimes KETO diet and adopted mindfulness! With all of my spiritual healing, shit, I am healthy, stress-free, happy and so grateful. How could I not be? I was given a second chance to live. And boy am I living!
All my life I have been a crafter/designer! Any depth of a project-nothing scares me! While we are talking about projects... I have decided, as if I wasn't already a jack of all trades, to build a team and start my own business! My my, I forgot to tell you the most delicious part of me~ I cook, and not like boring food. The concoctions I come up with are delicious and I share them all with you here and on my blog! You're welcome. Please be kind and tell all your friends where you get your ideas from, don't be rude-they might want to read my stuff too!
Thanks for sharing your energy with me, connect with me on pretty much every social media platform. Don't forget to sign up for my newsletter.