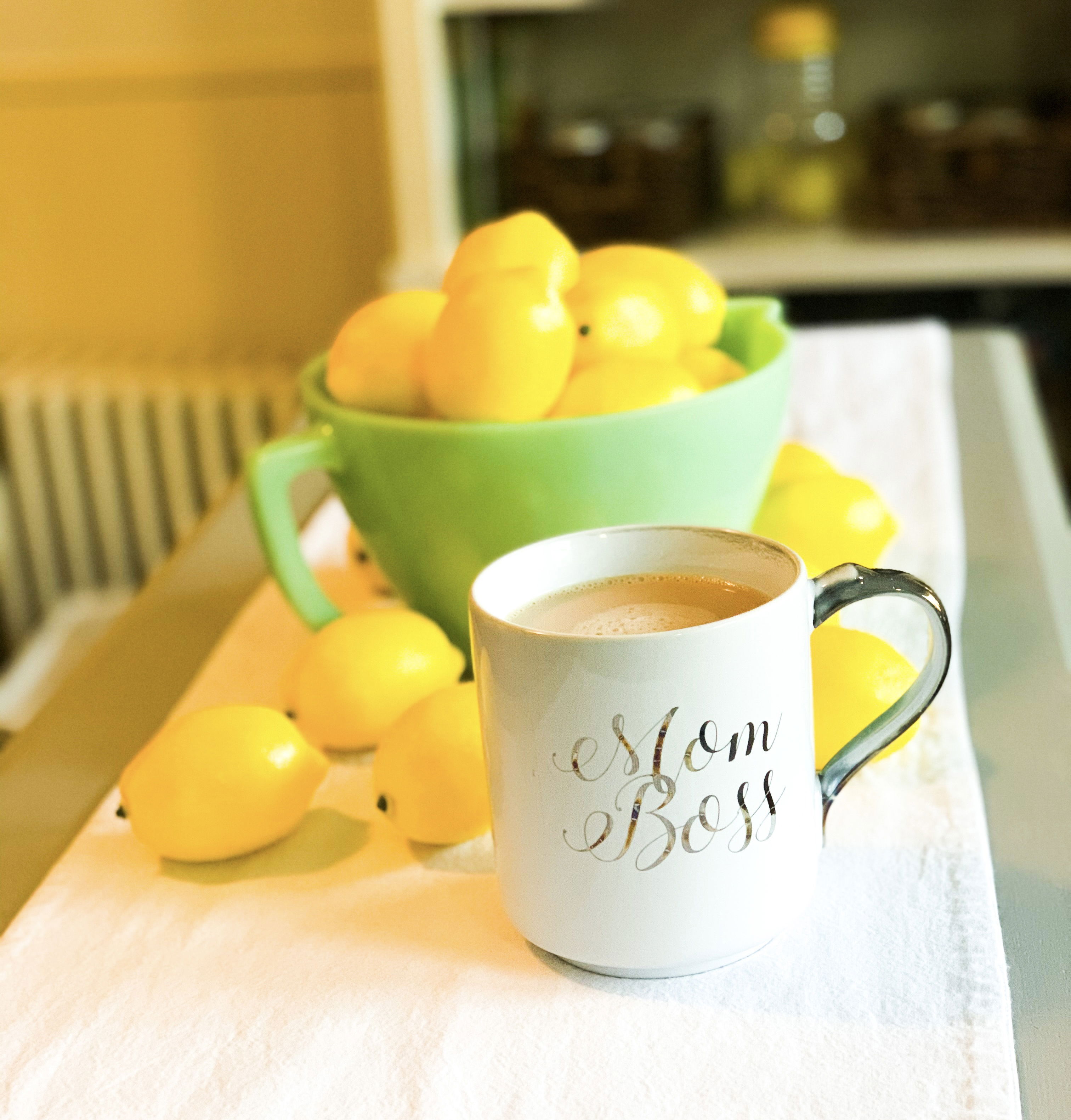 Some days my house is completely scrubbed by 7 am🤩
Some days I'm struggling to get out of bed by 7:30😐
I had an obsession with cleaning about 9 years ago. I'd stay up to 1am scrubbing and then be up for work by 5:30am. I was always cleaning. I'd get super stressed about people seeing dirt or clutter and scrubbed on my hands and knees for days. I was so bad I went to a psychiatrist thinking she would just give me a pill and fix me.
She confirmed an untreated diagnosis of bipolar I have had for years and added on Mania 🤯 she prescribed some pills and counseled me for a few months. She frequently asked about my drinking- which I always lied about, obviously she was used to that and saw right through me. She refused to keep treating me if I didn't quit.
No one dumps Devin🤔 So, I dumped her and continued the awful path I was on. I was self medicating, I didn't realize it then. If I listened, she could have helped. And now today, I'm sober and holistic living with a crap load of disabilities and back to self medicating🤫 But this time way more healthy!
I still have obsessions and phases I go through. But I don't clean like I used to. Like, if I don't vacuum for a day or two... I'm fine- but on the third day🤬 it's a balance and I'm working on it always.
My obsession over the last few years is cleaning with homemade cleaners and going the natural route.
Today, I took some lemons I was going to throw away and squeezed them all over my kitchen and powder room. Other than wiping the pulp away- everything is so clean and fresh! It might be a little unconventional- but so am I... 🤓
But for real, have you ever used a lemon to scrub with? Don't knock it 'til you try it! Take care of yourself and if you need help, reach out. But please take the advice and be ready to deal with your shadows.