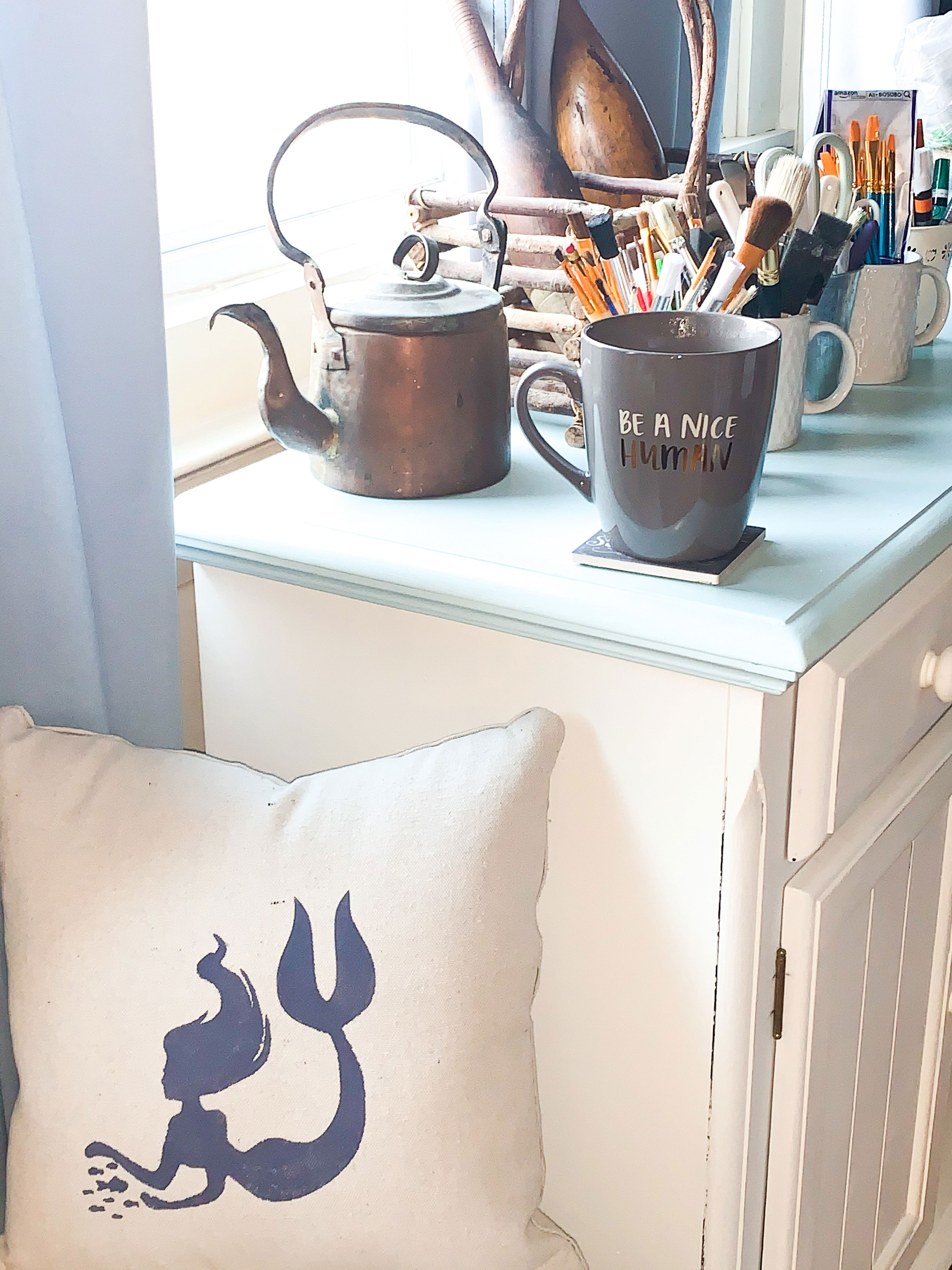 I am not one to stick to resolutions or make any good ones. I make resolutions and goals everyday and keep them, so this day isn't any special day for me to tell myself to get to work😂
I do see this day as a beginning. You guys know me and Mondays and the beginning of the week or the month. I love new beginnings.
Hated last year? Didn't hit financial goals? Didn't like things you said or did? Do you need to change bad things for the better? I don't see it like that. I always think about improving, but from where I already am. I learned a hard way... you and all your imperfections is what makes you- 🆈🅾🆄
But I am not against a complete upheaval too! Do you baby!
For me... I am going to continue living sober- no brainer right😉 I will continue to find me😁 I will keep doing things that make my happy and live in joy🤩 I will continue to love my children and guide them. I will continue to work with sober women and help others find their path and their authentic self. My husband and I have always had great ideas for another family business, but this year, I feel will be the year it all comes to fruition.
So for all purposes of putting it out into the universe... become more business savvy, and grow my YouTube channel and learn about astrology!
I wish everyone a great day/week/month/year. Don't be discouraged when your resolutions are a wash in a week-no one needs that kind of stress😂 Be a good human and always look how you can improve from unwanted feelings or situations. You control your life and don't let anyone make you feel different.
What are your goals/resolutions for this year?