What a busy day! I started at 2:30 am. When I have a vision about a project I can't sleep. I got up early and went to the flea market with husband looking for ideas for my vision. I got a few things and decided: I might as well get started on the project!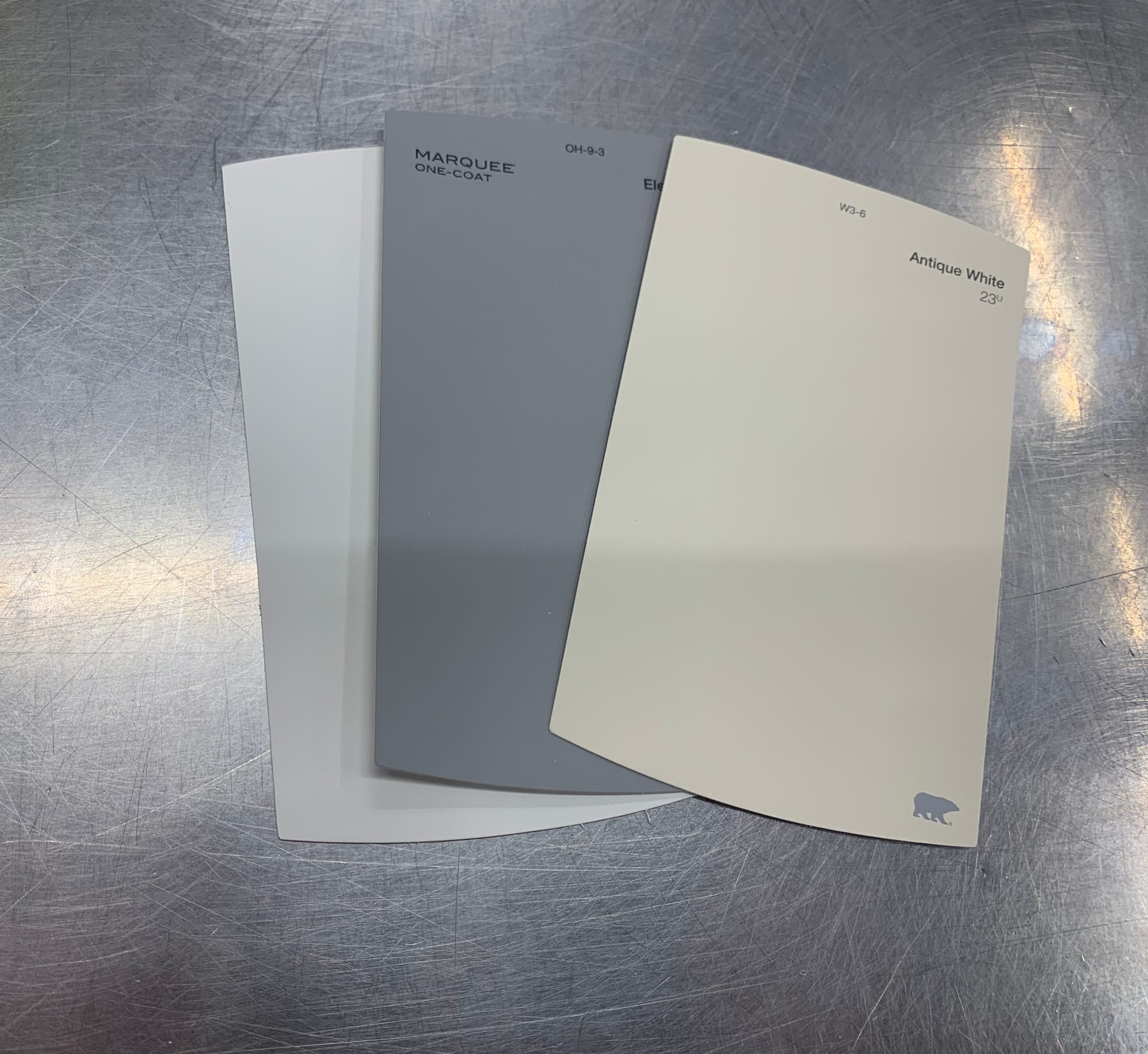 I wasn't planning on starting today, so I went through all the old dishes I didn't want and put them in the garage for someone else. I sanded everything down. While everything was drying from being wiped down, my husband I went to the store to get my colors.
I still need a few things for the kitchen redo, so I'll do the butlers pantry and work out from there.
It felt good getting back into my work. The last time I spent so much time in that pantry was when I was drinking. I used to hide my nips and bottles of booze in there. It was nice doing an old drinking project and not getting a flashback.
Every project is an old drinking project so... it's all a learning experience. Keep pushing myself while remaining sober is my goal. Take a look at the fun stuff I saw today!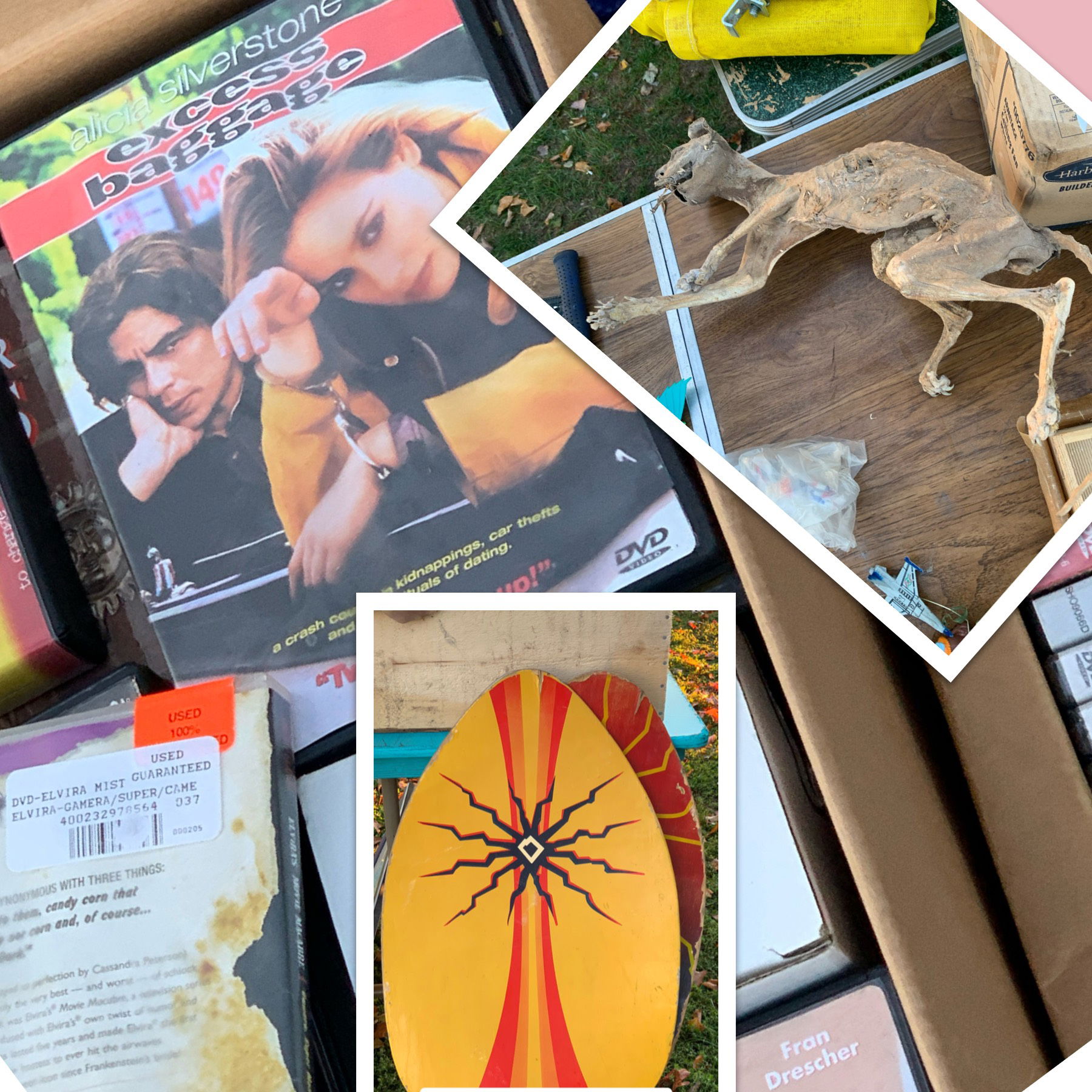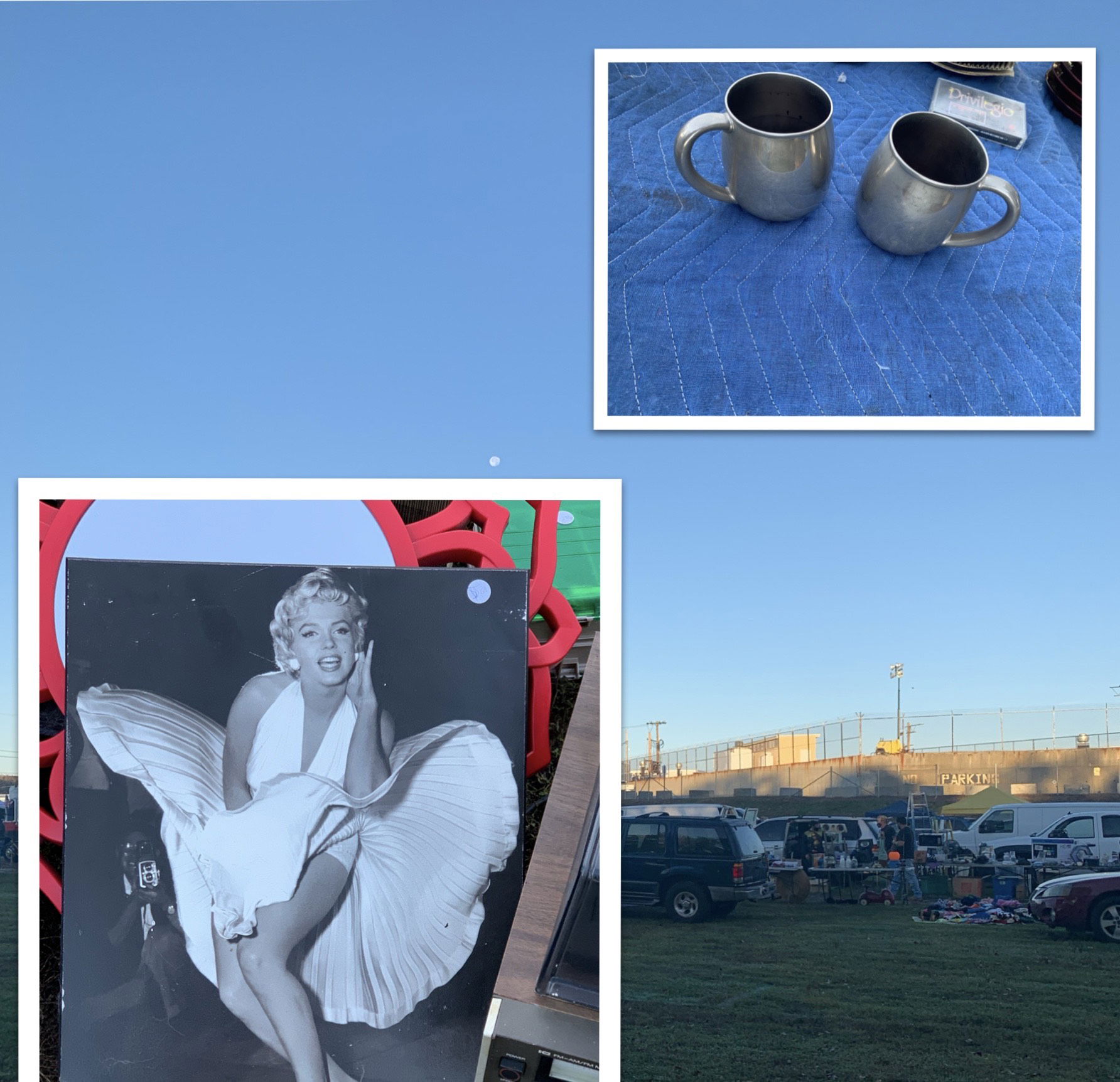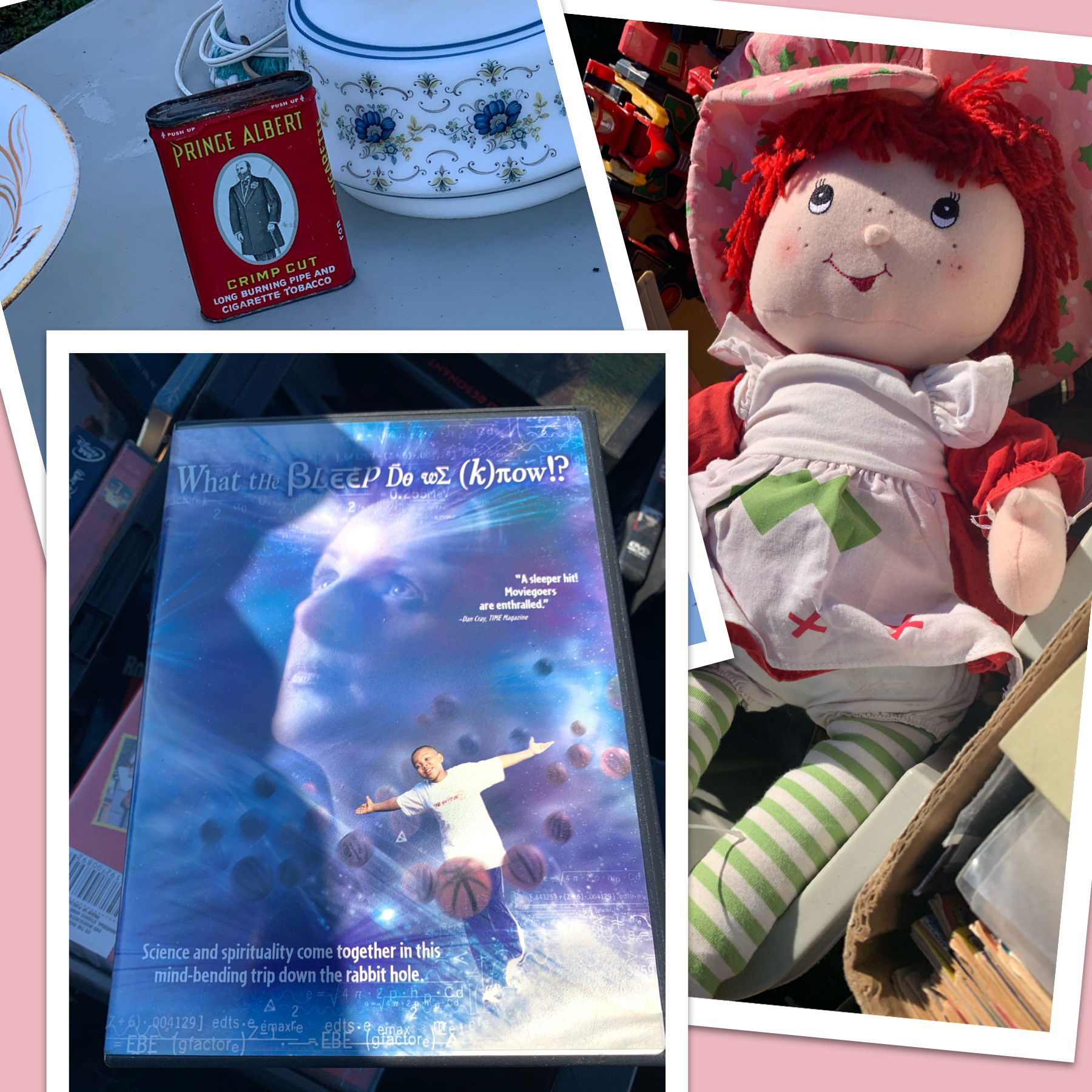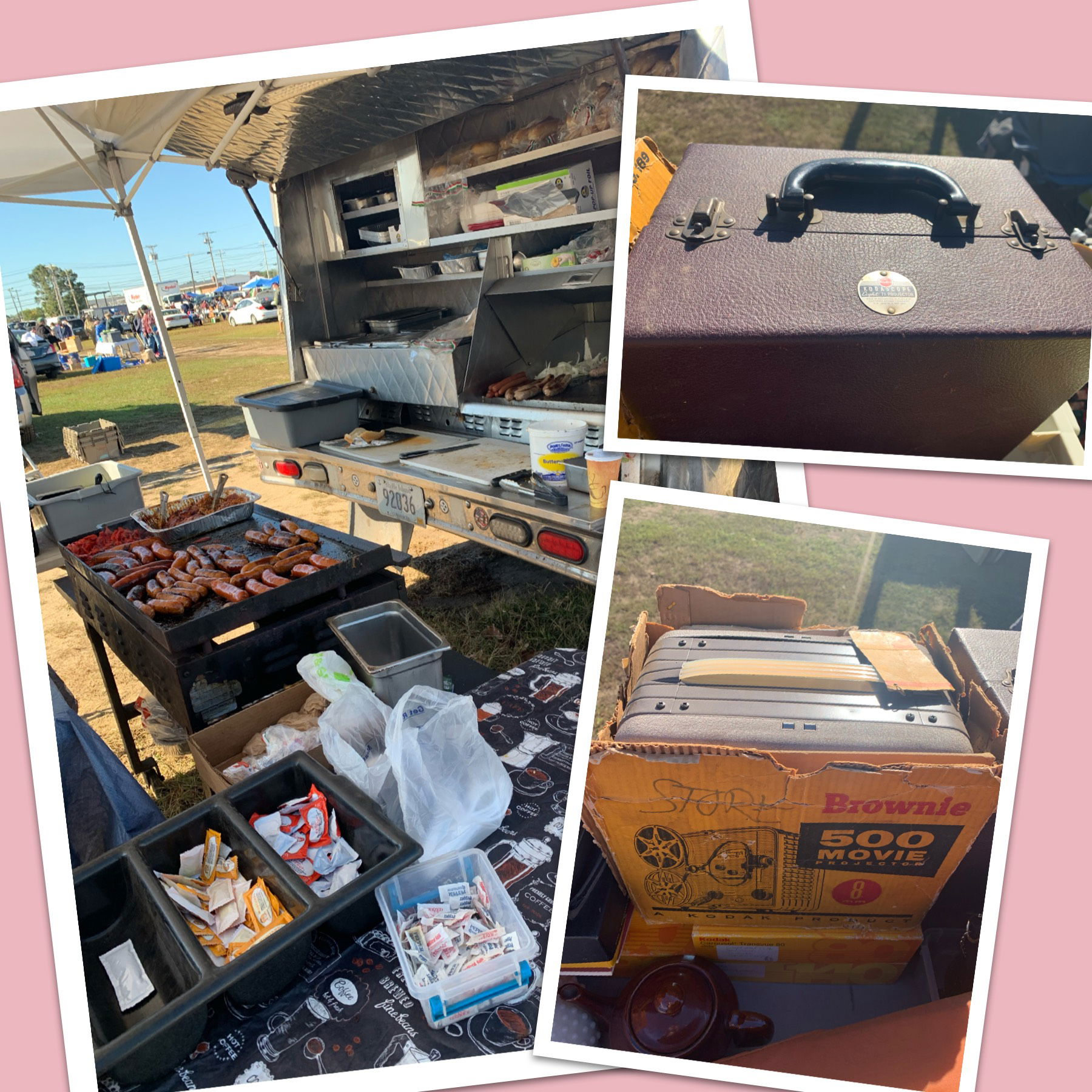 Take a look at my projects so see what I am up to!