No one tells you how you're supposed to feel during sobriety. No one tells you the time it takes to heal. Every addiction is different just as every recovery is different. What was important to me the first year and the second year is different than what was important to me in other years. I am less than a month away from my four year mark; I find myself not so much 𝑡𝑟𝑦𝑖𝑛𝑔 to heal but genuinely doing things that bring me joy and happiness which in theory continues my healing.
Towards the end of my alcoholism I would find myself in my Butler's pantry where my booze was hidden. My booze was hidden all over the house but that was where I kept my shot glasses and my big bottles. I ran there anytime I needed to drink or to hide my emotions in that corner; that Butler's pantry became my drinking bunker. I didn't feel bad in there after getting sober. It didn't trigger me or cause added stress or depression. Just a memory that will always be there. I wanted to redo the colors. That was my only thought.
As I started the project, many things needed to fixed, little cracks and holes needing putty. I found myself one day ugly crying while painting. My ears were filled with my favorite songs, and I was doing something I loved that brought me joy. And I just broke down. I wasn't sad. It was a release. I was happy. I found myself looking back at these last 4 years and I was so incredibly proud of myself. I was happy for me and for my family. My kids and husband have no worries if I will crash my car or fall down the stairs, or drink myself to death.
I did almost drink myself to death. I drank to multiorgan failure, days from a heart attack and from there I became paralyzed with a lesion on my brainstem from the treatment of that multiorgan failure. I had a long physical road for recovery and then I had a long road in my sobriety. All of that came to a head while I painted my old butlers pantry. Painting over painful memories with a beautiful bright white. Since sobriety, my soul shines bright and I found myself wanting to recreate that in my pantry.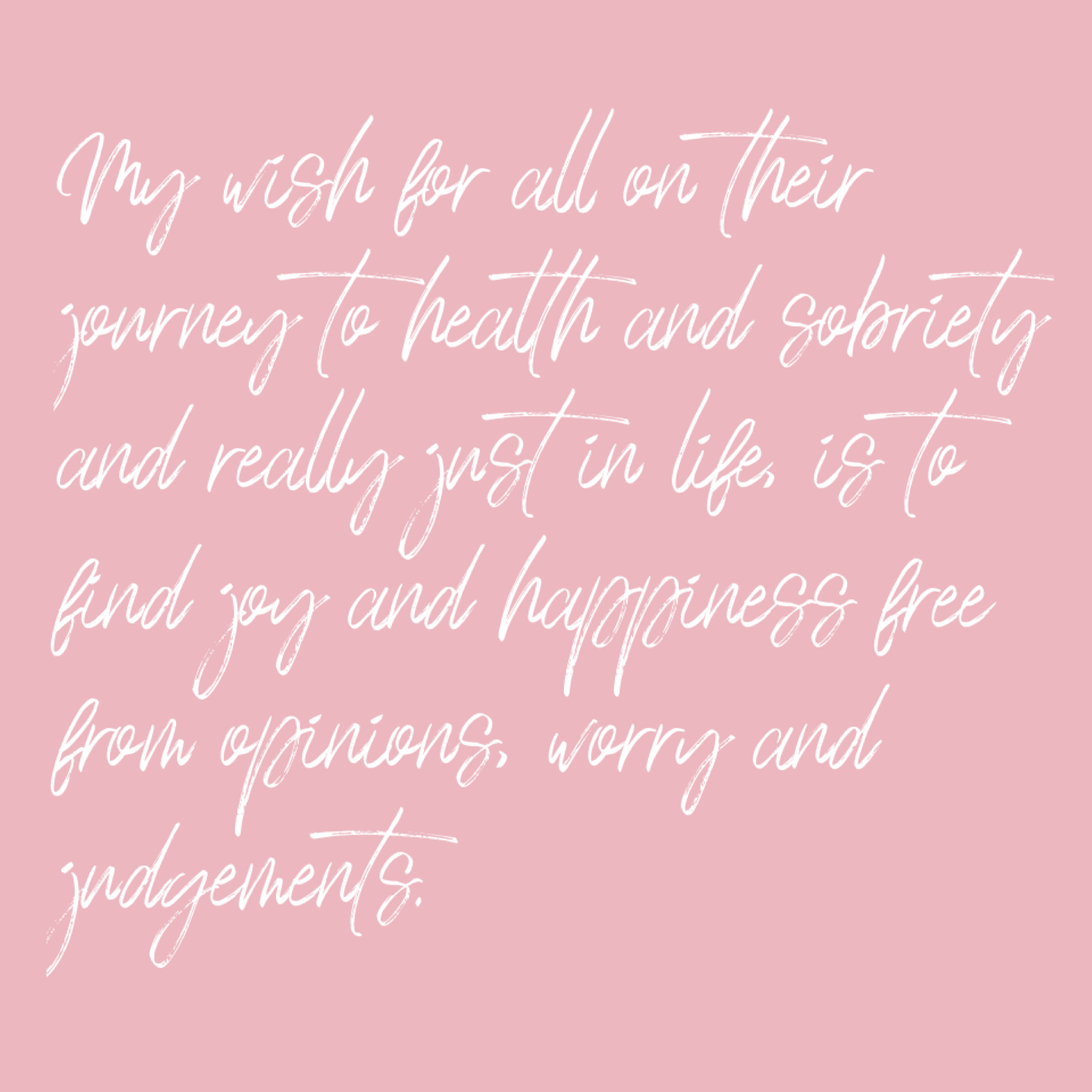 As the project neared completion, I realized I needed to continue with the kitchen. I did not get the same feeling as I did in that old drinking bunker. Although, I did find joy and happiness. I am grateful I am no longer paralyzed (a miracle in itself) and was able to physically take on this project; I am even more grateful for my sobriety and my mental health being able to take on this project. I don't know if I could have done this on year 1 or 2. Growth after tragedy or illness is an empowering feeling.