Guess what? It's my baby brothers birthday! He's having a BBQ at my parents house. I never show up to a party empty handed. I have some signature dishes, but today I thought I'd change it up a little!
Taco salad baby... ooh and it's a good one! Take a peek at the recipe and maybe try it at your next party.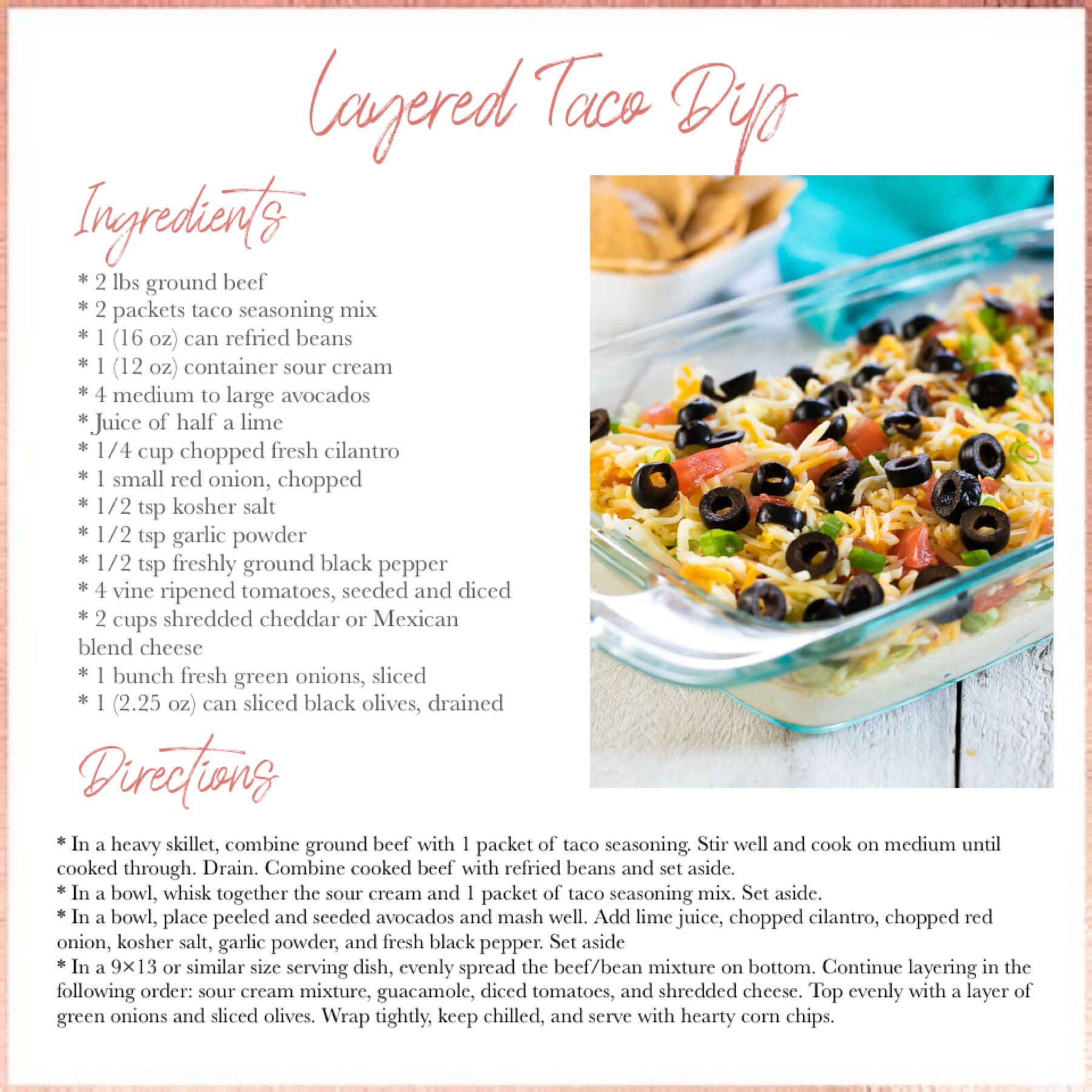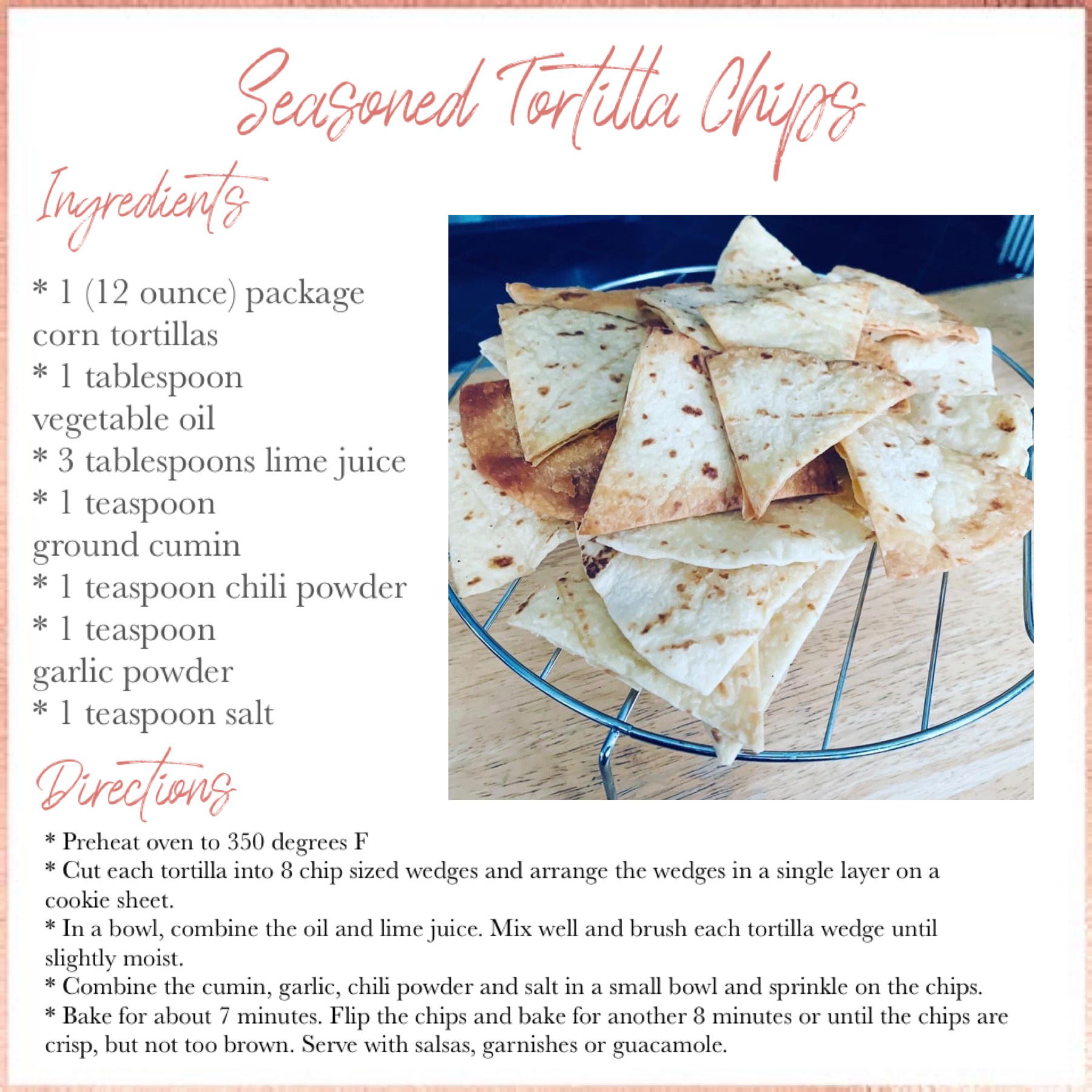 This is good for any time of year as a appetizer. I love a good dip any day.
Another thing I love... giving gifts. It means something to me to find the perfect gift. I made a video of me arranging it here
The delivery is just as good as the gift itself.
Do you love Holidays and giving gifts? Take a look at my gift giving closet here!
Is it too early to talk about Christmas? Not in my world! 2020 Thrift Covid Christmas I hear you calling my name! Get some ideas for saving money this Christmas from my article Saving Money at Christmas.