Labor Day isn't a big holiday for us, but any holiday or day off to have people over and make food is happy time for me. I was hoping to sleep well and wake up refreshed to get moving. Well, my body had other plans. 3 hours of sleep. Get up and at 'em. Good thing I already had tons of stuff crossed off my list!
If you don't know me, you don't know I'm a planner. I plan my food and my cleaning. I don't care if I'm having a friend over for coffee or a party of 15+ people; I plan. I like to have a clean house and delicious food; add on my chronic illness and it can be stressful, although the end result feels good!
For me... making a list is so helpful. Food ideas, a few recipes to see what ingredients I need and what needs to be cleaned. Once my list is finalized, I walk around the house and see what I have so I don't over buy. That's important to me, I hate wasting money.
Now, it's time to hit the stores. In COVID time it's super stressful for me. Wearing a mask makes my medical condition worse; so imagine not feeling good and shopping, ugh, meditation is needed. Glad I have my list to stay on task!
I normally shop a few days in advance, depending on the fresh food I need. Veggies and produce I always do the day before so I don't have to worry about wilting. I keep items needed for certain recipes next to each other organized in the fridge, much easier to grab and go when you start cooking; mom brain makes it easy to lose a sauce or herb needed.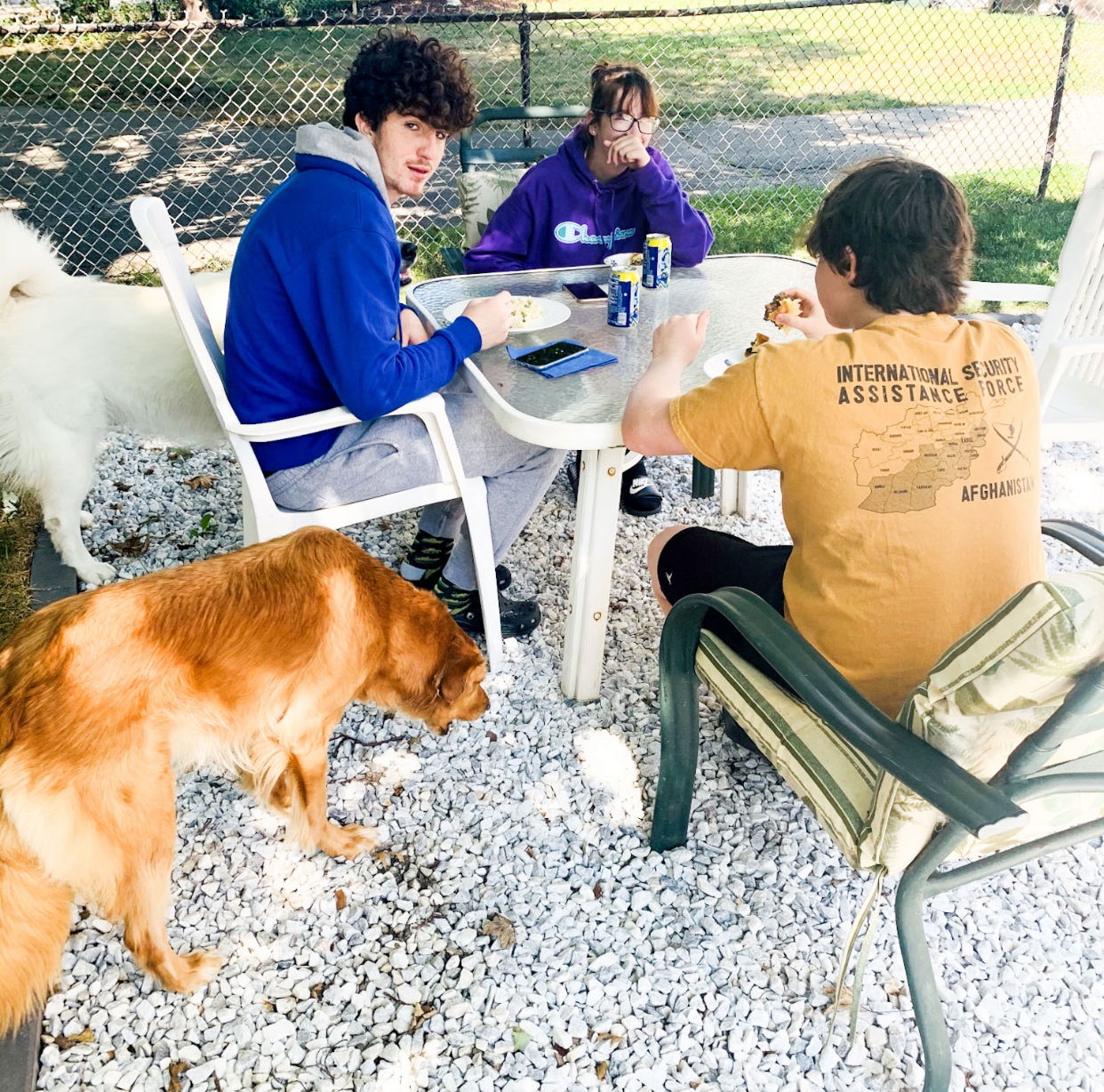 Any food that stays fresh overnight, I cook the day before. It lessens stress and saves time for the day of the party for foods that need to be arranged right before and those last minute touch ups needed. Bathrooms and seating is one of those places definitely needing to be scrubbed days before, but touch up cleaning needed day of. I also keep some cleaning wipes hidden in the bathroom so I can freshen it up quick during the party. You're welcome!
I make a list of what I'm cooking and what times. I am a stickler for time. I want food done before the p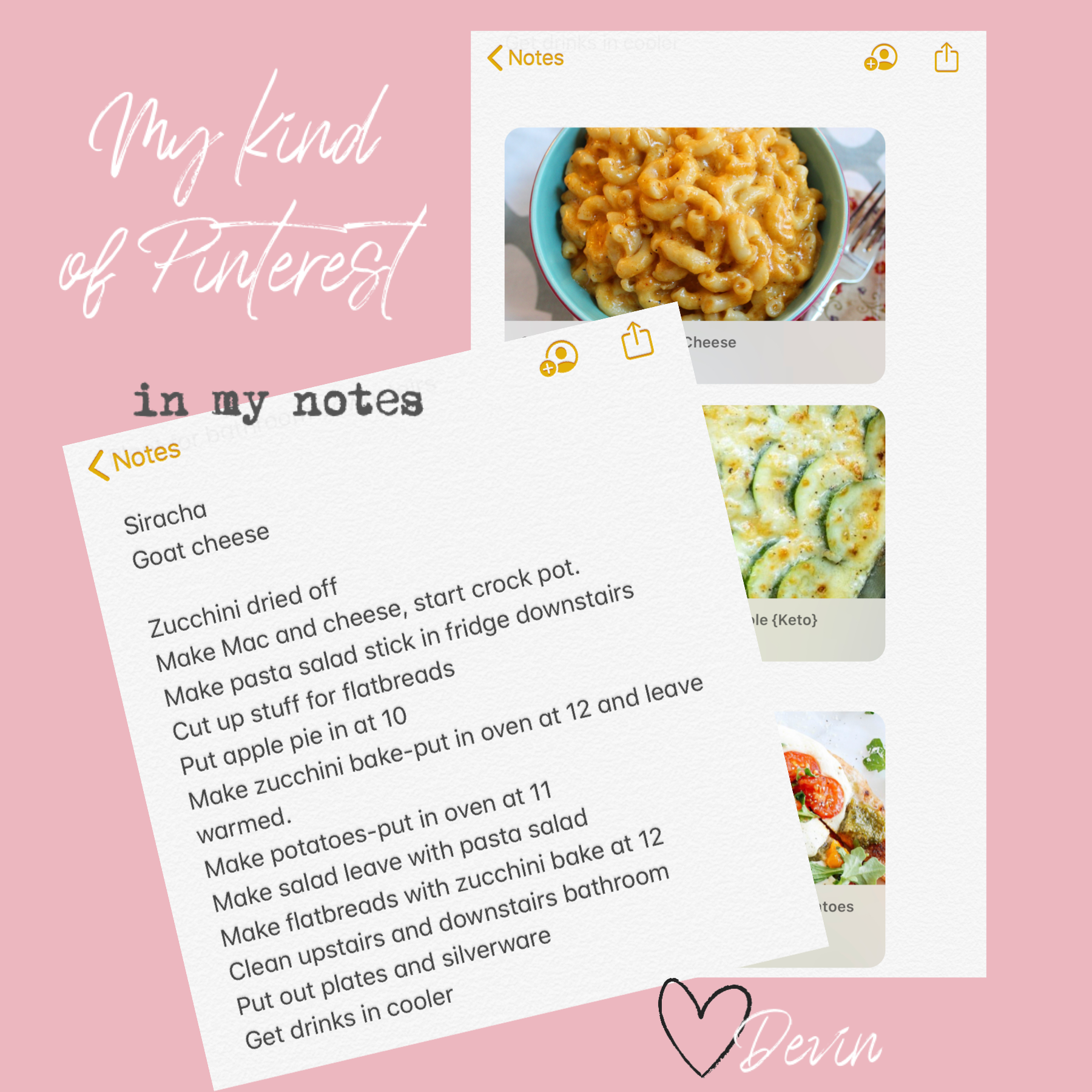 arty. I want to enjoy my guests and not be in the kitchen the whole time. I keep warmed food in the oven or food warmers before people arrive. I place out all plates/napkins/utensils as well before the party. Cold platters or arrangements, I take out once people start arriving. How many people show up right at the start of the party?
Back to the food, that's literally my favorite part and why I have parties! I love cooking. I look for recipes to see cooking times and degrees and then I let my imagination go wild with ingredients. I am a concoction connoisseur. I made tons of food for our Labor Day cookout! As I started cooking I realized there would be too many sides, if it was a big party I would have kept them in the menu. I cut a few things out, here are the highlights...
Right click on image and save to photo album so you can refer back to it easier.
Tag me