Covid or not, this time of year is super busy for me and my family. Add in having an extra child living with us, William starting co-op and Richie starting in person school again- We are busy!
I have recently kicked up my crafting! I have written about it on my social media platforms, and really its just brought me so much joy!
My husband has a collection business where he sells antiques and other collectibles. We've decided go open up a thrift booth somewhere. We haven't decided if we want a booth open throughout the week or one of the flea markets that's only open on Sundays.
So that's what I have been busy with... crafting my heart away! I am trying to stay with a farmhouse design, but I feel so drawn to coastal farmhouse; which is what a lot of my house is. Here's a sneak peak!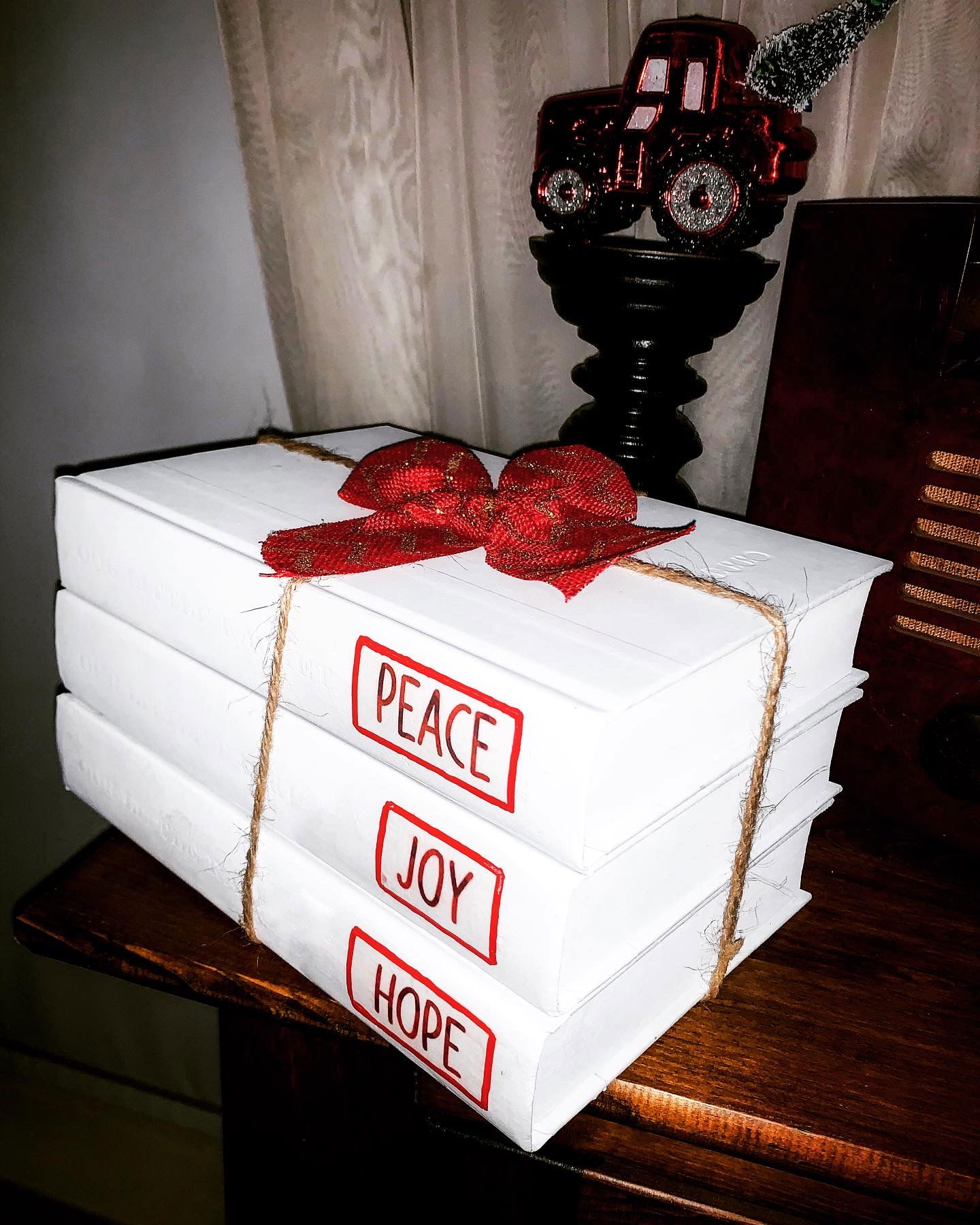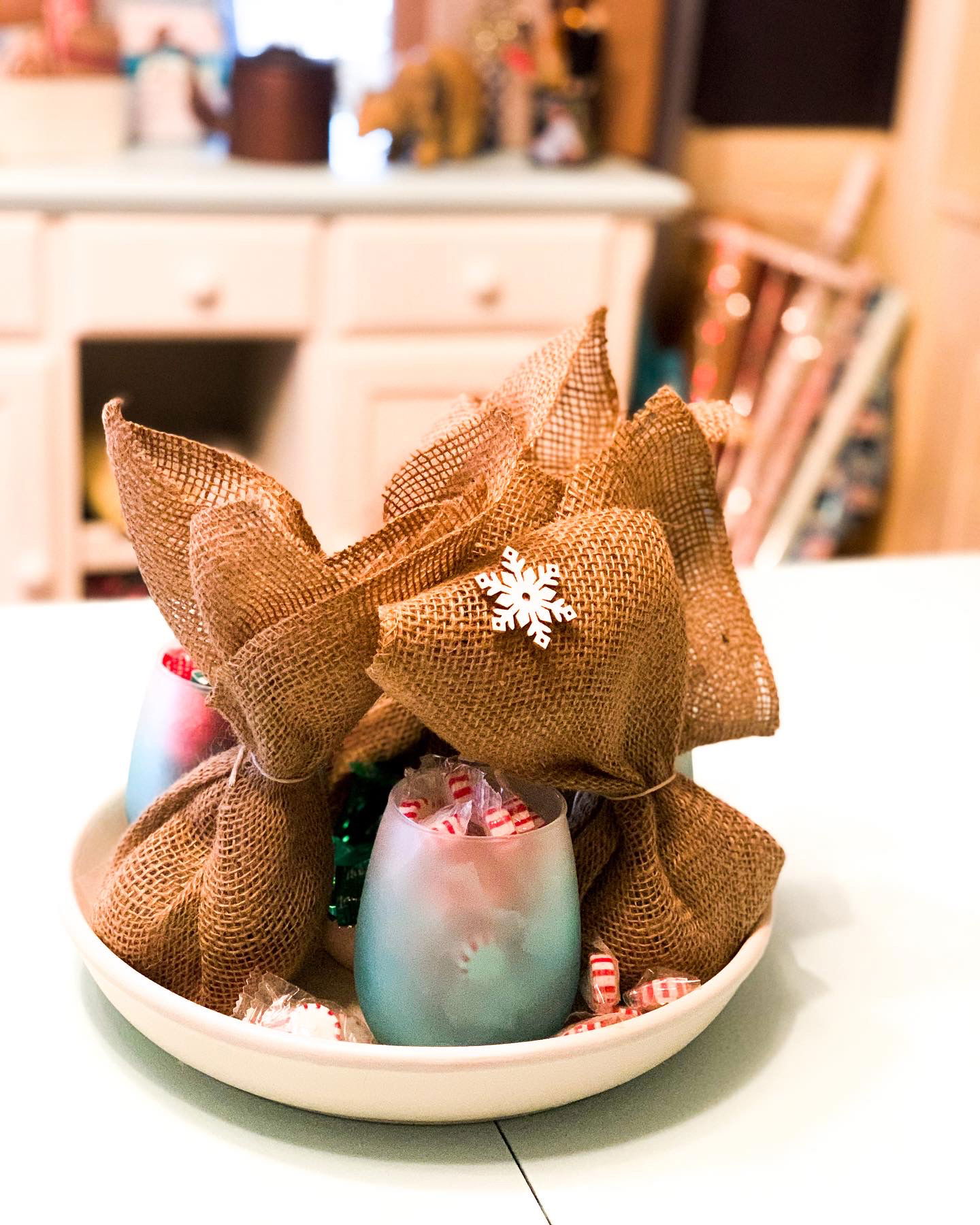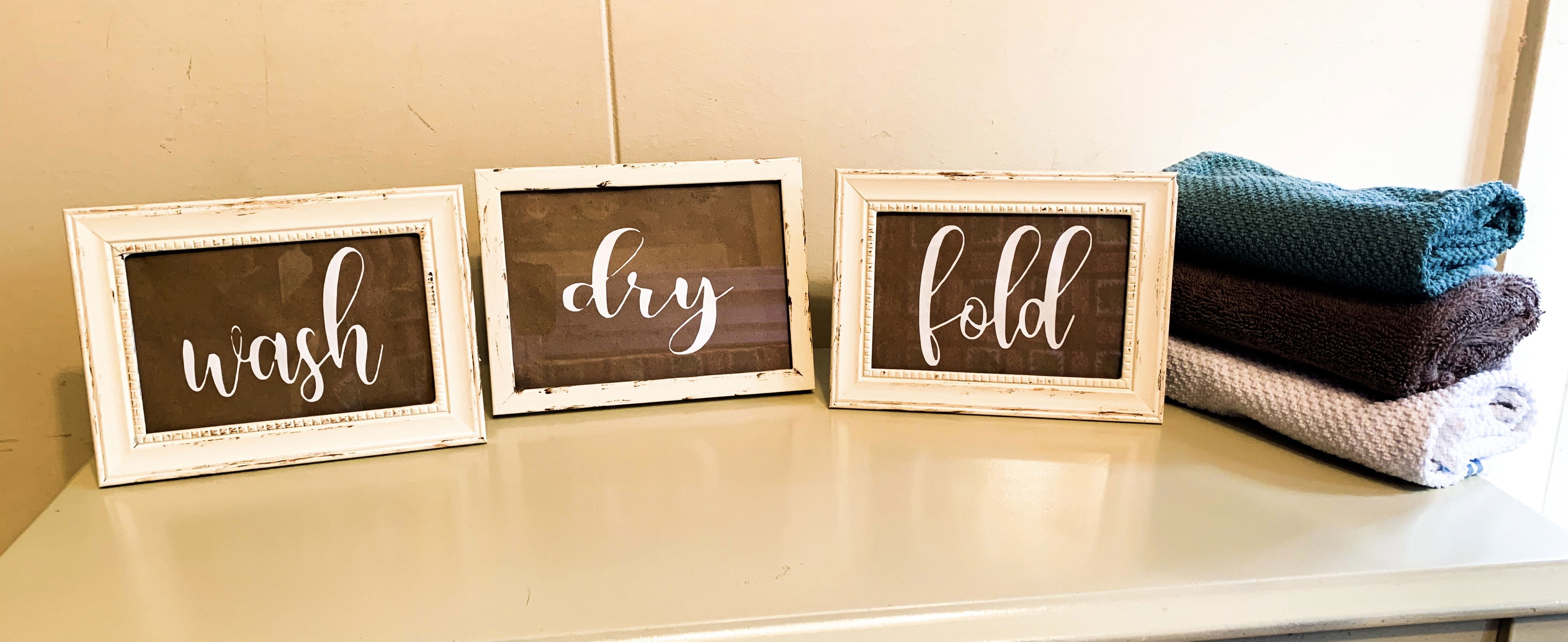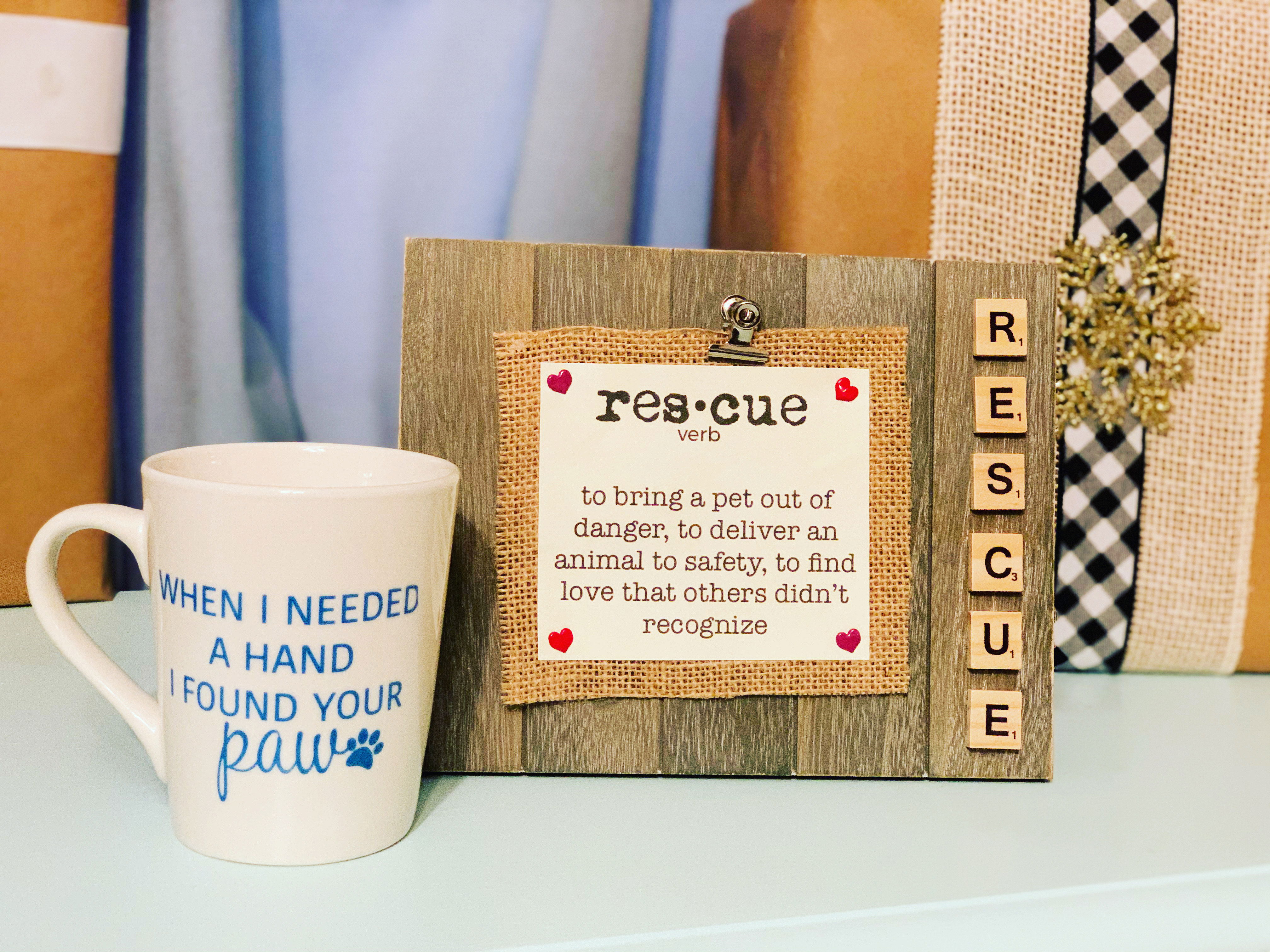 Of course a silly Christmas cup is necessary!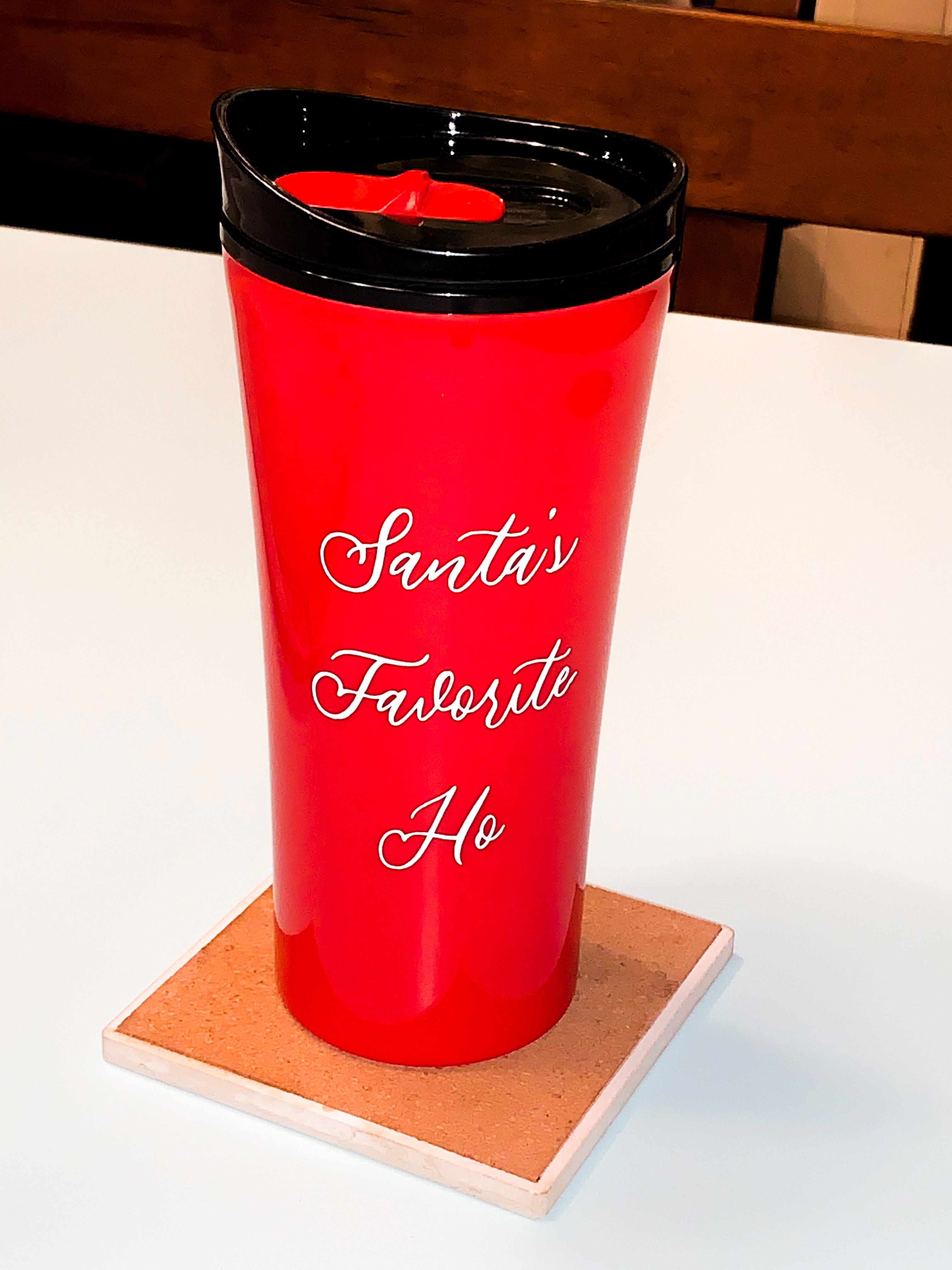 Don't forget to check out my Facebook and Instagram to see some of the things I have for sale!