I tell this sto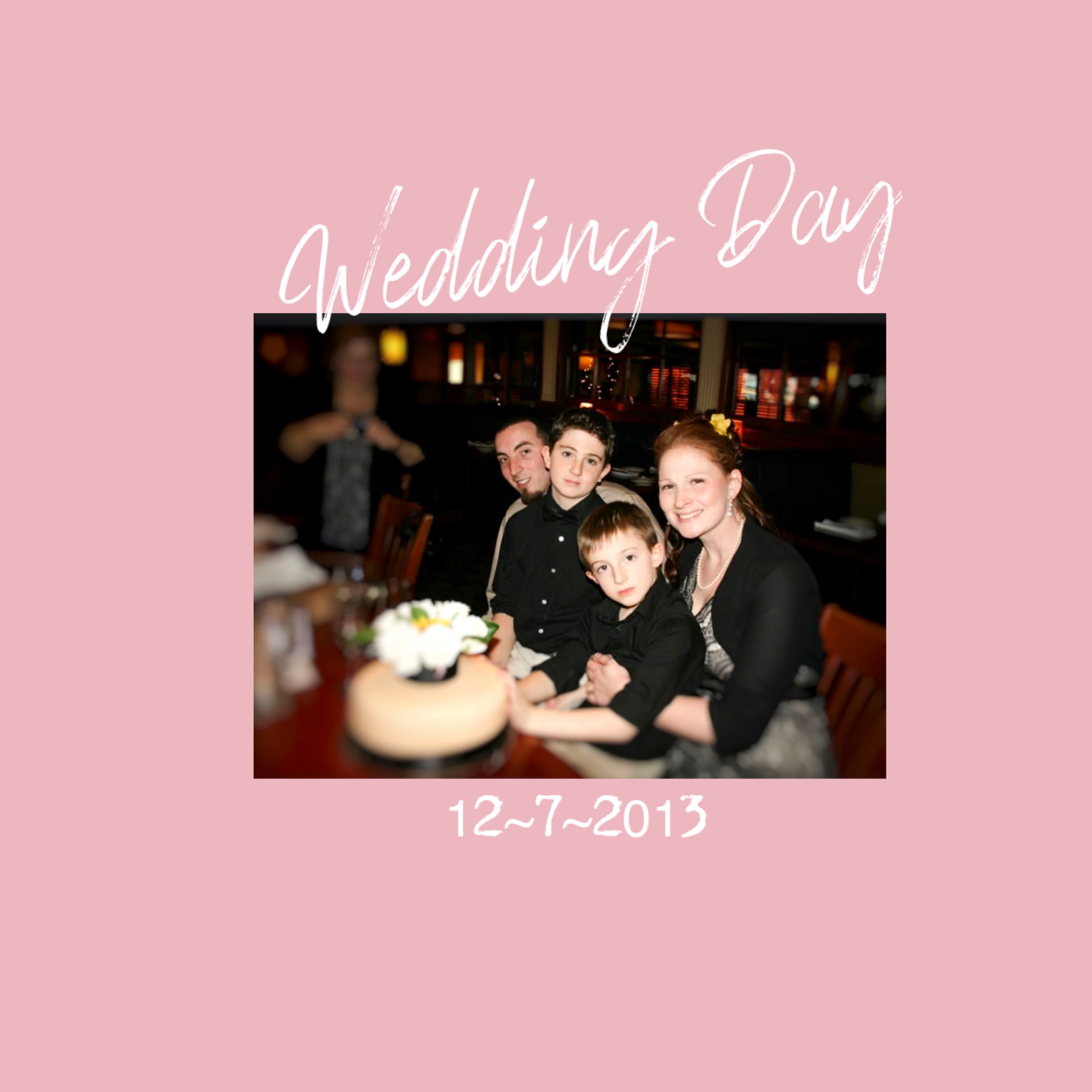 ry all the time and now my husband has starting telling the story. When we got married, my boys were 7 and 10. Most couples when they are married talk about babies and the family they are going to grow. I already had done the baby stage. I offered my husband a baby or a puppy. I wasn't really hoping one or the other, I love babies and puppies.
Well, he chose the puppy! We started researching and adopted our Ginger and brought her home two months later. Every time I feel that need for a baby, I look at my teenagers and wonder??? Do I really want to start all over again? I have friends who have babies and are my age and they are tired AF. I also have a chronic illness now, that I didn't have a few years ago. Maybe it's still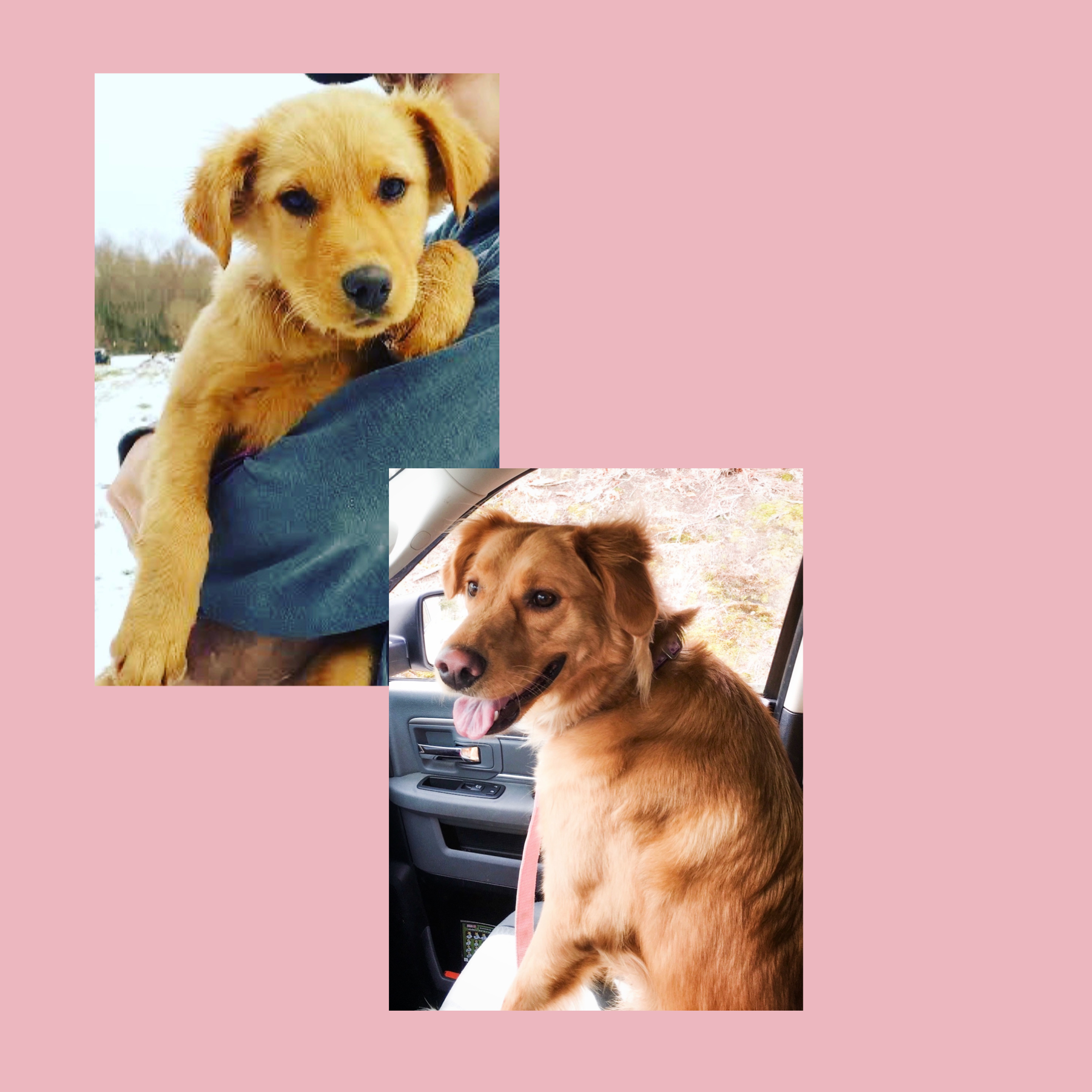 in the cards, I'm 36???
Now, our newest addition is 17 months old! A big baby! At 100 pounds, our Alaskan Malamute is the joy of our family just like any baby would be! Call us crazy, but we love our animals like humans. We hurt when they hurt.
Last night, the puppy started acting funny. He wasn't sleeping, jumping on and off the bed. At 100 pounds it's quite annoying. He started whining and it brought me back to my toddler days. I've raised two kids, I remember them standing by the side of the bed wanting to come up and then back down and then back up again. It's tiring. But then I realized he was sick to some extent.
My husband had to work today, I took one for the team and said I'd bring him to sleep in another room. When I brought him out into the bright hallway's light, I saw he had some swelling and red marks. He didn't want me to look in his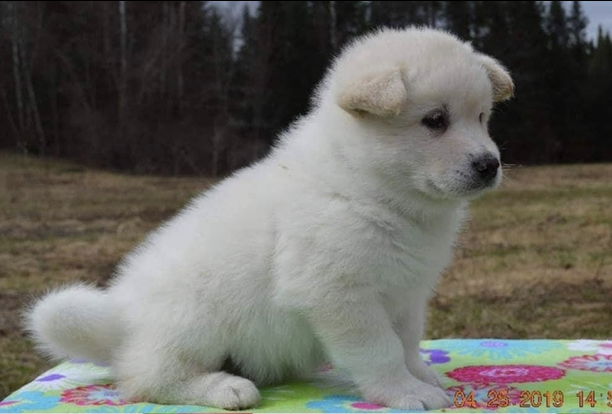 mouth and was very uncomfortable. This happened last month. The vet could not see us and did not feel it was an emergency. So, no real answer then.
Last time, we gave him Benadryl thinking it was an allergic reaction. It went away and we had no more issues until last night. I gave the puppy Benadryl again; I hoped it would lessen the swelling, itching and help him sleep. 7 hours later he was still awake and so was I.
We went to the ER and I was pleasantly surprised when the vet called me (during COVID you need to wait in your car) she said no issues seen and she felt comfortable with him going home with us keeping an eye on him. We got home and gave the correct Benadryl dose, double what I was giving him. Whoops, I guess less is better than too much.
He took a little nap and boom... back to peppy puppy.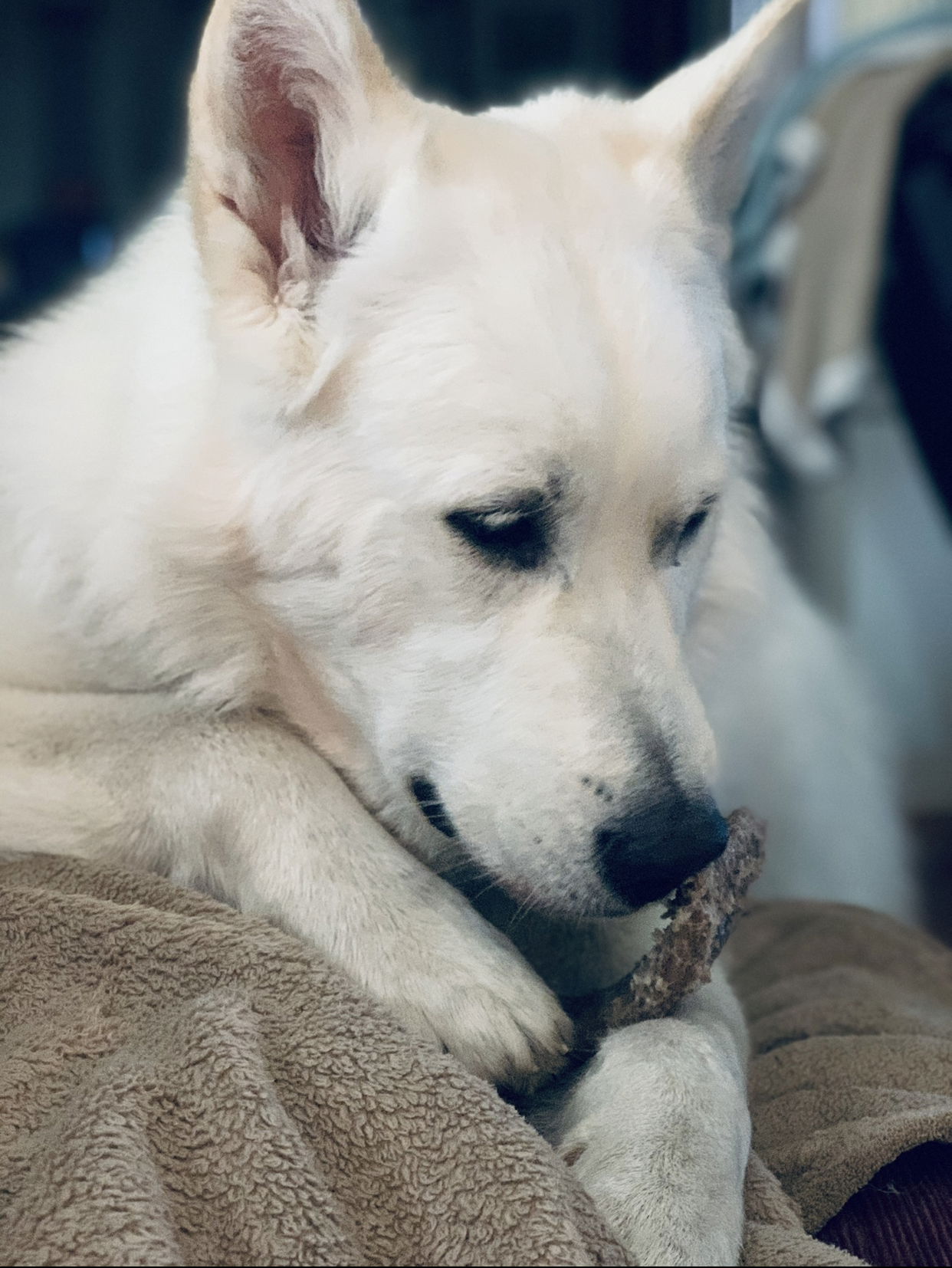 And here it is, past midnight and I should be dog tired (pun intended-I warned you I'm cringy af) and I'm wide awake. Maybe I should I have taken some of that Benadryl. I am definitely grateful it was nothing serious and he's feeling better.
Side note! The vet never charged me for the visit ($150 for an ER visit and then $$ for whatever labs or meds were needed) I appreciate little things like that, so I called the subway across the street and had them deliver a platter for 15 people the next day for lunch, courtesy of Miko!