---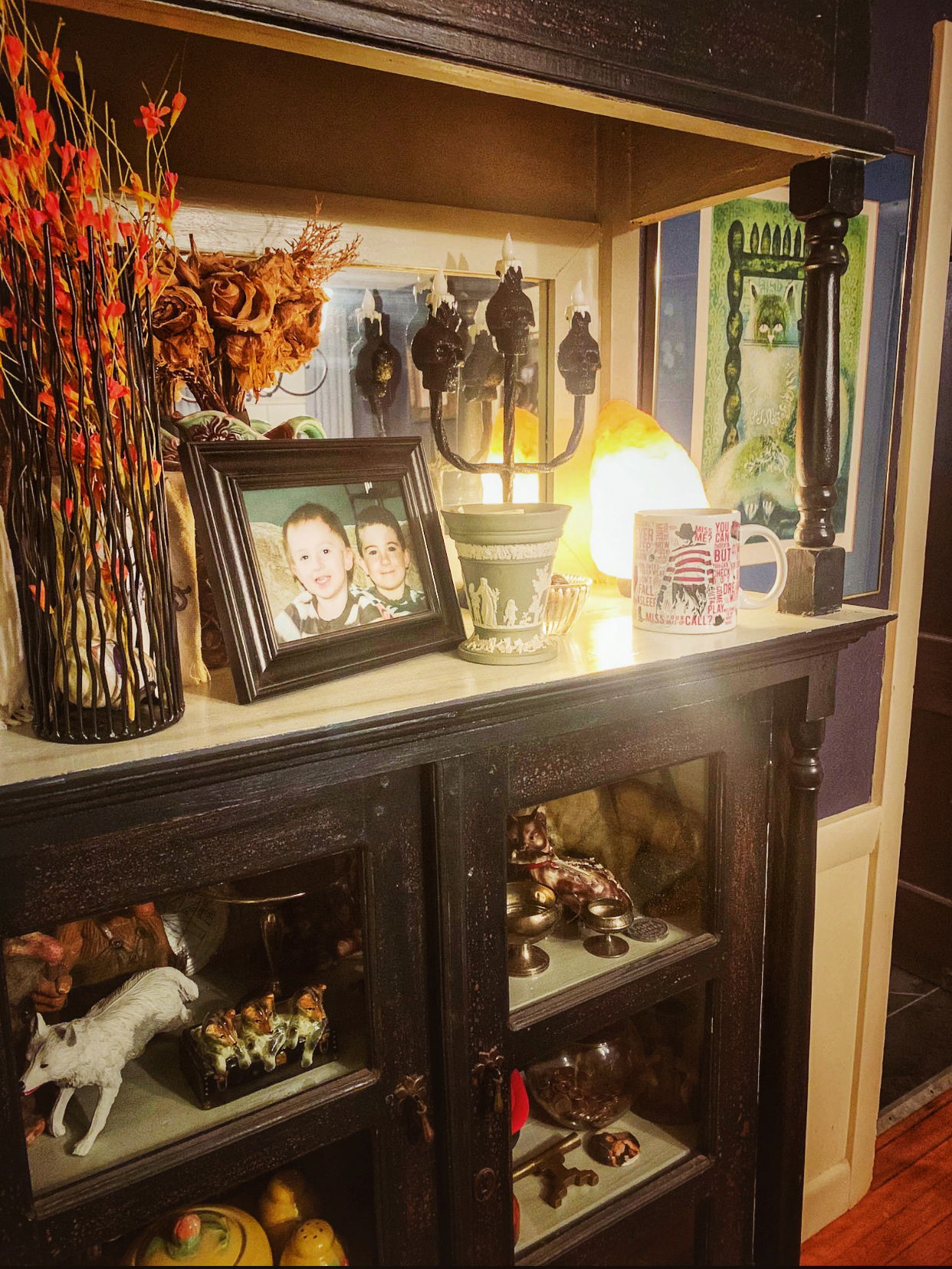 I thought this kitchen project was going to be a quick idea. Just slap on some paint and call it a day.
It's not.
I've looked through so many pictures of styles and colors and designs over these past few days. I woke up at my witching hour with an epiphany💡
My house is always a work in progress. I have a few signature pieces that stay, but things get painted and replaced. I definitely don't have a name to my style. I guess I'd have to coin it Frizado™️ 😂 I will use my husband's name because he's the enabler😫 🛋🪑🛎🏺📦
I started with clean, bright and white with some color. Somewhere I crossed over from Farmhouse/Rustic to Apothecary Witch🧹 So my kitchen/pantry and maybe dining room, lol... is Apothecary Witch Moves to the Farm.
It's no mystery that I am a unique person (hint: we all are😉) I'm wacky and calm, eccentric and simple, American Patriot meets valley girl... have you never heard me talk... like.. so... um.... you know💁‍♀️
This should be interesting! Back in my old days, I'd say "add booze to anything and we got a party," I've switched to caffeine and I'm still partying! Speaking of coffee... this is my idea for my KCUPS.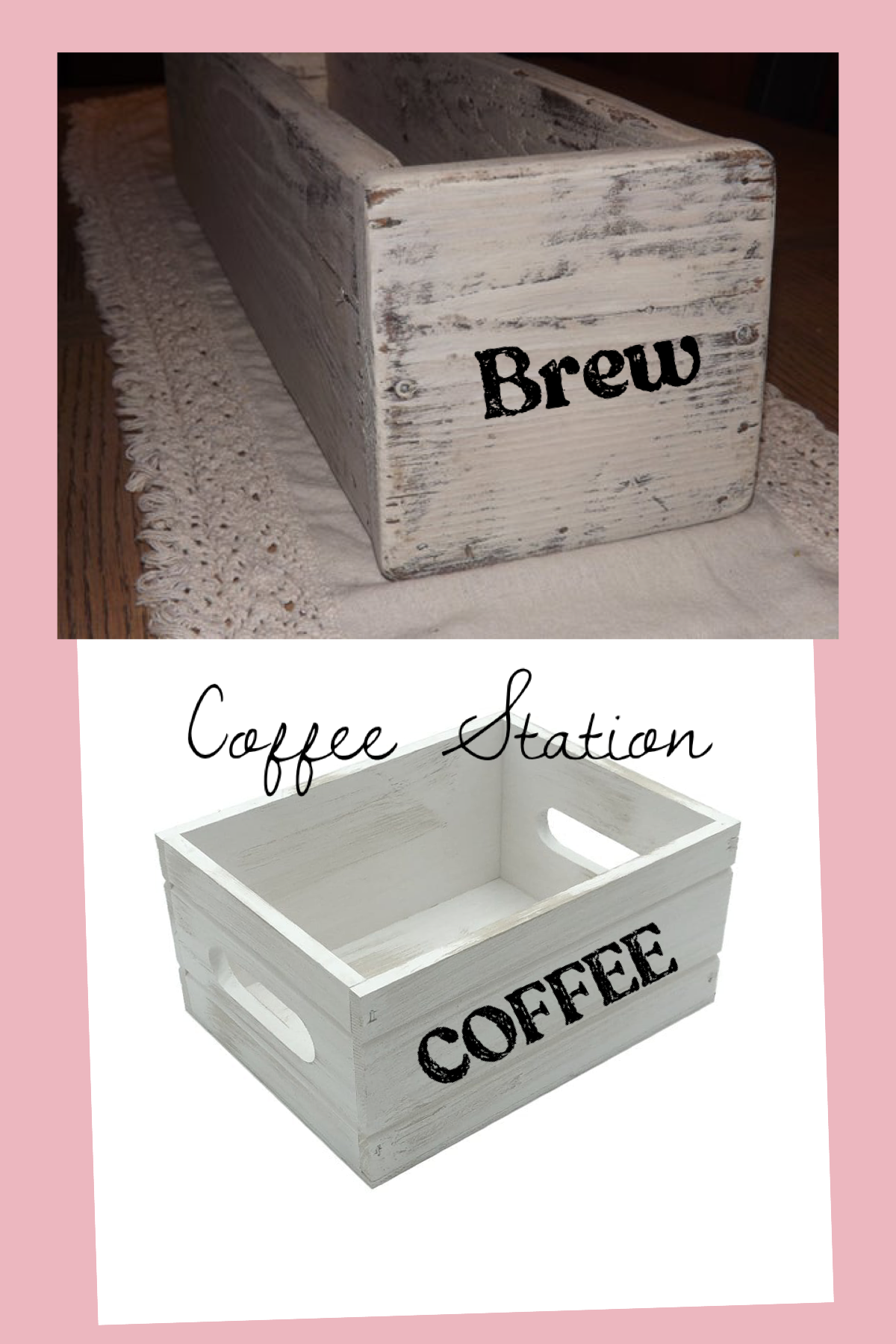 Happy Friday! I hope there is some spooky fun being planned for this weekend👻
Stay up to date on my project! If you borrow my ideas, make sure you tag me... I want to see what you did!!!