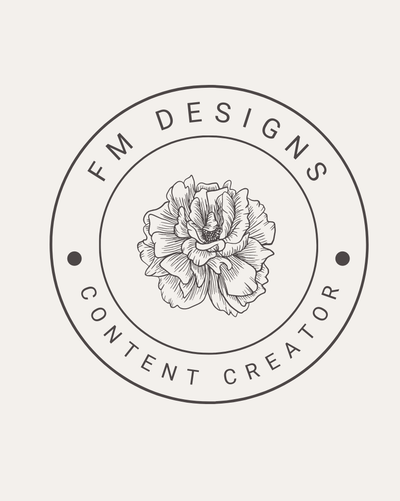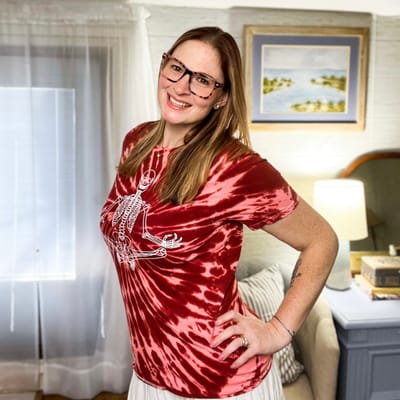 Welcome! I have had a lot occur in my first 38 years of life and big changes are happening.
Picture an adult you doing
any
job you ever wanted to... Now picture yourself free of guilt, worry, doubts or needing others opinions! Now picture it all while living your life full of joy and happiness.
I wouldn't believe it either if you told me that on a website. But here I am living the dream. Strike that... So I forgot to add that I am super corny, I swear a little, I love hard, I smile a lot and laugh when I'm nervous.
I am a mom inspiring other moms in all sorts of ways. I went from culinary challenged to super chef; I love sharing all my delicious recipes. I am an entrepreneur and business owner. I am very vocal for women in recovery. I love animals and I am an advocate; I talk about my animals as human children. I love houses, furniture and decorating, and I share all of that!
I've gone from a wild child to a young mom to a career woman to a mom in addiction to a business owner. I went from almost losing my life to alcoholism, to opening a world I never could have imagined, while inspiring others in business, life and sobriety.
As a sober mom, I couldn't
just
get sober. I was given a second chance. I am going to party it up hard, but without booze! I have so much abundance and joy. I follow my instincts and travel my own path. I close my eyes, imagine a new world; I open my eyes and get to making that world.
We are the creators of our lives. Positivity, hard work, vision, hope, some tears and a lot of smiles.
I've been to hell and back... ok... I forgot to add that I'm a little dramatic and I have a flare for telling great stories. All that charm, talent and brains are wrapped up into this 38 year old. Welcome to my world. A world of new beginnings. Some of it I did with trial and error, a lot of error, but mostly a lot of freckled laughs. Come along, try some of my recipes, get inspired to start your own business, start on your on path of new beginnings and lets have some fun!