I love Chili. When I ask people what do you want me to make for the party? It's always my famous chili. I have changed it up since going Low Carb, but the flavor hasn't changed!
Ingredients
1 pound ground beef
1 package hot Italian sausage
3 tbsp minced garlic
1-16 ounce can salsa
2 tbsp chili powder
1 tbsp onion powder
1 Goya beef packet
1 Goya con azafran packet
1 teaspoon salt
1/4 teaspoon white pepper (add more if you want it SPICY)
1-15 ounce can small white beans, drained and rinsed (OMIT BEANS FOR KETO)
1-15 ounce can small pink beans, drained and rinsed (OMIT BEANS FOR KETO)
1 green pepper diced
1 red pepper diced
2 onions diced
Shredded Cheddar, for serving
Chopped onions, for serving

Directions
Place sausage in preheated oven at 375* for 25 minutes.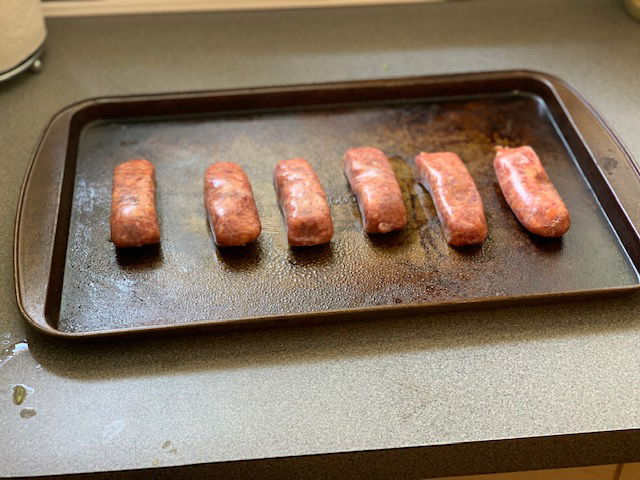 Place the ground beef in a large pot, cook over medium heat until browned. Drain off the excess fat, then add the peppers, onions and garlic.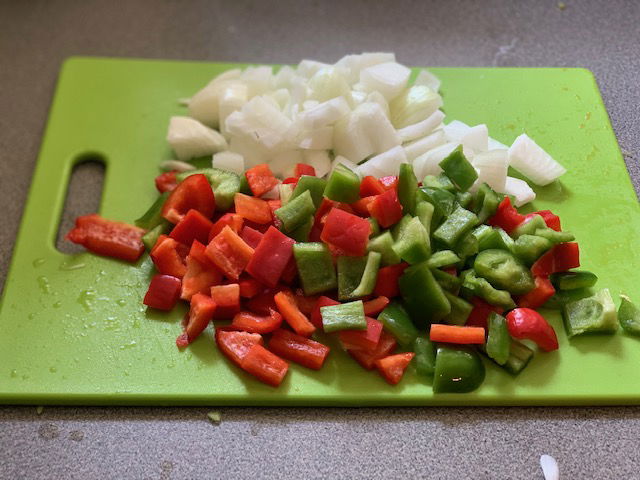 Next, pour in the salsa, chili powder, Goya packets, garlic/onion powder, salt and white pepper.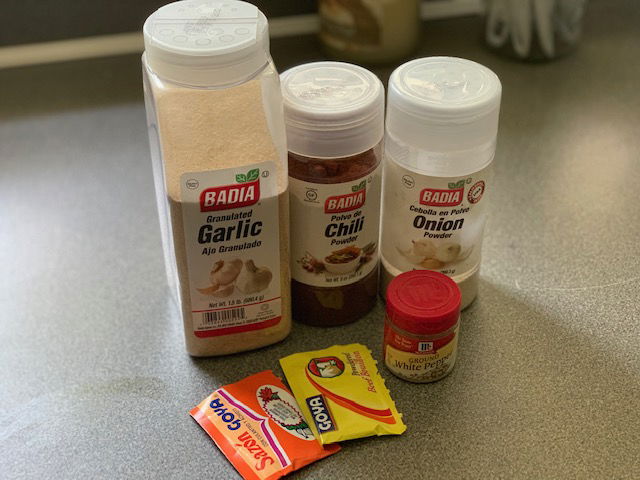 Stir together well, cover, and then reduce the heat to low. Simmer for 1 hour, stirring occasionally. If the mixture becomes overly dry, add 1/2 cup water at a time as needed.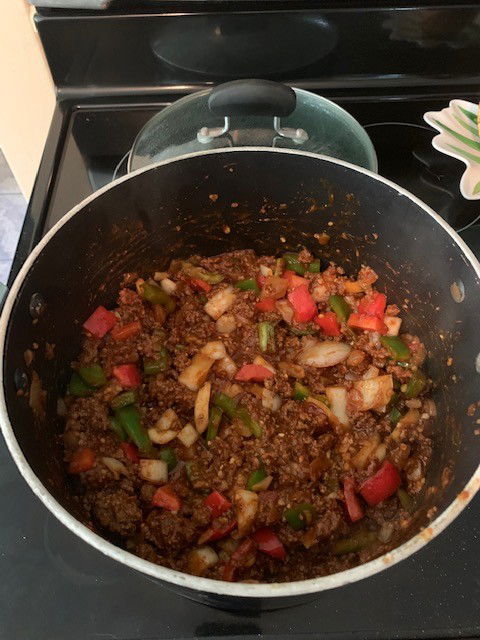 Cut cooked sausage into bite size pieces add to chili mixture along with both cans of beans.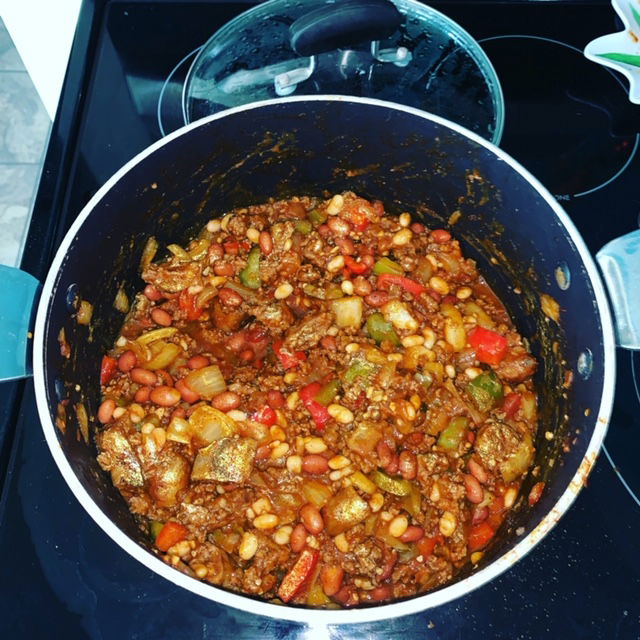 Let simmer for another 5-10 minutes. Add your favorite cheese, onions or chips (almond flour chips, if keto) when done, ENJOY!