1. The first point to remember is that it takes time to get back into shape. You need to start very slowly and then very gradually increase the intensity. If you try to do too much too quickly, you could end up sore, over-trained, discouraged, or even injured.
2. You need to be consistent with stretching before and after a workout. 15-20 minutes of stretching ever part of your body that feels tense.

3. Depending on your mobility, stationary bikes are ideal for safety. Once you are up on your feet walking is key. Every week try a little longer or a little more intensity. When you are comfortable, gradually add in some weight training.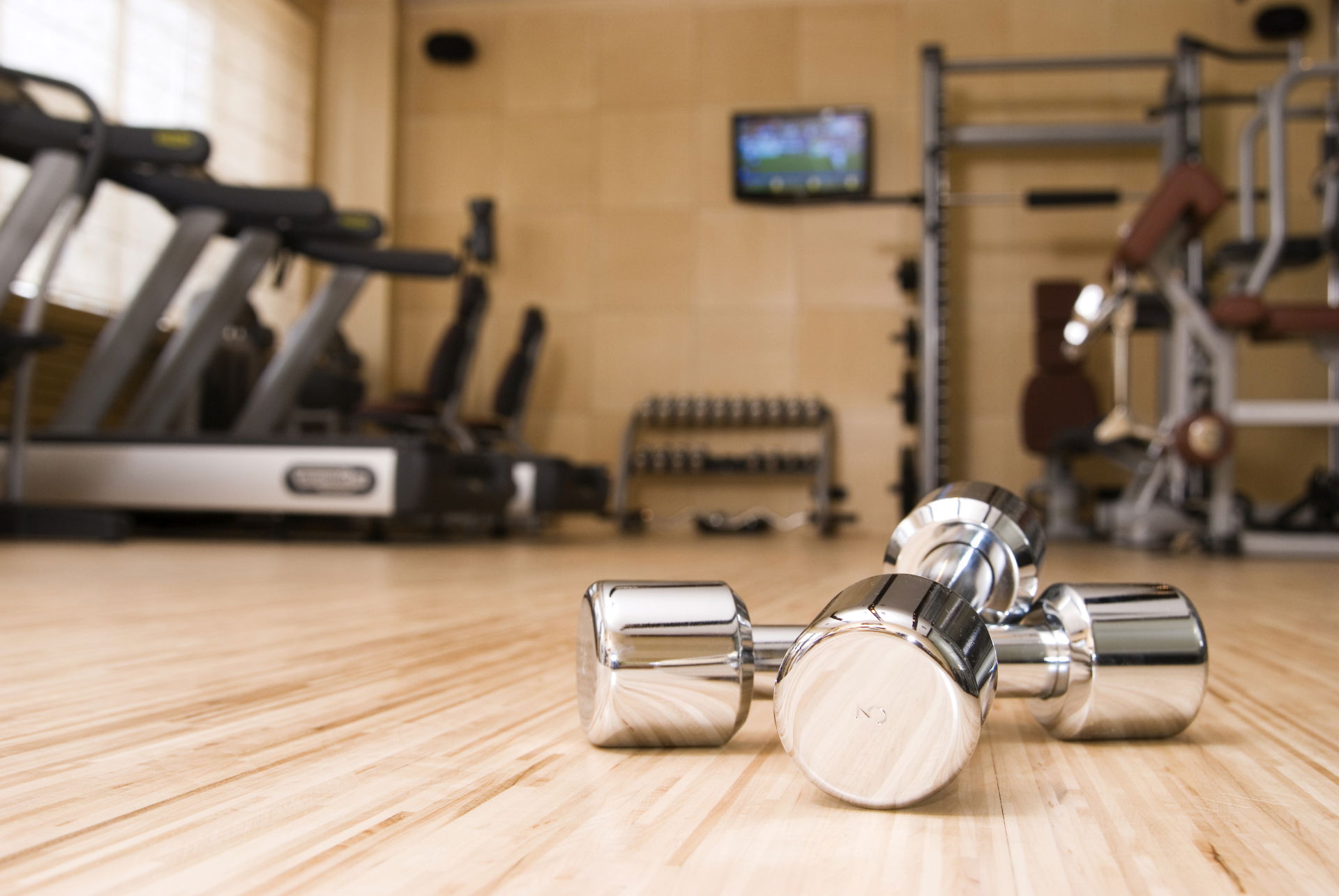 4. Being overweight is a common problem for people with a spinal cord injury. You may want to look up a nutritional program. The main goal is high protein intake as long as you continue an exercise regimen, lean meats, vitamin and mineral packed foods. Another important point is to avoid sugar and processed foods.