Ingredients:
1 pound cooked ground beef
1 cup rice KETO- cauliflower rice
1 can of diced tomatoes
1 cup of tomato sauce
1 tablespoon of Worcestershire sauce
4 ½ cups chopped cabbage
1 packet of onion soup mix
1 packet of beef bouillon
1 packet of Italian dressing mix
Salt and pepper to taste, not much is needed due to the packets
1 cup fresh Romano cheese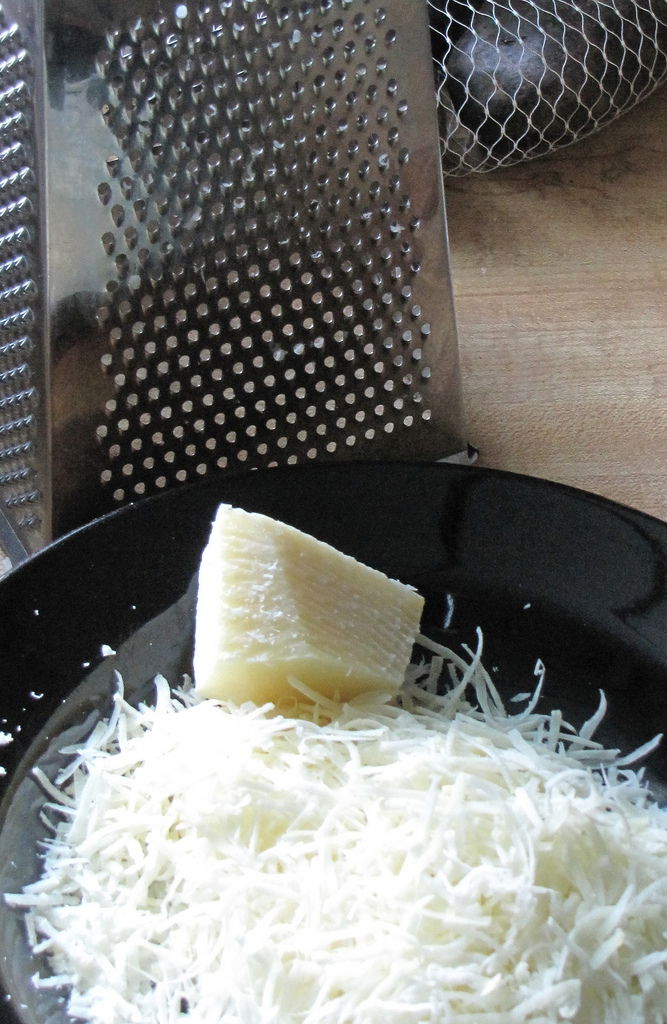 Prepare:
Mix it all together in a crock-pot on any time setting.
Add Romano cheese at the end, let melt before serving.
I topped my bowl off with sour cream, made it a little creamier!