The truth is that it's extremely difficult to follow a healthy diet when you're eating regularly at fast food restaurants. Fast food is typically high in trans fat, saturated fat, sodium, and calories. And it also tends to be low in nutrients and almost totally lacking in fruits, vegetables, and fiber.

I get it! Mom life, kids have sports, parent teacher conference you forgot about, meat isn't defrosted by 6:30pm… at one time or another we have had to deal with the dreaded fast food restaurants, unless you are super mom-OK!
---
Here some tips:

Aim to keep your entire meal to 500 calories or less-
McDonald's has a decent amount of burgers for fewer than 500 calories. You could order two regular hamburgers (250 calories a pop).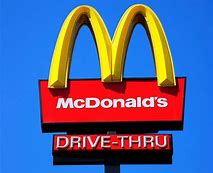 Taco Bell has all of their Cantina Power items 500 calories or less, and any of their Fresco Menu choices (not to be confused with Fresco "Style") are under 350 calories. Also, all of their Burrito Supremes are around 400 calories. Say what?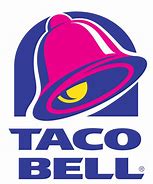 Chipotle you can choose a bowl or salad. Sofritas (145 calories) or barbacoa (165 calories) are your best "meat" options. Finish it off with pinto beans (115), fajita vegetables (45), roasted chili-corn salsa (80), and cheese (100). I'm low carb- so no beans for me…winning!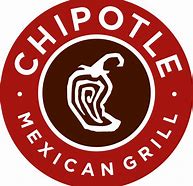 Burger King's hamburgers have slightly fewer calories than McDonald's at 230 calories (cheeseburger adds 40), and even a Whopper Jr. is just 240 calories minus the mayonnaise. If beef isn't your thing, a six-piece chicken nuggets will set you back 280 calories while a ten piece still keeps it under the limit at 470 calories (not including sauces).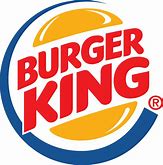 Wendy's, a Jr. Cheeseburger Deluxe is just 350 calories, and even their Double Stack still fits under 500 calories at 420. Looking for chicken? Double up your choices with a Grilled Chicken Wrap (270 calories) and 4-Piece Chicken Nuggets (230). And all of their salads are decent choices so long as you avoid their Baja Chili Salad.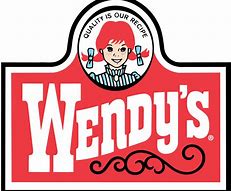 Subway is just like Chipotle, this comes down to how much self-control you exert. Honestly, just stick with a 6" and stop them from putting mayo and oil on your stuff, and you're pretty golden across the board.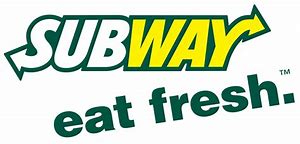 Opt for foods that are lower in fat and higher in protein and fiber-
Black Beans and Corn
Tilapia and Asparagus
Whole Wheat Flake Cereal and Milk


Keep your eye on portion size-
Start downsizing to healthy portions and your body will, too. Check food labels and restaurant menus for hidden calories. Learn to "eyeball" your food to gauge what's too much -- and what's just right.
Focus on grilled or roasted lean meats-
If you're counting calories and saturated fat, hamburgers, rib eye, porterhouse, or T-bone steaks don't score well.
Barbeque or grilled chicken, lean pot roast, lean meat loaf
London broil, filet mignon, flank steak, sirloin tip, tenderloin
Seafood, boiled shrimp, oysters on the half shell

Don't be afraid to special order-
It's totally fine to ask for sauce on the side, or to order a salad instead of chips with your meal. It'll help you keep your portions in check, so you can decide how much you want to eat.