Breakfast burritos can be as simple or as intricate as you make it.
Gather your ingredients needed, I always like to pull out everything so I don't forget anything, but also so I am not running to the fridge every 5 seconds.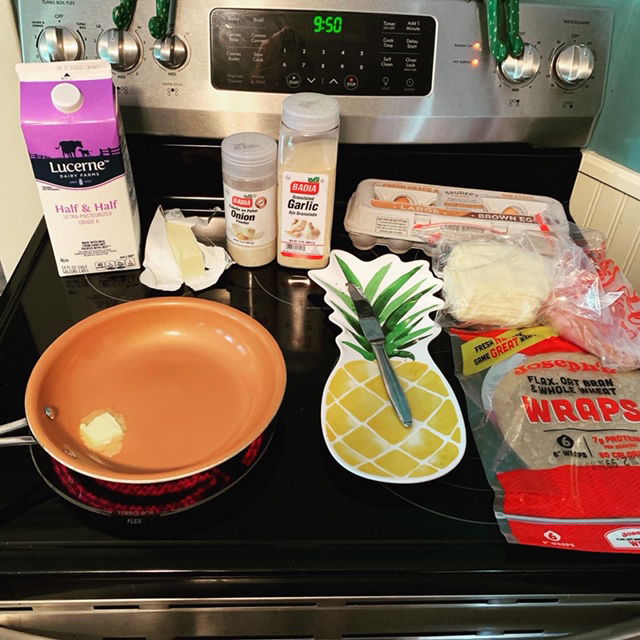 This morning, I used
Cream
Eggs
Butter for egg pan
Cheese
Ham
Pesto Sauc e
Garlic Powder
Onion Powder
Pink Himalayan Salt
Pepper
You can add whatever you want, but remember too many ingredients will be too big to wrap and turn into a breakfast quesadilla!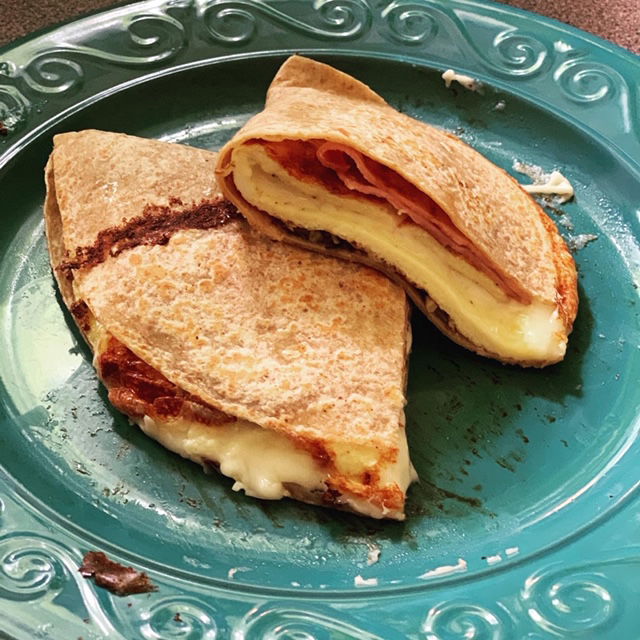 I start by adding butter to the pan and start making the eggs, any style, omelet/scrambled/over easy, its all going in the same wrap, doesn't have to be pretty! I add seasoning to the eggs while cooking. I add ham to the pan to warm that. This is when you can add any other fillers- veggies, peppers/onions, meats.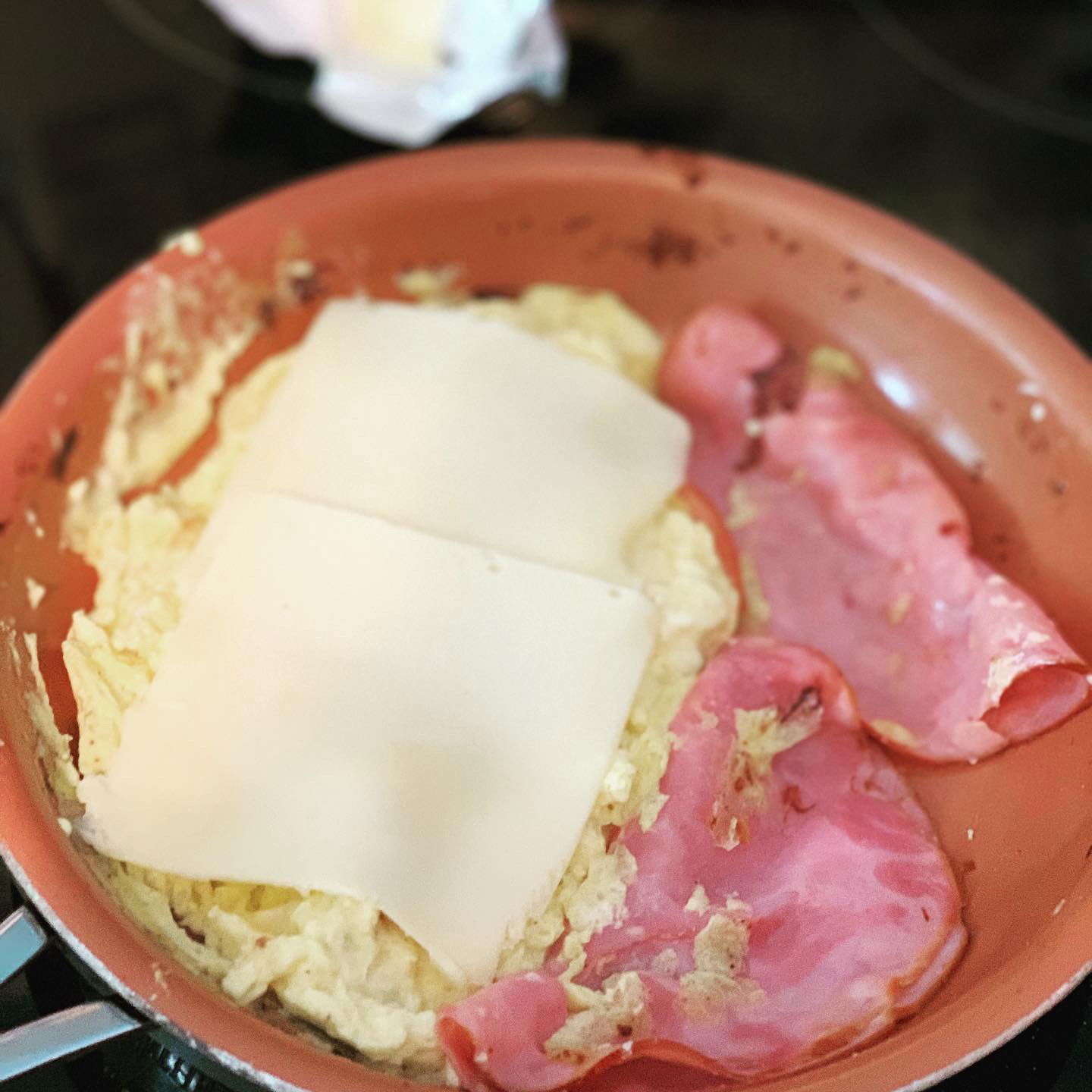 Next, pick your poison, literally! Bread is bad for me, it causes grain brain in a real, foggy brain way. I used flour tortillas for the boys wraps, they aren't exactly watching their carbs. I allow them to have more carbs a day than me. I on the other hand, used low carb wraps or you can opt to make it fresh with some almond flour. In the morning, I am not trying to be Martha Stewart, I just want to get food on the table and get moving on to more important things, like eating it!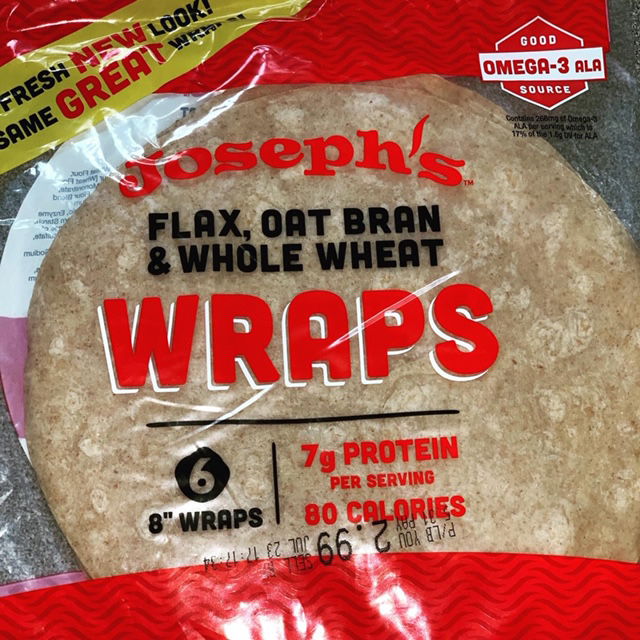 After wrapping it, I like to throw in the same pan I was cooking the eggs and innards in. It has a little leftover butter and flavor for the outside of the burrito.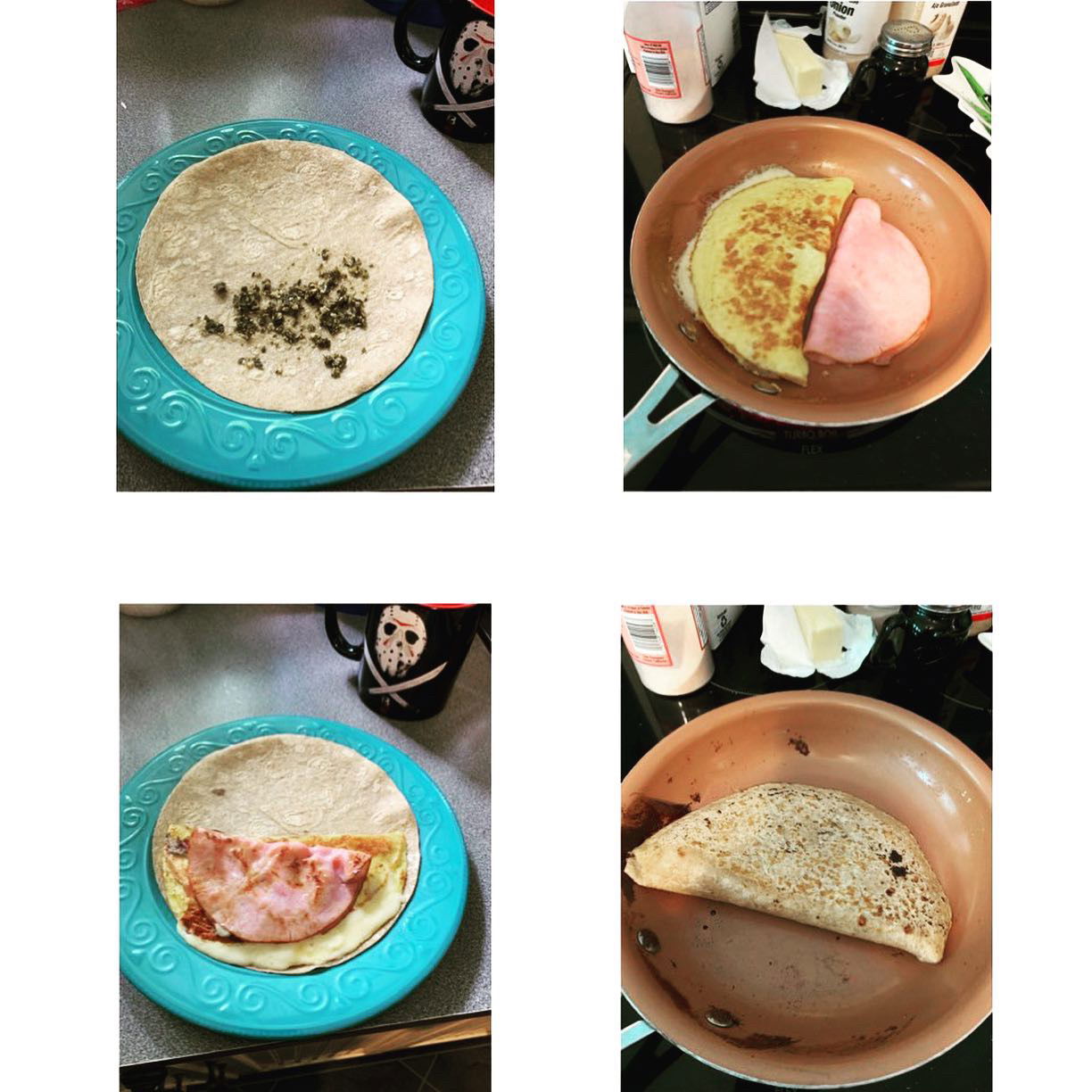 I added the pesto right on to the wrap, I think when it is cold and fresh it is best for sandwiches. As you can see, my low carb wrap was a little too small, so it became a quesadilla, doesn't matter to me! The boys had a little more of a scrambled egg verse my omelet so I could wrap theirs a little better!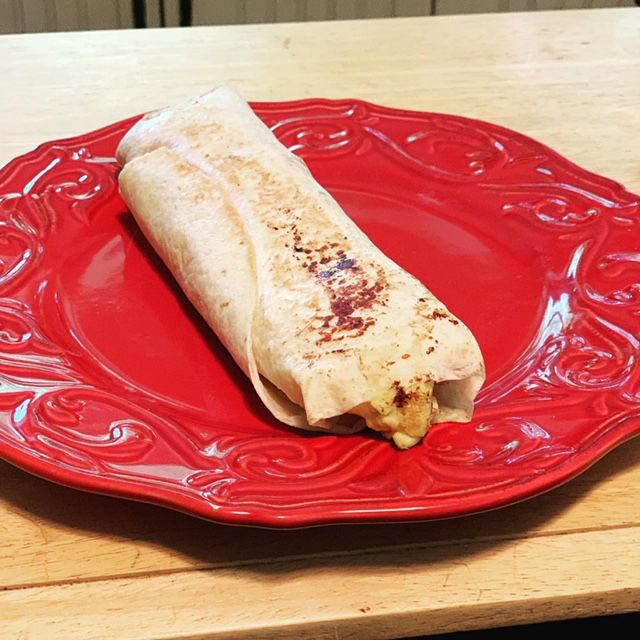 Try your own variation. Unless you're cooking for a party or event, don't worry how it looks, focus on the flavor.