I have 2 kids that want home packed lunch everyday for a month and then school lunches for a month; I need to always be prepared. My husband has an inconsistent schedule, some days he just needs a few snacks, some days he needs a large cooler. Do everything ahead of time helps make the mornings easier, I like doing things at night once the kids goes to bed. Having quiet time in the kitchen is mentally soothing I think.
Having to get lunches ready last minute are easy if you have things ready to go. I keep my fridge stocked so someone can grab a snack without uprooting the whole fridge, or need to cook a meal. My kids have always been good eaters, but if I buy junk, they will eat junk. Keep lunches simple and healthy. Here are some more tips:
Don't Over think things. You don't need extra recipes for lunch. I use what's available and make it pack-able. We use dinner leftovers a lot for lunch: cooked meat served cold or a hot soup in an insulated container.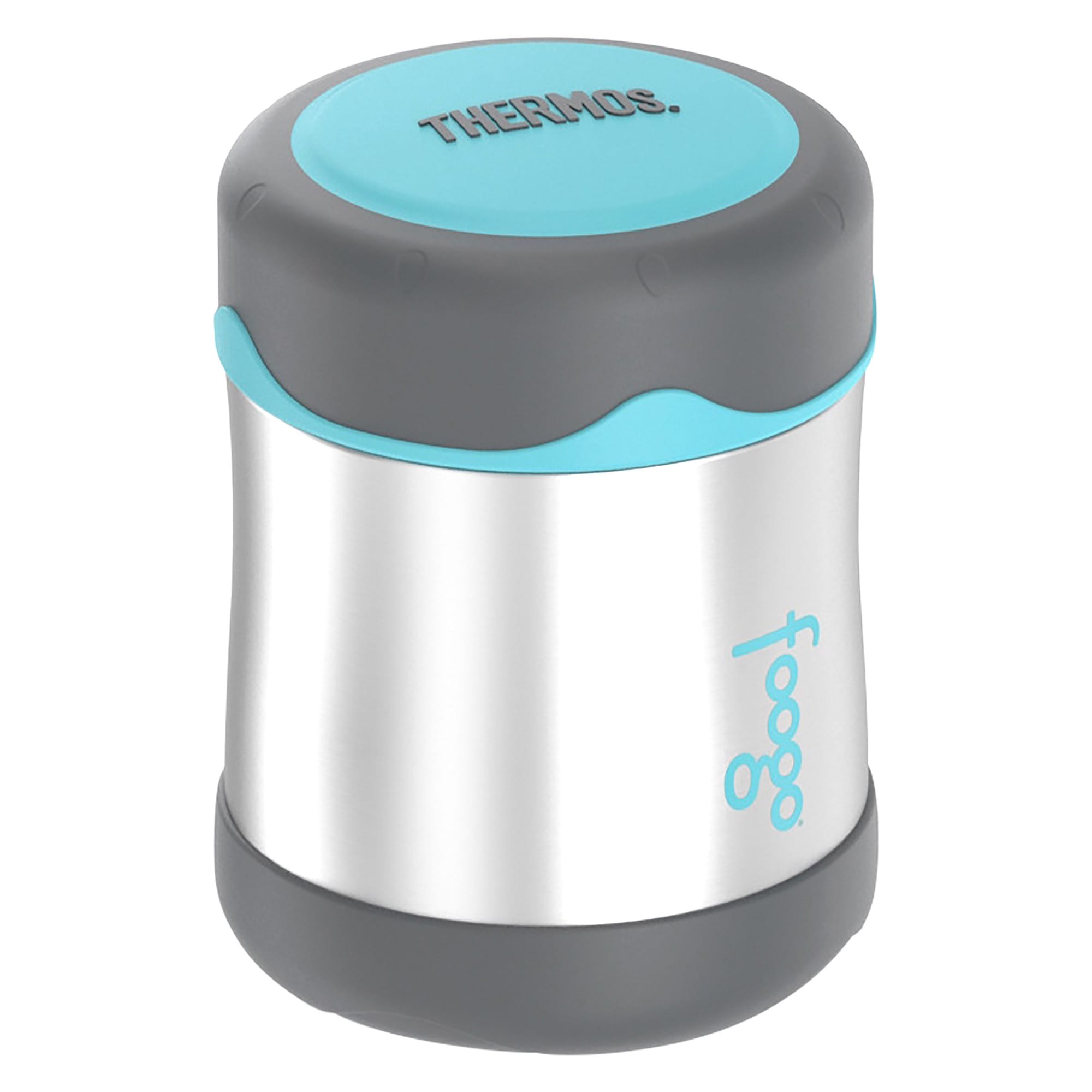 Keep it simple. Use fruits and veggies that only need to be washed and cut.
ü cherry tomatoes
ü carrot sticks or baby carrots
ü pea pods
ü sliced cucumbers
ü cauliflower
ü red pepper slices
ü apple slices (pears and peaches are riskier for packing, unless you can pack a spoon and use an airtight sealed container to prevent spilled juices)
ü Clementines or a peeled whole orange (kids don't have time during school lunch periods to fuss with peeling a real orange. Help them out so they can finish eating and not waste food or go hungry in the afternoon)
ü grapes
ü bananas
ü kiwi, halved, with a demitasse spoon
ü melon cubes
ü whole plums
ü cherries (other berries tend to be so soft, they're more risky for packing)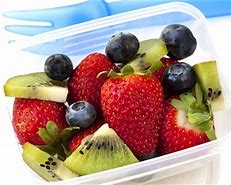 Have a no-brainer. Both my kids eat salads as a snack and as meals. I make a bunch of salads at the beginning of the week, so they can be grab and go. Don't make them too far ahead of tine or they will go bad, 3 days is about how far ahead I do salads. I also like to make yogurt ahead of time.
Use dinnertime for planning. I normally do meal prep on Sundays and I look ahead to see what days the kids most likely will need lunch. But sometimes, last minute happens and I am not one to run out to the store for one thing, it takes up my time and you waste money. Check out my grocery shopping tips. When we are done with dinner, I immediately package a portion into lunch containers as we're putting dinner away. Before bed when you plan on making lunches, you will realize lunch is already packed, or maybe you need to add just a few more items.
Make friends with your freezer. I've talked before about freezing dishes for dinner, but you can do the same thing for lunches. Things to keep stocked:
ü Frozen fruit
ü Homemade chicken nuggets that can be thawed in the lunch box by lunchtime. Just add a dipping sauce.
ü Frozen mini muffins or mini egg quiche (I use my quiche recipe and bake it in a cupcake pan).
ü Frozen soup in kid sized portion containers.
Keep lunch fun. No one wants to eat the same old sandwich everyday, mix it up:
ü Natural peanut butter or nut butter
ü PB and Jelly
ü PB and banana
ü PB and pickle
ü Leftover roast chicken or turkey
ü Lunchmeat
ü Egg salad, chicken salad, or tuna salad
ü Cream cheese and jelly
ü PB and cream cheese
ü Cream cheese with strawberry slices
ü BLT
ü Try making a wrap to switch it up. Or easier yet, use the meat as a wrap and put cheese and veggies inside.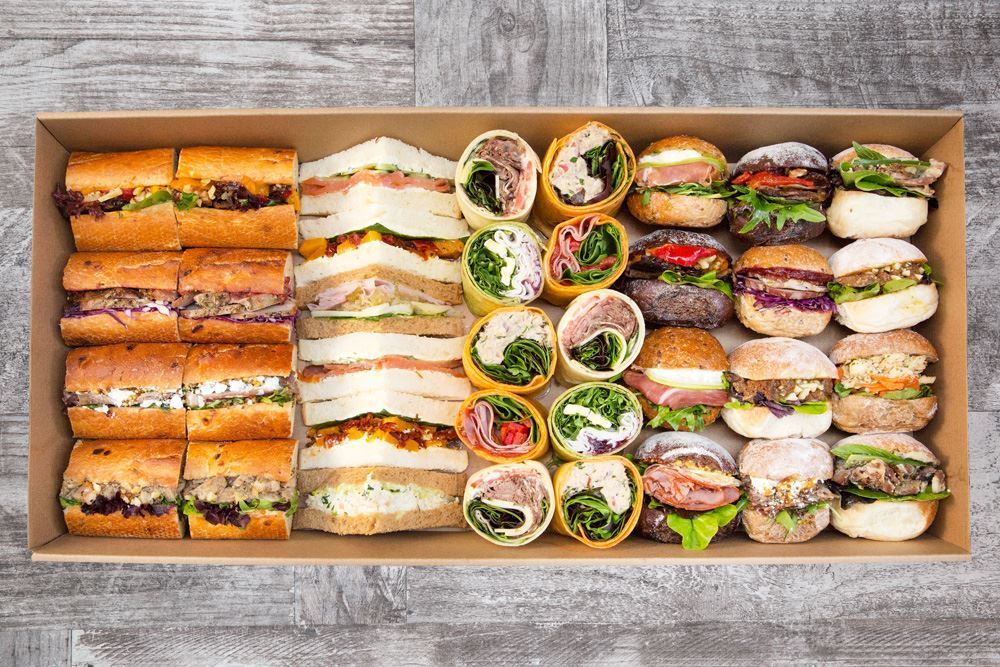 Other protein rich ideas:
ü Cheese and whole grain crackers
ü Cold burrito or refried beans with guacamole or salsa on a tortilla
ü Homemade lunchables – stack crackers, cheese slices, and meat slices for the child to assemble with apple slices and cream cheese dip.
ü Hard-boiled egg with salt and pepper (cut in half is easier to handle)
ü Nuts – Apples and nut butter, ants on a log, nut butter and crackers, trail mix
Some ideas for hot foods:
ü Homemade soups
ü Many casseroles
ü Spaghetti and other pasta dishes
ü Stir fry with brown rice
ü Of course, heat it up before packing in the thermos. I am all for packing lunches at night but if my son wants hot home lunch; I do it while they are getting ready to leave.